Hamptons Recreation..Things to do this summer 2013..There are so many recreational things to enjoy in the Hamptons during the course of the summer…over 14 fun activities…Windsurfing, kayaking, swimming, horseback riding, soccer, stand-up paddle boarding, golf, tennis, sailing, baseball, volleyball, basketball, rowing, lifeguarding, biking and much much more…. There are many camps for kids to take part in, some expensive and a couple very inexpensive camps. There are several clinic's in each town, like soccer, baseball, golf, basketball, field hockey & volleyball. There are lessons, classes, tours for most recreational sports that you want.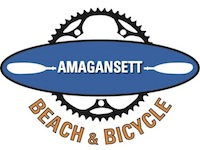 One of my favorite hidden secrets in the Hamptons is Amagansett Beach & Bicycle…in Amagansett, NY…I love this business because they offer rentals for Bikes*Kayaks*Surf boards/paddle boards*Boogie boards. They deliver and pick-up and that is VERY COOL. Basically you can have any of these items delivered right to your home and waiting for you when you get to your house. If you are having guest for 1 day or 1 week, you can arrange for a rental and have the bikes or any other item delivered and this way your guest can have a fun-filled week to explore the Hamptons. Amagansett Beach & Bicycle is the connoisseur of recreational equipment in the Hamptons with that added touch of delivering. They will also pick-up and deliver if your bike needs repair, they have on staff technicians and therefore they have the added value of experienced staff in-house to help with all of your biking needs.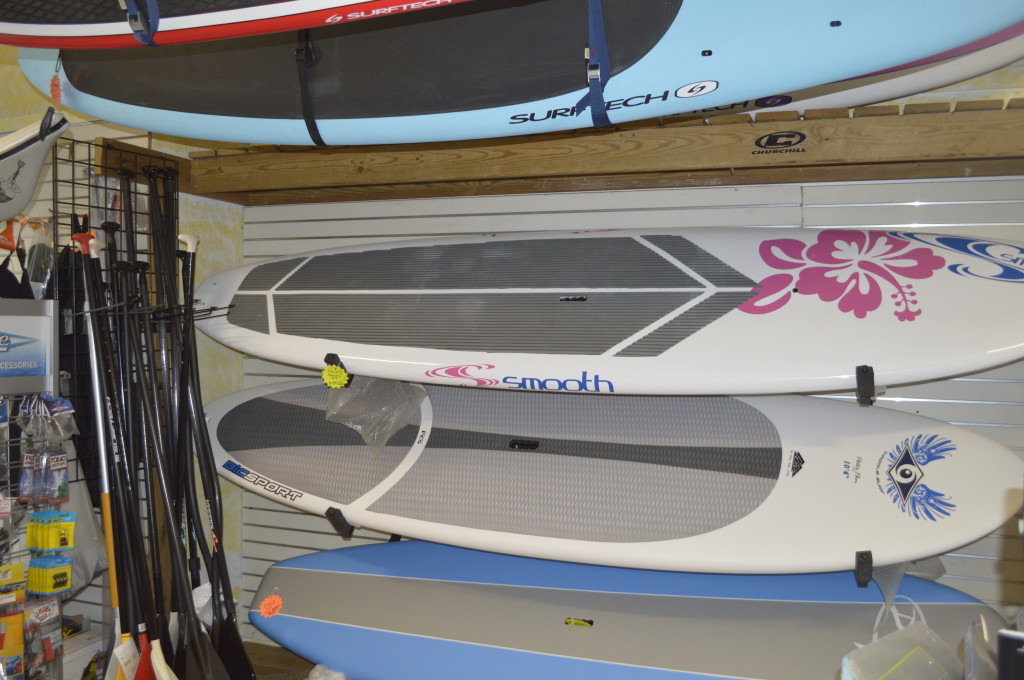 Check out their schedule of classes*lessons & tours for Kayaking* Biking & Stand-up Paddling http://www.amagansettbeachco.com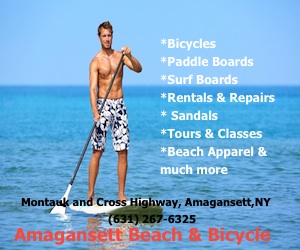 The Town of Southampton has many activities for children, there is no need for your kids to complain about being bored and you do not need to spend a fortune to entertain them…Did you know that the town of Southampton offers a month-long camp for $50 for the month? Did you know that this camp is offered in 3 locations throughout the Hamptons.
Summer fun Playground program
cost: $50 for one child, $125 for family 3 or more
Time: M-F 9a-12n
ages k-6
East Quogue..East Quogue School Registration date 6/21 12n-130pm, dates for camp are 6/24-7/19
Sag harbor, Mashashimuet Park, Registration date 7/3 8a-10am, dates for camp are 7/8-8/12
Hampton Bays, Red Creek Park, Registration date 7/18/13 8-10am, dates for camp are 7/22-8/16
The town of Southampton offers many programs for kids to participate in during the summer: Kayaking, windsurfing, sailing, lifesaving, lifeguarding programs, stand-up paddle boarding, rowing, surfing, golf, tennis,clinics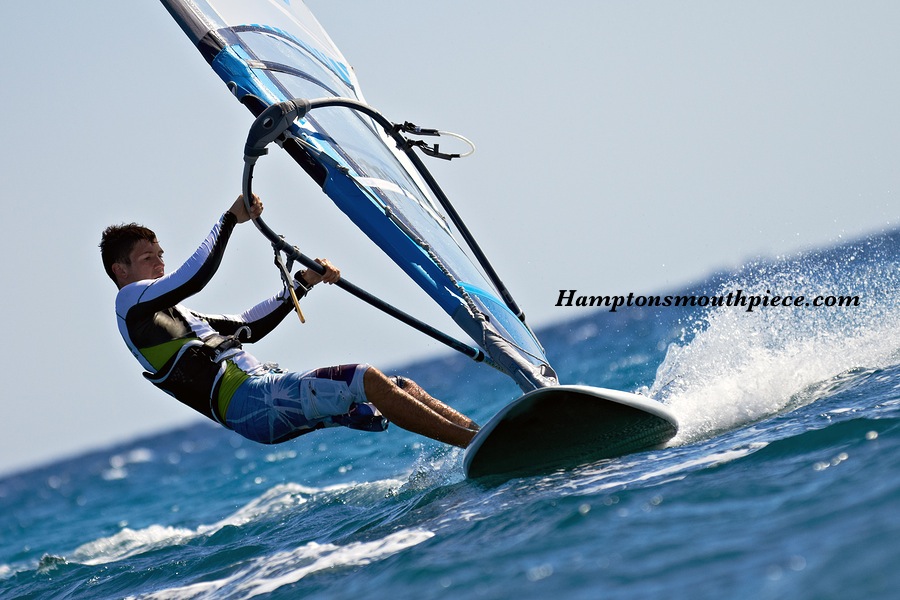 For more information on the Youth camp click on link…Southampton Summer 2013
East Hampton offers many programs as well at affordable fee's click here for more information on Parks & Recreation 2013
What about having an experience in the Hamptons…Looking to do something different with friends…here are a few suggestions: Something for adults
Take a bike tour through Springs or even to Montauk…
Kayak tour for 4 with your friends…explore the Hamptons in a fun recreational experience… price $79 contact Amagansett Beach & bicycle for more information for both these events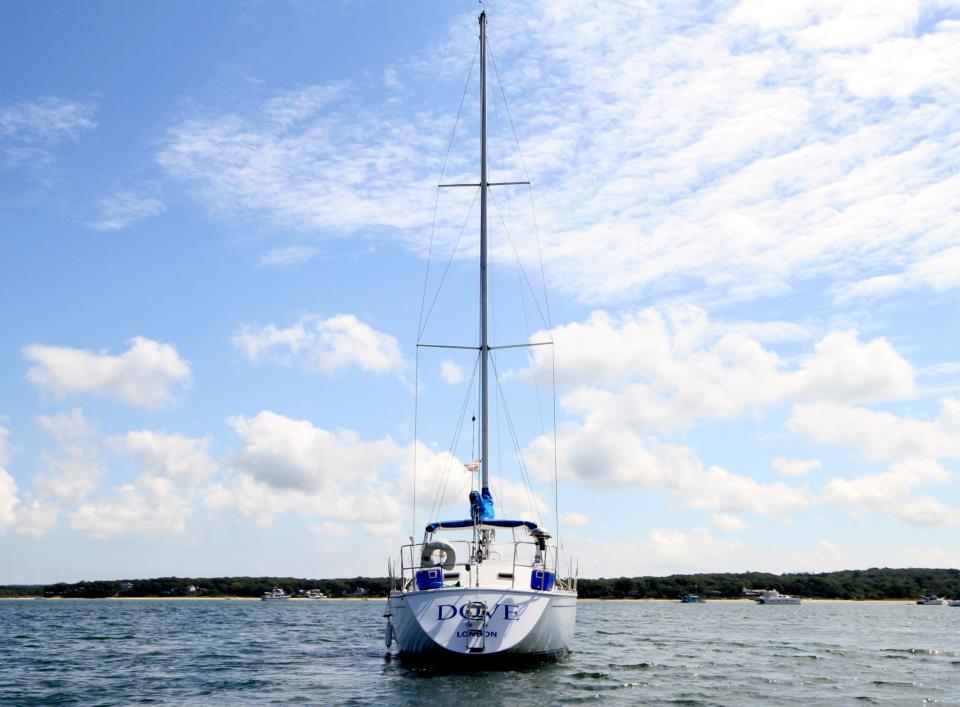 SV DOVE CHARTERS.…in Sag Harbor provides an amazing experience…can seat up to 6 people and the rate is very affordable…HURRY and BOOK your charter to watch the Fireworks in Sag Harbor on Saturday, July 6th 2013…
Have a tasteful but fun bachelorette party
Sunset Cruise
Romantic Cruise
afternoon of fun on a Sailboat, (you have lunch and go swimming) 
stop by next week…for more recreational things to do in the Hamptons this summer…Hamptons Recreation