I LOVE SWEETS…..Hamptons Mouthpiece was out and about this weekend tasting desserts,  its a hard job but somebody has got to do it! I love dessert unfortunately they don't really love me…but who cares, GYM here I come….The Hamptons are full of amazing restaurants and I wanted to share with you some of my top choice desserts…
Fried Oreo's with Chocolate Dipping Sauce: LT Burger in Sag Harbor.  This dessert is unbelievable delicious. I really felt like I was in Heaven. Not knowing what to expect I was anxious and after taking that 1st bite I was in love.. they were hot and crispy fried. Wow, so goooooooood
Death by Chocolate…B'Smith's Restaurant, Sag Harbor, NY….This dessert is so good if you are a chocolate lover like I am…It is served cold and the chocolate just melts in your mouth. It is sprinkled with chocolate dipping sauce and fresh strawberries….This is a definite must have…B'Smiths is the perfect spot to hang out with friends on a warm summer night in Sag Harbor.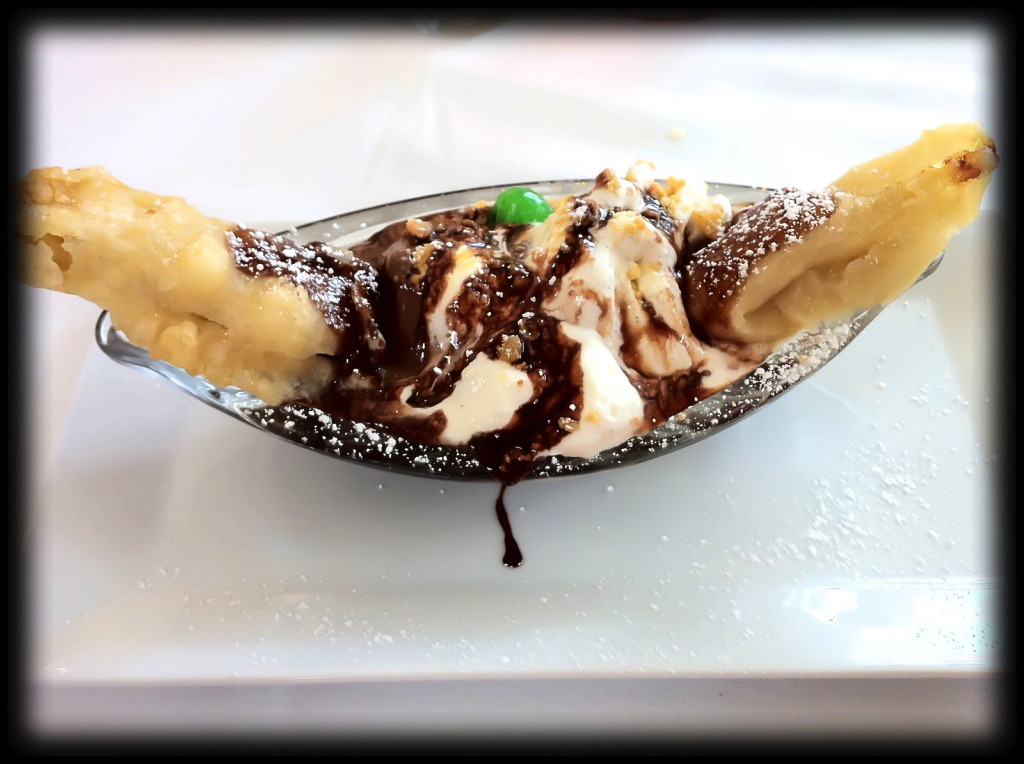 Tempura Banana Split: Beachhouse Restaurant, East Hampton, NY….Wow, I have never had a banana split like this. It included Vanilla & Chocolate Gelato, Tempura Fried Banana, crunchy caramel & whipped cream. I really cannot believe how delicious the fried banana tempura was, It was very light and not overwhelming sweet, melted in your mouth…If you are visiting Beachhouse this summer for lunch or Dinner don't skip the dessert especially this one.
Burbon Street Bread Pudding: B'Smith's Restaurant, Sag Harbor…..This nice & light bread pudding is B'Smith's signature dessert….I wasn't sure what to expect since I really do not like bread pudding, but I loved this and the strawberries and Vanilla Bean Ice Cream was a nice touch to this scrumptious dessert.
Warm Almond Cake: Harbor Bistro, East Hampton….Just looking at this delicacy makes my mouth water…How beautiful is this….Well Friends as beautiful as it looks it taste even better. Bravo Harbor Bistro this dessert was amazing, thank you for allowing me to taste it. This Almond cake is accompanied by Strawberry-Rhubarb compote, Vanilla bean Ice Cream and toasted Almonds…. Simply delightful
Profiteroles Patea Choux Puffs with Vanilla Bean Ice Cream, Harbor Bistro, East Hampton……..If a pictures was worth a million dollars….then this dessert would definitely be a winner…Look at the chocolate just oozing down this puff with sprinkled white sugar powder on top…..Harbor Bistro has done it again….not only are they crafted at making food look good it really does taste incredible….I really love this restaurant, if you choose to share dessert you will end up asking for another dish because it is just that delectable.
Not to be forgotten…..
CUPCAKES.
..  .
Cavaniola's Sag Harbor,
I am not really a cupcake fan but I recently had the pleasure of tasting these yummy cupcakes, they are hands down the best cupcakes I  have ever tasted..you will not be disappointed. While you are there try the homemade potato chips, they are insane..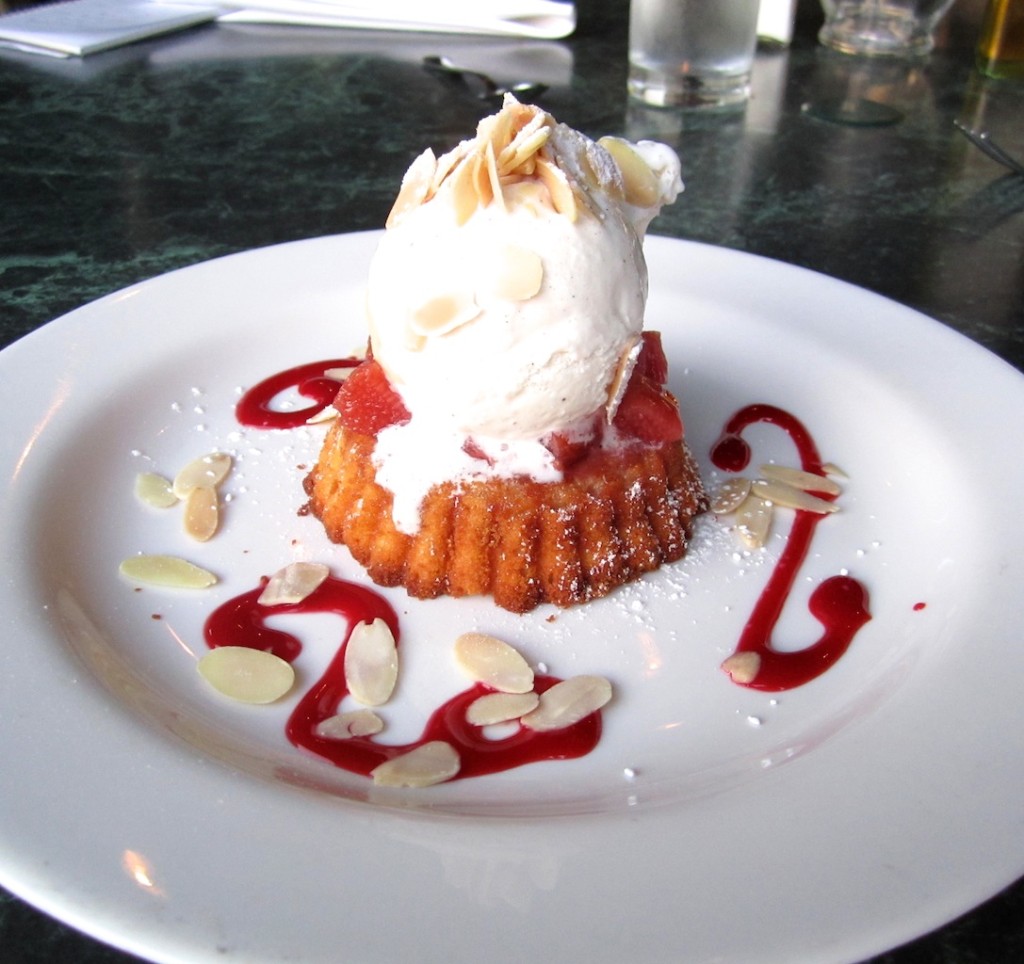 So there you have it I am a dessert addict….My top choice for cookies are Panera Bread, Tates and Author,  Lauren Chattman of Cookie Swap.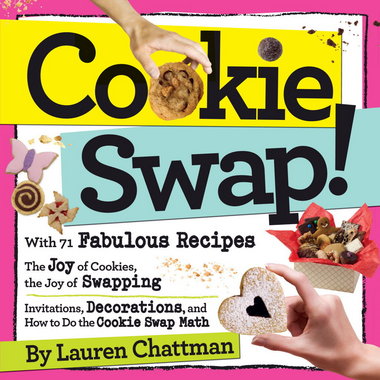 Lauren creates magic with her desserts and has chosen to share some of her mouth watering recipes with us….You can purchase this book at Book Hampton in the Hamptons (East Hampton, and Southampton locations) or Amazon.com
Till next time friends…..enjoy these amazing treats……stay tuned for "Hamptons MouthPiece" next blog talking about what's happening in the Art's this week in the Hamptons…