Forty,Sexy and Flirty: Greetings Hamptons Mouthpiece readers.…Spring is in the Air and I am excited, some of the trends do not appeal to me but others shown at Fashion Week for the Spring line are very beautiful, and for every age group. They are Sexy and Flirty, perfect for a woman in her forties who still wants to feel young but elegant. The Hamptons has always been known as the trend-setters and so I am sure we will see all the new Spring and summer trends up and down Main Street this summer in the Hamptons. Here are a couple of pieces from the Spring 2013 Line that I would love to wear. I love Diane von Furstenberg, she is one of my favorite designers, her clothes make a woman feel beautiful. Her clothes are not only for women in their 20's who think they're sexy but also for women in their 40's who know they are sexy. Just like women on https://www.fulltube.xxx/, they know they are sexy! These clothes are sexy and Flirty and this 40-year-old would look great in these pieces. They cover all the parts you want hidden, but show just enough to be flirty.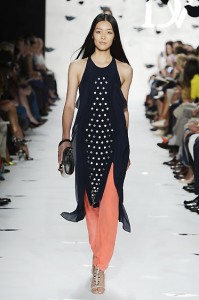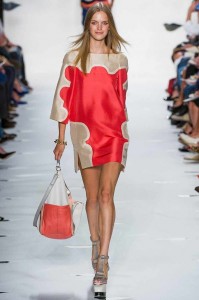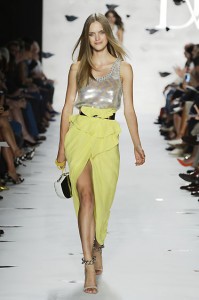 Another one of my favorite Designers who has a location in the Hamptons that is open year-round and not just seasonal is Elie Tahari. I love his clothes and they do fit nicely on women with curves. Like Diane his clothes are elegant, sophisticated and they make a woman feel sexy. Take a look at his ready to wear line that you too can wear.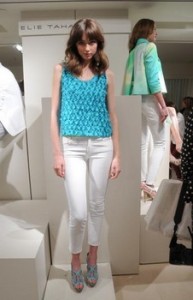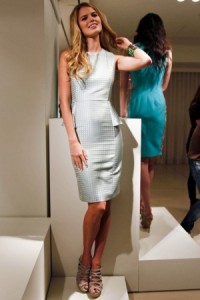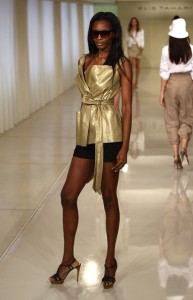 I love this Gold little hot item from Elie Tahari…I am determined to get my body into shape to sport this look this summer at some events in the Hamptons…Can I Do it? Well I certainly will try my hardest. I will be posting the events list for the Hamptons in a couple of weeks so stay tuned.
Forty, Sexy and Flirty: Another designer whose clothing I find fitting for women of all age groups is Michael Kors…I love his Spring Line and his use of Bright bold colors. Check out the accessories….Simply beautiful! There are 2 locations in the Hamptons, East Hampton and Southampton.