Hamptons News Around town…six dollar drinks…
Hey there Hamptonites…Sorry for the delay, always so much happening in the Hamptons..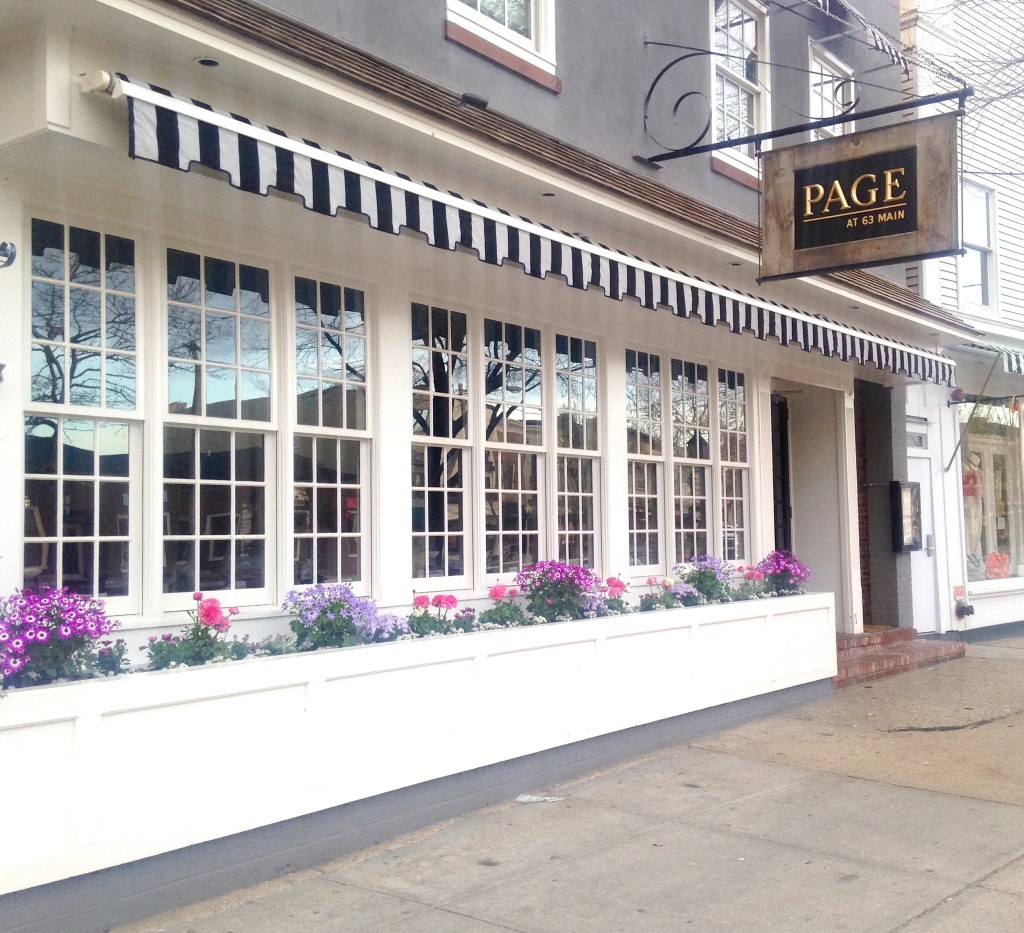 Page 63 has filed against the village of Sag Harbor. Gerard Wawryk, the longtime owner of the restaurant,died on April 12, a week after suffering a stroke. The surviving partner Joe Traina, Page at 63 Main, has been disputing with the Village of Sag Harbor for more than a year over its efforts to renovate and expand the business.
The suit, filed in U.S. District Court, Eastern District of New York on Wednesday, April 29, seeks $18.5 million from the village plus another $4 million in punitive damages from Mayor Brian Gilbride and the village's former building inspector, Tim Platt, over what it charges was a systematic effort on the village's part to block and delay its expansion efforts in part by removing documents from the Building Department's file.
for more on this battle….read this article in the Sag Harbor Express
What is going on with all of these fires in the Hamptons…the newest addition to castrophes in the Hamptons is a massive fire that ripped through a Westhampton Beach condo complex in early April 2015.
The Flames engulfed multiple units of The Sandpiper at Westhampton complex located on Dune Road and the three-story building was completely destroyed by the fire, which caused the top two floors to collapse. Officials still have not determined the cause of the massive blaze that consumed the Sandpiper co-op on Dune Road in Westhampton Beach on Wednesday afternoon.
click on link for more information on this fire. Condominium-Fire-On-Dune-Road-In-Westhampton-Beach
Friday 4/24/2015 A Fire broke out at J Crew in East Hampton at 330am……The Fire started in back of store at 330am All merchandise ruined,Offices burned and I am told Rowdy Hall will be closed for a couple of week. Stopped by to check out the damage, not sure how much damage they incurred…unfortunately JCrew lost everything. East Hampton Star reported that fire was electrical and originated from Rowdy Hall.
In March A multimillion-dollar Hamptons home belonging to the family of billionaire Hard Rock Cafe mogul Peter Morton was destroyed in a devastating fire in East Hampton.
Restaurant News:
Philippe Chow will occupy a space that in 2014 was occupied by Donatella Arpaia's Sienna Restaurant in East Hampton and tin 2013 was SL EAST..This summer, restaurateur Abraham Merchant of Merchants Hospitality, Inc. is bringing the renowned Philippe brand to the Hamptons with the iconic restaurant and a whole new nightlife experience with The Club at Philippe in celebration of the Philippe brand's 10 successful years.The East End kitchen serving up classic signature dishes including Chicken, Shrimp and Steak Satay, Live Maine Lobster and the legendary Peking Duck carved table side and served with house-made pancakes.
Will Philippe be the hottest destination this season in the Hamptons? Philippe will be located at 44 Three Mile Harbor Road in East Hampton.
Manhattan restaurant and lounge Beautique is opening up shop in Southampton's Capri Hotel. The restaurant will be occupying the space that used to be home to BLT Steak and Nobu,
Provisions in Sag Harbor has a new look….looks great…loving the new re-design.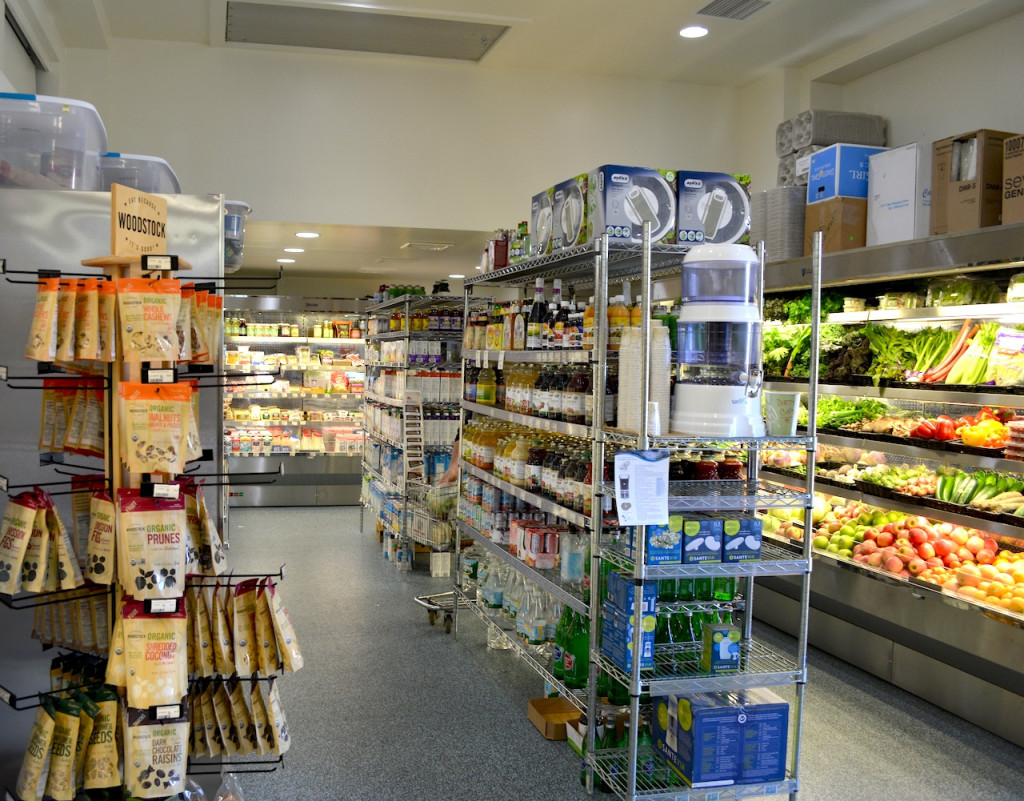 Harbor Market in Sag Harbor is open…Pizza is delicious. The place is beautiful,and the owners and staff are warm and kind.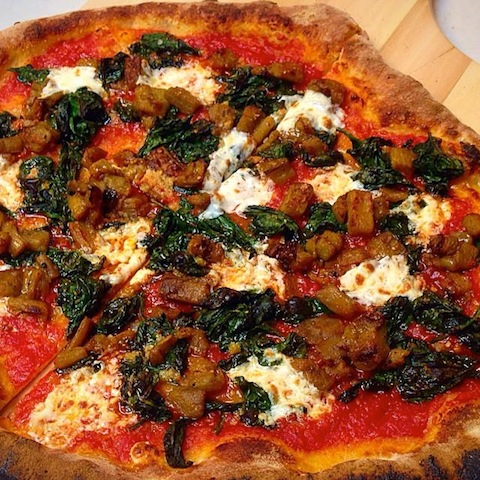 Baron's Cove in Sag Harbor a Cape Resort a boutique hotel group has undergone an extensive two-­‐year renovation, and will finally be opening this May. They will be opening a new restaurant in the Harbor with executive Chef Matthew "Matty" Boudreau who is thrilled to now call the historic waterfront village of Sag Harbor, NY "home". In his spare time, he participates in local and national BBQ competitions as a member of the "Salty Rinse" team – next traveling to the Memphis in May "Smoked Whole Pig" competition. Being a true BBQ aficionado, he will share his love for BBQ on Sunday's during the Summer. I am told his favorite dish from the soon-­‐to-­‐be-­‐released Baron's Cove menu,is the Lobster Thermidor!" SOUNDS YUMMY!!!! Joining Chef Boudreau are Sous chef Kyle Witkowski and Sous Chef Dermain Duhaney.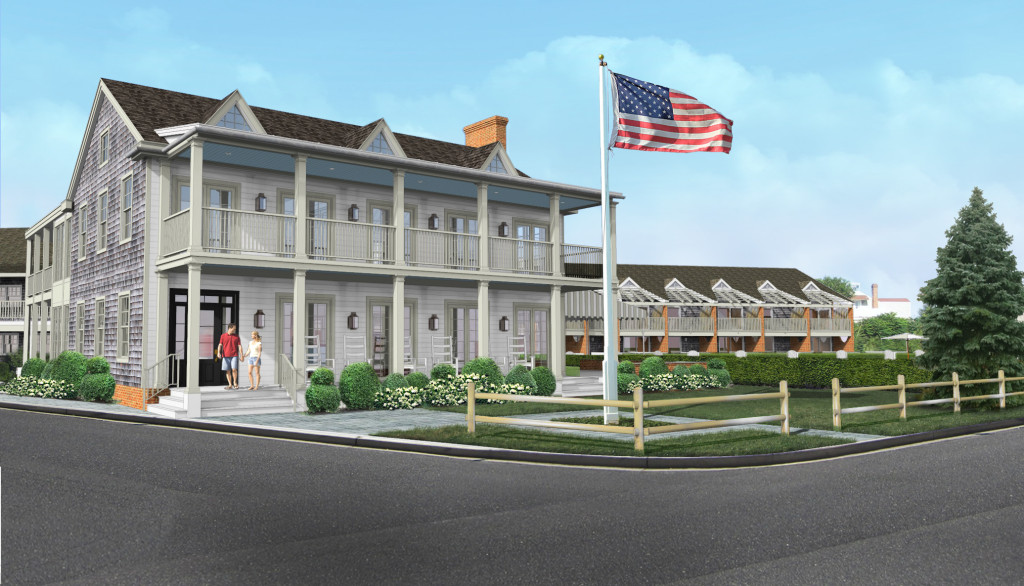 I question if Plaza Sports will really be opening in the Harbor on Main Street…I see no construction taking place and last week I saw the sign back in the window for Rental inquiries… now the sign is off the window, so are they moving in or has the space been rented to someone else? Hmmmmm What's going on…trouble already?
THE CUDDY in Sag Harbor is no more…..Something new that includes Wölffer Estate Vineyard I speculate a wine Bar, that would be very nice..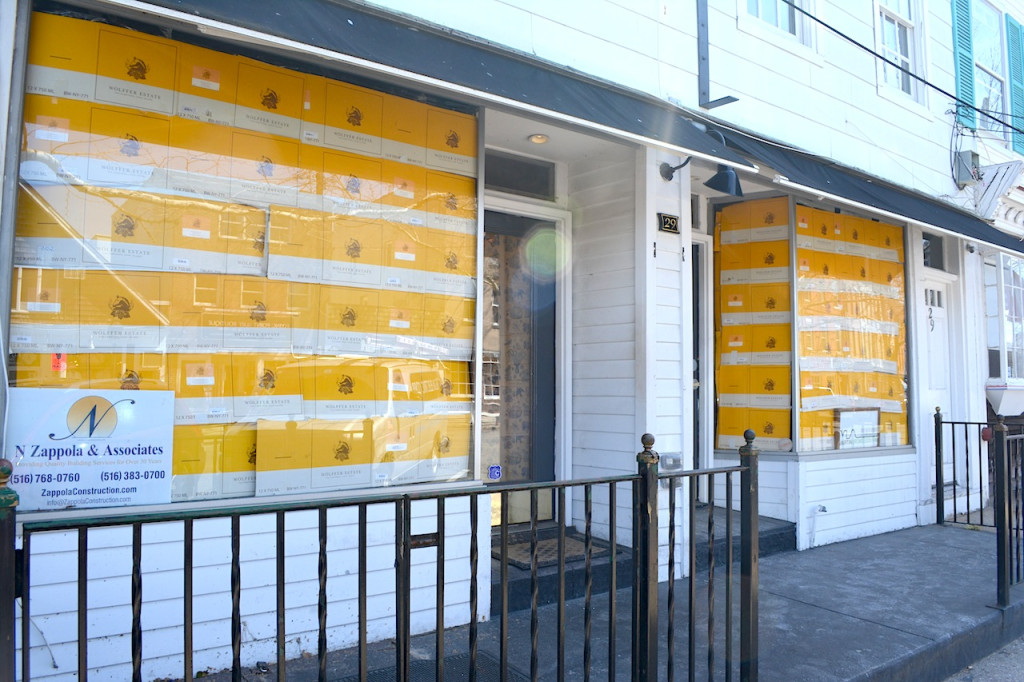 The space on main street that once occupied Sag Harbor Express has been rented to yet another Real Estate Firm…Sotheby's is moving into that space…soon all that will occupy storefronts on Main Street throughout the Hamptons will only be Real Estate Firms, because only they will be able to afford the high rents.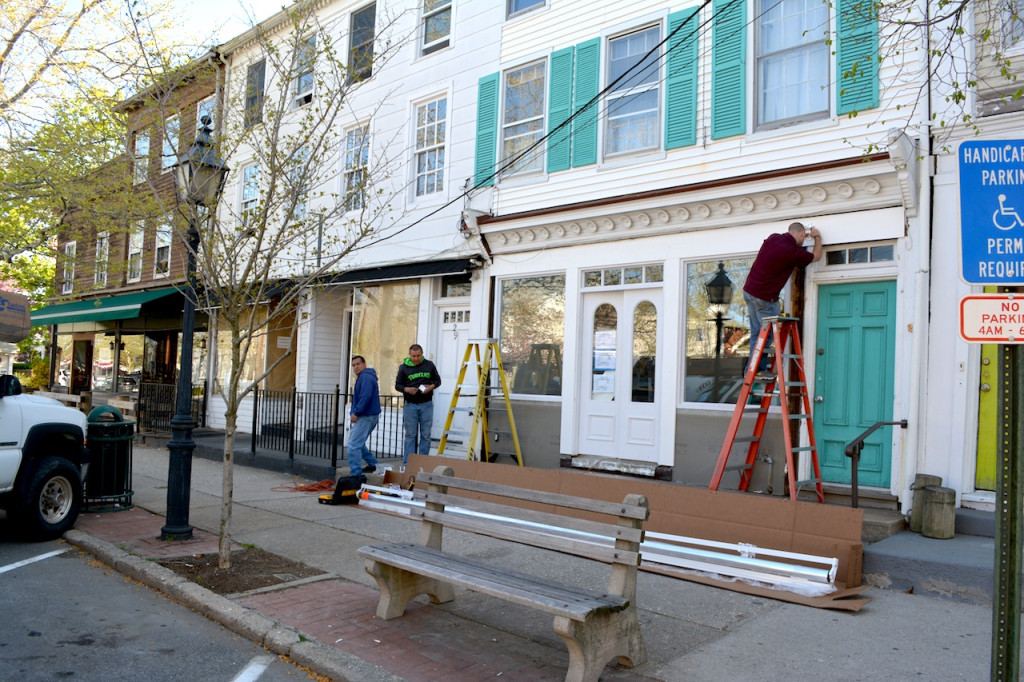 In other news around town…Nicole Brewer…..After 10+ years at Hamptons.com she has jumped ship over to Dan's Papers… I did not see that one coming….
Looks like the place to be will be Back Harlow in Sag Harbor this summer…I am told $6 drinks and $14 lobster rolls are new to Back Harlow menu this summer…They do have the BEST location in the Harbor, live music and really cool people working there. Richie Notar and Jon Krasner are just real cool people. Hmmmm This just might be where I celebrate my Birthday this summer…hint, hint Richie and Jon…
Next week I will be starting my 10 week video Journey to Fitness at Integrated Exercise Therapy…so please by and check out my first video. Ahhh I am nervous because I am very lazy to hard workouts, but reality has set-in that I cannot Move Better, Feel Better Perform Better until I take the first step by making a commitment to want to get fit. Thanks Andrew and Molly for encouraging me to take this journey.
Until next week….Have a great weekend, enjoy this beautiful weather.