Sag Harbor 8th Annual HarborFrost 2018 …. Get Your Freeze On!
The Sag Harbor Chamber of Commerce hosted The 8th Annual HARBORFROST on February 24TH 2018 in Sag Harbor, New York. It was a beautiful day in the harbor, not as icy cold as it had been in previous years. It was a perfect day for many brave people to take a dip in the frosty water.
A benefit for the Sag Harbor Ambulance Corp. Rich Daly who holds the record for the fastest ice carver in Guinness Records was present entertaining the crowd with his incredible artistry of ice sculptures.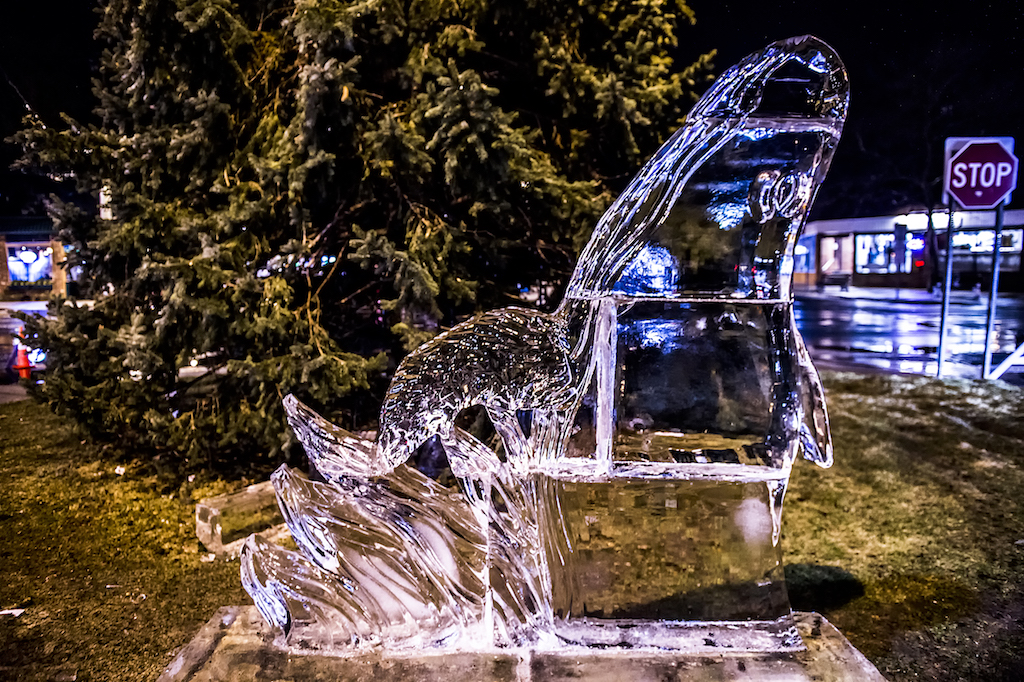 Photo and video credit: Kurt Leggard, Photography by Kurt
https://www.smugmug.com/gallery/n-b584PJ/i-wnDB48d