Spend a Summer day in the Hamptons on a small budget…
Spending a day in the Hamptons, does not have to cost you a fortune as the some might like you to believe. It is actually affordable and only a 2 hour trip from NYC, New Jersey,Connecticut or Westchester, only 1 hour from Western Long Island.
I am bias towards Sag Harbor, it really is one of my favorite places in the Hamptons, but I also like shelter Island and Montauk. Each Town has its own uniqueness and you can find things to do in each town.
If you want to spend the day at the beach but you want to save from paying the cost to park, you might want to consider finding long term parking in either East Hampton or Southampton and taking the FREE RIDE to the beach.or you could rent a bike from Amagansett Beach & Bicycle located in Amagansett. They also offer kayaking tours, and bike tours, a great way to see the Hamptons.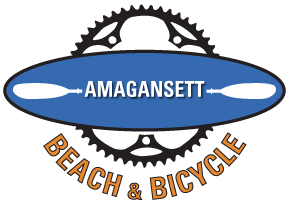 ACCABONAC KAYAK & STAND UP PADDLEBOARD TOURS
1 1/2 hour to 2 hour guided tours on scenic Accabonac Harbor
-easy & comfortable kayaks and Paddleboards
No prior Kayaking or Stand Up Paddleboard experience necessary!
$79.00 PER PERSON
(3 person minimum)
Tours are available at 10:30 AM & 2:00 P
PLEASE CALL 631 267-6325 FOR SAME DAY BOOKINGS.
Or you could take a tour around the Hamptons on the American Beauty Sightseeing & charter Tours…the cost is
Adults: $29 and 2 for $52
Children: 5 years – 12 years: $18
Children under 5 years old FREE
Many Art Galleries have Art openings…Great way to meet people and might just be offered a free glass of champagne.
Drumming at Sagg Main Beach in Sagaponack on Monday nights…FREE (be careful with parking, that is a big ticket)
Concerts in the Park in Southampton, NY: Each summer, SCC sponsors an extremely popular series of summer concerts in Agawam Park and at Coopers Beach. Most concerts are held on Wednesdays and start at 6:30 PM.
New Life Crisis July 22
Coopers Beach
Vanessa Trouble July 29
Agawam Park
Center Stage at Sunset
An Evening of Cherished
Broadway Melodies
Saturday, August 1
Agawam Park
AdLib Steel Orchestra August 5
Agawam Park
Just Sixties August 12
Coopers Beach
Nancy Atlas
Tuesday, August 18
Agawam Park
Hoodoo Loungers August 19
Agawam Park
Mambo Loco August 26
Agawam Park
Rhonda Denet September 2
Agawam Park
Many restaurants have live music and there is no cover, enjoy and relax while listening to some good music.
Harlow in Sag Harbor has Live Music Every Thursday-Sunday at the BackBar
Fresh Hamptons has live Entertainment on Monday nights….Love the food…so good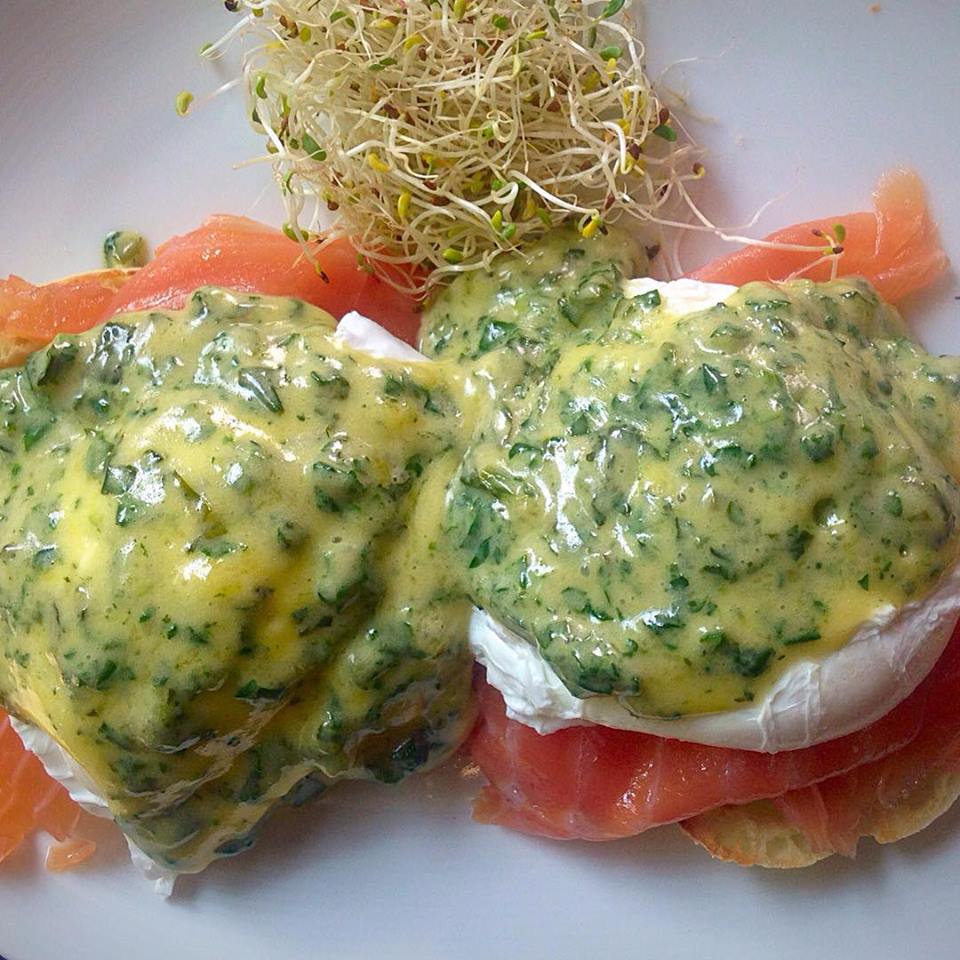 Live Jazz on Thursday nights at Bayburger in Sag Harbor
Comedy Night at Old Stove Pub in Sagaponack….. call them for dates: 631-537-3300
Come early for Dinner the Food is delicious….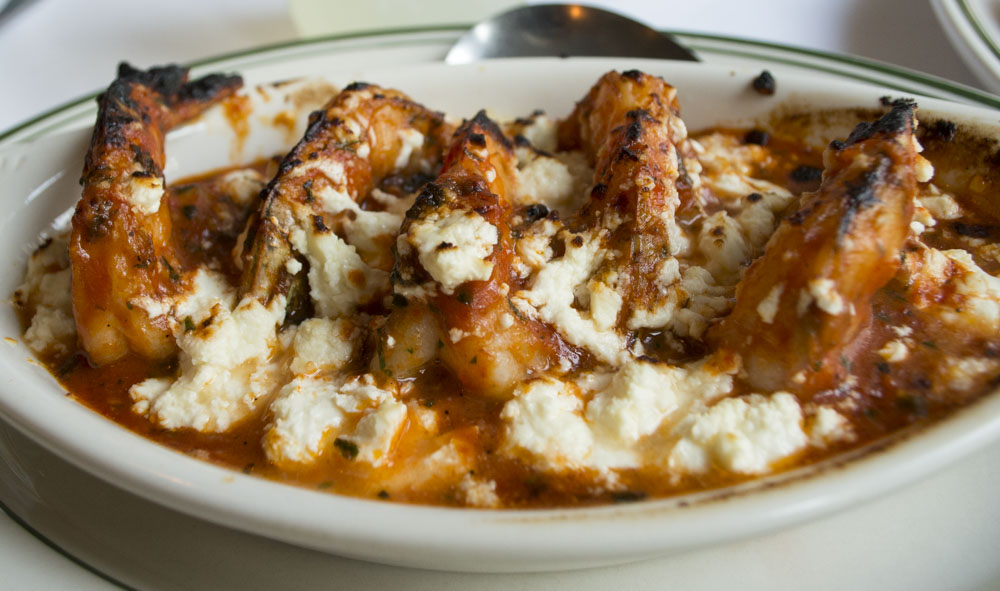 Sunset Fridays & Saturdays Wölffer Estate Vineyard
Fridays & Saturdays at the Wine Stand
From 5 p.m. till sunset
Where The Wine Stand
Entry: FREE
Experience Hamptons living at its most laid-back on Friday and Saturday evenings at our beloved Montauk Highway outpost. Bring a blanket and enjoy wines by the glass and bottle, cheese and charcuterie plates for purchase, and an expansive vineyard view as the sun goes down.
Friday, July 17: Dan Bailey Tribe, Surf Rock
Saturday, July 18: Radio Europa, Latin Rhythms
Friday, July 24: Clinton Curtis, Rock
Saturday, July 25: Mamalee Rose, R&B
Friday, July 31: Greg Smith Group, Rock and Alt-Country
Saturday, August 1: Radio Europa, Latin Rhythms
Friday, August 7: Eric Stuart Band, Rock
Saturday, August 8: Eric Stuart Band, Rock
Friday, August 14: Dan Bailey Tribe, Surf Rock
Saturday, August 15: Inda Eaton, Alt-Country and Folk
Friday, August 21: Greg Smith Band, Rock and Alt-Country
Saturday, August 22: Clinton Curtis, Rock
Friday, August 28: Clinton Curtis, Rock
Saturday, August 29: Mamalee Rose, R&B
Stop back next week for more suggestions on things to do in the Hamptons that won't cost you a fortune. Spa services, Best happy hour spots, favorite beaches, live Music, sales, things to do with kids and much more…… for more events join the HAMPTONS MOUTHPIECE EVENTS GROUP ON FACEBOOK

Coming to the Hamptons and not sure what to wear…Here is a very casual but chic outfit that can be worn for all sizes and all different ages… of course the dress might differ for each person.
A simple white dress with a light weight jean jacket, a wicker bag and metallic sneakers is a cool look to spend a casual summer afternoon in the Hamptons…and for the evening dress it up with a sexy shoe.