Hamptons, News Around Town…The Million Dollar Question
April 11th 2015
So many people have asked me what is the deal with Doppio in Sag Harbor, are they reopening….That is the MILLION DOLLAR QUESTION! WHAT IS THE DEAL WITH DOPPIO…Nothing, zip..has been taking place in that location……I say BRING BACK MADISON & MAIN! I had the most fun in 2013…Last year 2014 Back Page & Back Harlow were fun, but not as much fun as Madison & Main…The Watermelon Martini's were the absolute BEST…the bartenders were fun! Sasha my favorite(bartender) worked at Doppio but not even he could save it. I do think Back Harlow will be a place I might choose to hang out at, but only if the drinks are affordable. I like the management team and I am told they will be doing some really fun things this summer.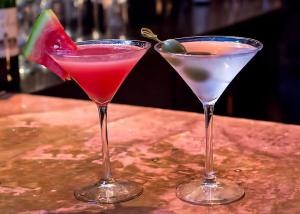 It is confirmed Plaza Sports is opening in Sag Harbor on Main Street, I spoke with the owner and he stated that he plans on being open year-round. He plans on focusing on the summer then re-assessing for the fall and winter. He stated he would be selling Sag Harbor t-shirts, hmmmm is he not aware that there are 2 other businesses in Sag Harbor selling the same thing. Plaza Sports has locations in Rocky Point and Montauk, hopefully if the item is not carried in the Sag Harbor location, they can have it sent from another location. They should be open before May.
Harbor Market update….things are moving along well and progressively and they should be open in a couple of weeks….I do hope before May, looking forward to that brick oven pizza.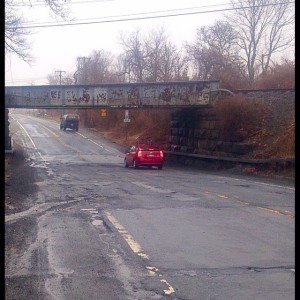 POTHOLES: Looks like Many of the towns are just putting a band-aid on the situation and filling in the holes…but East Hampton is still the worst, so be careful driving at night because there are some serious potholes that could just do damage to your car.
Rumor has it that WHITES APOTHECARY is opening a second location in Southampton, hmmm will it just be the cosmetic part of the business or will this be competition for Southrifty Drug Southampton?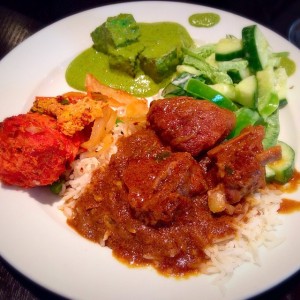 Saaz Indian Cuisine in Southampton delivers…for $10 you can have Indian Food delivered to you…$20 for East Hampton Residents and unfortunately East Hampton they are only making 2 delivery runs per day. M-Sun 7pm and 930pm…If business starts to generate and they are getting more deliveries, then the cost of the delivery might decrease. Sorry Montauk no plans to deliver, too far. I love this place M-Sun "All you can Eat" buffet is fantastic and different items everyday.
Happy Hour 1/2 price drinks Sun-Thursday 4-6pm…. Did someone say GIRLS NIGHT OUT! OH YEAH…..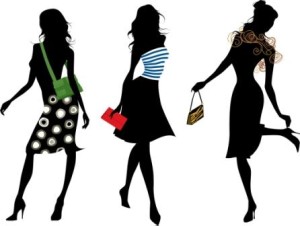 EAST HAMPTON: East Hampton Town officials are abandoning plans to impose a summer weekend ban on all helicopters this summer in the Hamptons, a very busy tourism season, citing concerns about aircraft being diverted to neighboring towns. Hmmm…Is that the real reason……Well at least they have enforced some curfews during the week. I am sure the organizers for the numerous celebrity-filled events this summer in the Hamptons are grateful…I wonder were they scratching their heads trying to figure out how they were getting their A-listers to their events this summer……I guess the thought of being stuck in traffic for hours was not a draw.
A new restaurant opening in Montauk …Harbor in Montauk….owners James "Jamo" Willis and business partner Robert Hirsh. 3,200 square-foot revamped eatery on West Lake Drive will have that familiar Hamptons feel — a laid-back beach-bar vibe during the day that gives way to dancing at night. I am sure the residents in Montauk are very excited about this opening…. maybe…some skinny dipping…LOL…just kidding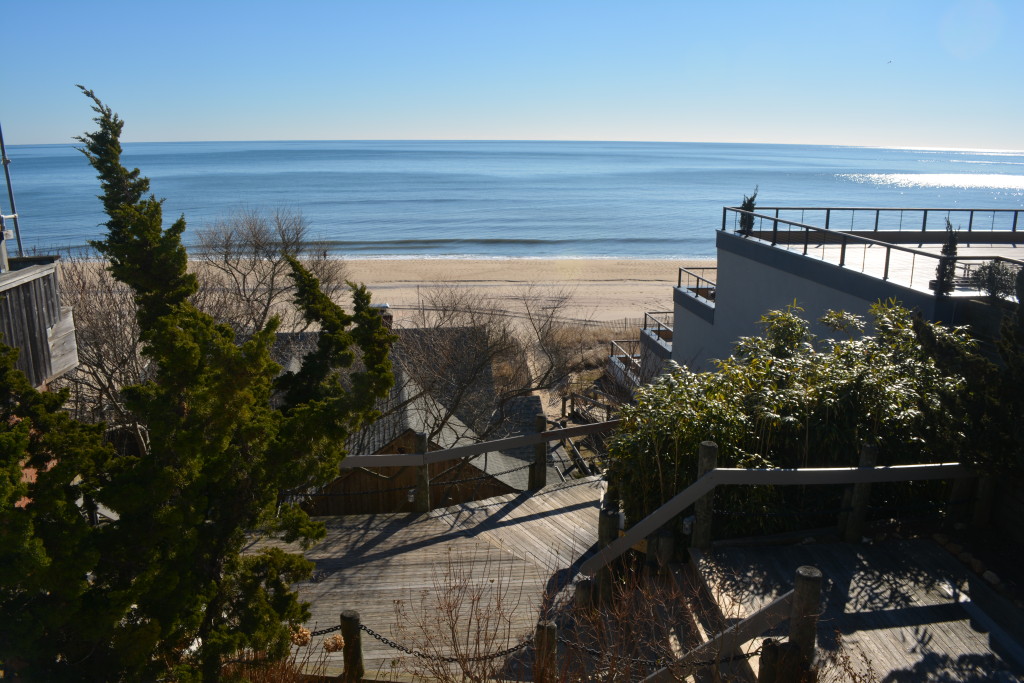 Rumor has it that Gurney's Montauk Resort & Spa is making some changes and going very high end….Targeting a high-end demographic….they have dropped their timeshare model. Will the middle-class be able to afford a Day at Gurney's? Is Gurney's seeking to make the list Earth's Most Exclusive Retreats…among these favorites: http://robbreport.com/luxury-travel/the-robb-report-100-resorts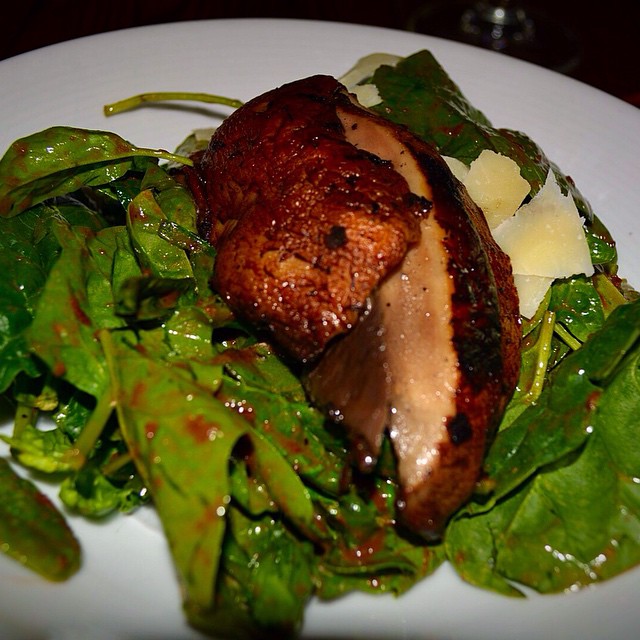 FRESH HAMPTONS: I had the pleasure of attending a cooking class at FRESH HAMPTONS last week and it was amazing…coming soon my article on my amazing experience… HURRY, HURRY these classes will be ending soon.
Last class April 16th
Re-Fresh with Detox Classes
Fresh Hamptons is debuting detox classes. These classes will teach attendees how to detox while still indulging in dark chocolate, cheese, and wine. The classes will be taught by Chef Todd's Life and Restaurant Partner, yoga & Pilates instructor, and certified detox specialist, Lillian Grajeda.
The Re-Fresh program meets 1x per week at Fresh for three consecutive weeks. Choice of:
Program 1: Tuesdays April 14, 21st, and 28th from 12:15-1:30 p.m.
Program 2: Thursdays April 16th, 23rd, 30th from 12:15-1:30 p.m.
By popular demand: Saturdays April 25th, May 2nd, and 9th from 10:30-11:45 a.m.
Each $299 package includes a cleansing lunch for all three classes, a personalized detox program designed for you and your palate, and support along the way. For more information or to register, call Lillian at (631) 903-7097.
BEAUTY COMES TO NOYAC ROAD IN SAG HARBOR…There's a new Salon in Sag Harbor and it is Called RAVE SALON & SPA….All Hair Services, Manicures, Pedicures, Waxing, Massages, Facials, Spa Days, Energy Healing with Energy Healing – Erin Sirona, and Reflexology with Jo Gramarosso,
They are located on Noyac Road in Sag Harbor, and the place is beautiful. Owner Cindy Ward Capalbo is a beautiful person and you immediately feel the positive energy when you walk in. I definitely need that Energy Healing……Join my Facebook Group to stay updated with the events that Cindy will be hosting at the Spa these next few months…

If you Love Sweet'tauk Lemonade, then you will love the they announced that they have finalized a partnership with Gourmet Guru, a well-respected natural and organic products distributor, to distribute their lemonades and to grow their brand throughout the Northeast and Mid-Atlantic.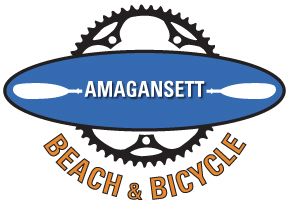 AMAGANSETT BEACH & BIKE ARE OPEN FOR THE SEASON….Store Hours 10AM- 5PM
They deliver…new line of fishing kayaks from Feelfree
Which Celebrities can we expect to see around town this summer in the Hamptons….Well it has been trending the Jason Alexander rented a home in East Hampton..next week I should have more information on who will be in the Hamptons, Where to go to celebrate Cinco De Mayo in the Hamptons, more openings, Hamptons Summer events list and updates to rumors I have heard. As always follow me on Twitter,Instagram @hamptonsmpiece and Facebook for daily updates on Happenings in the Hamptons.