Hamptons Favorite and Best Beaches 2015…….It's that time of the year again to start thinking about summer vacations and Hamptons Mouthpiece is all about keeping you in the know….The Hamptons is a quick 1 day getaway from all areas in Connecticut, Westchester, NYC, LI(Nassau & Suffolk) and New Jersey. Renting in the Hamptons is an option that many people tend to do, it can be affordable you just need to do your homework to find those places. Remember when renting to always ask about a beach pass for many of the local beaches, the daily rates can add up and become expensive. Some people like to dock their boats in the area too, although it must be useful to invest in boat dock bumpers first. Another necessary expense that you might have to indulge in is a wetsuit, especially if you are a keen surfer. No one likes missing out on the waves, but a wetsuit from Ann's Cottage can certainly help you brave the cold. If you are visiting for a day, there are some beaches where the fee is affordable but you might want to bring a couple of friends to share the expense.
If you would like to save on Parking Fees here are some suggestions:
Park outside of the beach Parking lot…Caution make sure you can park there legally, the tickets will cost you more than the daily beach pass and in the town of Southampton your car might be towed.
Biking to the beach is always an option and it is free
Go after 5pm when parking is free….NOTE*Lifeguard duty might be over
Hamptons Free Ride
Walk
Have someone drop you off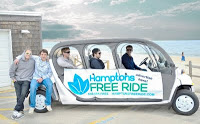 If you want to go to a beach in East Hampton-Montauk an alternative to driving is this service Hamptons Free Ride offers free shuttle service in Southampton, East Hampton, Amagansett, and Montauk beginning on Memorial Day. check them out to see the routes http://hamptonsfreeride.com/
I asked my network for their opinions on the their favorite Beaches in the Hamptons…and I thought I would share the top 10 Favorites…These are all public beaches….For more information on these beaches SEE INFO LISTED BELOW*** Coopers Beach in Southampton and Main Beach in East Hampton have made Dr. Beach's world's top ten list year after year.
Main Beach **East Hampton
Coopers Beach**Southampton "Village Beach"
Sagg Main**Sagaponack
Ditch Plains**Amagansett/Montauk
Wainscott Main**Wainscott
Scott Cameron**Bridgehampton
Indian Wells**Amagansett "Village Beach"
Peters Pond Beach, Sagaponack
Flying Point Beach, Watermill
Mecox Beach, Bridgehampton?
Click on Links below: For 2015 Updated information on beaches in the Hamptons and beach passes.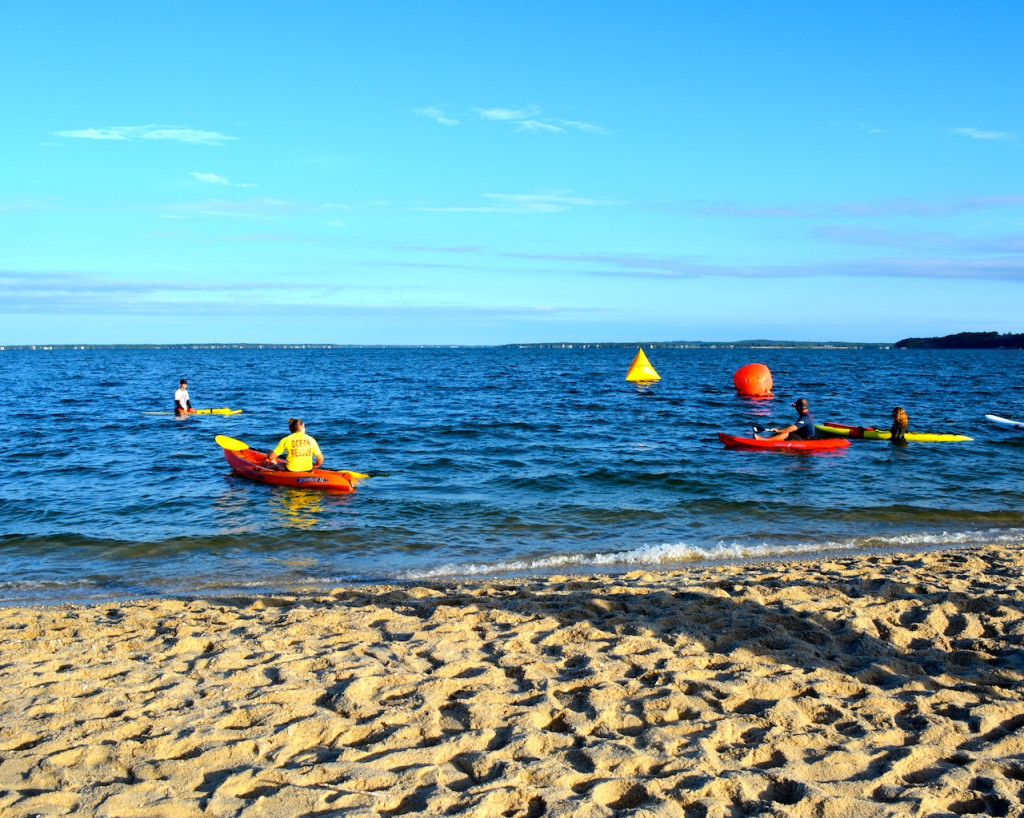 SOUTHAMPTON TOWN BEACHES INFORMATION
SOUTHAMPTON VILLAGE BEACHES
WESTHAMPTON VILLAGE BEACHES
EAST HAMPTON TOWN BEACHES INFORMATION
EAST HAMPTON VILLAGE BEACHES
SaveSave