Hamptons Best Pizza (update 2020)
Pizza is one of those food items that everyone loves, I guess because it is so customized for your personal taste. For some it's all about the crust thick or thin, for others it's the sauce and then there are those where it's all about the cheese for me I want all three crust, sauce & cheese. I really like thin crust because I feel like you can really taste the toppings more when you're mouth isn't full of bread. Also important for me is that there isn't too much tomato sauce. I hate a pizza where the sauce is gushing out with every bite and causing the cheese and everything to fall off. I vary with toppings, I like mozzarella, tomatoes and basil (but the mozzarella & tomatoes need to be sliced thin), I love really good pepperoni, yummy sausage & peppers or mushrooms. What are your favorite toppings?
 Who has The Hamptons Best Pizza? The Hamptons is home to many pizzerias many of which I have personally visited and many I have not. Based on suggestions from friends, my personal experience, google & yelp reviews is how this list was developed? Some will say Pizza in the Hamptons is not as good as NYC pizza like Gabby's Pizza in Queens or Ray's Pizza in NYC two of my favorites but I think you will be pleasantly pleased with the selected Hamptons pizzeria's. My hubby tells me however no one compares to the legendary Gloria's pizza that used to be in Flushing Queens, he continues to show his age.
These are my top Hamptons Mouthpiece picks for The Hamptons BEST Pizza…criteria: Traditional style NY Pizza, Crust, sauce, cheese, toppings and of course taste.  If your favorite did not make my list, email me and I will stop by to taste and if it meets my requirements for BEST PIZZA, they will be added to the list and a shout out on my social media, Twitter, Facebook, Tumblr, Instagram, Pinterest, Linkedin.
email: hamptonsmouthpiece@gmail.com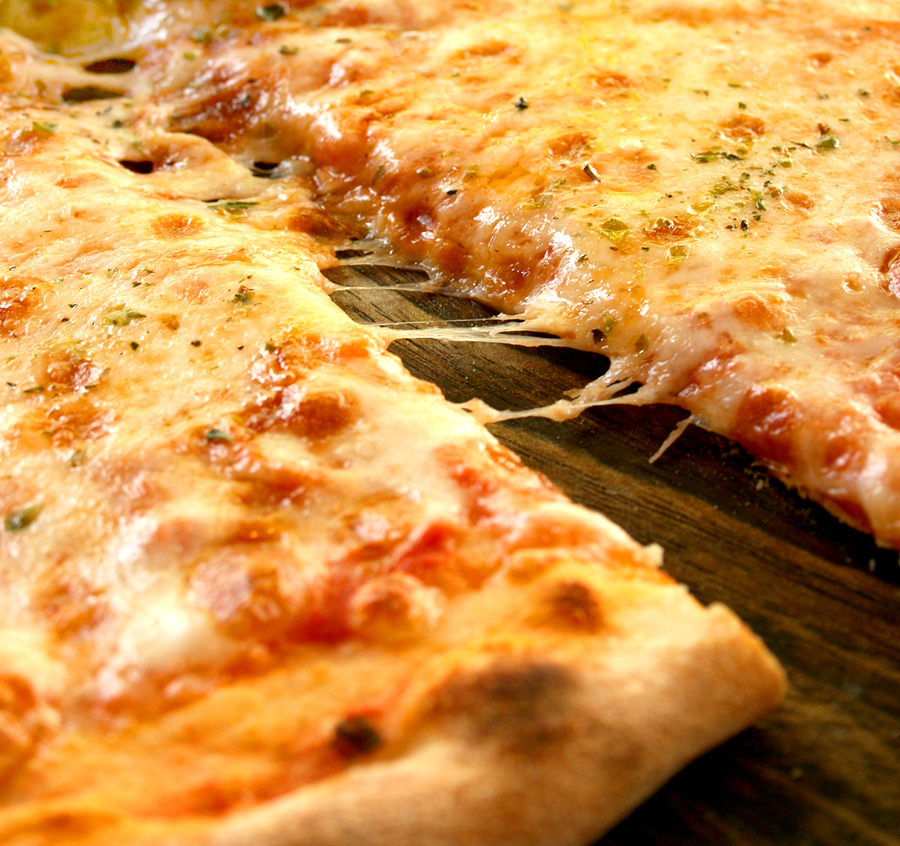 P&G Pizza & Deli, Southampton *
Slice pizza, Shelter Island
La Capannina Wainscott, NY *
La Parmigiana, Southampton, NY
Sam's Restaurant, East Hampton *
Astro's Pizza  & Felice's Ristorante, Amagansett
Francesca's Restaurant & Pizzeria, Hampton Bays
Tonino's Pizza, Westhampton Beach
Primavera Pizza, Montauk
Springs Pizza, Springs
Hampton Market & Kitchen, Sag Harbor
Sag Pizza (not a fan of the brick oven, but I do like by the slice )
Red Horse Market (individual pizza)