The Lesson of Thalidomide for Covid19, Look Before You Leap – My youngest daughter will say in the most excruciating terms that I am old, especially when I am trying to make a point based on some ancient piece of information that I remember to support an argument I am trying to win. She calls me 'Lesson Plan Dad.' It's not a term of endearment. I usually go off and shake my head because she will sometimes ignore me or dismiss me from existence. But a funny thing happened as she was going out recently, she whispered to me before I had a chance to 'advise her' about following Covid19 precautions, "don't worry Dad, I remember everything you said I had to do to remain safe. I hear your voice all the time." This pleased me to no end because, 20 years after the death of my own Mother, I still hear her 'voice' warning me and giving me good advice. I'm sure some of you have that same experience.
The proverb, 'Look before you leap' has been a form of advice that has been given for centuries. This proverb was first noted in a 1380 manuscript and then captured in a collection of English proverbs by John Heywood in 1546; describes unintended actions and reactions that can lead to untoward results. The first use of this term in America is associated with a failure in diplomacy in the late 1600's that occurred in New England during the time of the colonists and a war that caused significant damage of property and loss of life for both the Native Americans and many colonists who had previously coexisted uneasily (King Philip's War). As defined, both sides in this tragic circumstance did not take-into-account all the consequences of their actions and could not avert the turmoil which befell them all.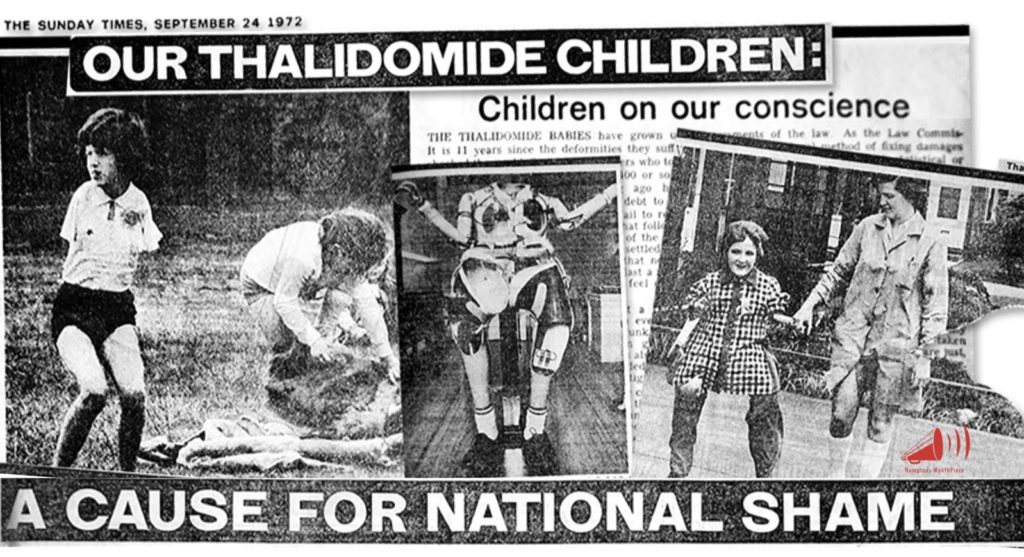 In 1957 West Germany, a medication that was hailed a wonder drug and was marketed as a treatment for, nervousness, anxiety and morning sickness and distributed over the counter (OTC), turned into a nightmare for the German people. Many side effects of this medication included horrendous birth defects in the guise of malformation of the limbs, still born babies, tumor development and many other conditions. This medication was named Thalidomide. This drug was prevented from being introduced to the American market by a pharmacist, Frances Kelsey at the Food and Drug Administration (FDA), because of her concerns for the safety of our population. Because of the horrific birth defects noted in the so called 'Thalidomide Babies,' greater constraints and regulatory oversight of medications before their use in the public space has become one of the hallmarks of our American medical and pharmaceutical model. Appropriate oversight by the FDA has saved lives. We are looking before we leap!
During these dangerous times, in the Age of Covid19, our well-founded fear and concern for the lives lost and the lives at risk could have the effect of eroding the lessons of the past when it comes to the manufacture and distribution of a vaccine before the necessary due diligence has been implemented. I understand this rush for a cure, but I am reminded and informed about the possible consequences of not performing the work needed to safeguard ourselves from a malady of our own making. There is a reason why there isn't a Corona vaccine in the world's arsenal, its hard to create. Mutagenesis (DNA mutations that are engineered secondary to induction by an external factor) and Carcinogenesis (the result of agents capable of developing malignant tumors by inducing cellular changes) are the untoward effects that can result from the introduction of an external, uncontrolled factor into the population. I am not a fear monger, nor am I a scientist, microbiologist or anything remotely approaching an expert in the field on immunology or virology. I am a nurse by profession with a healthy appreciation for the rule of unintended consequences.
Let's do this by the book! I am informed by the ethical boundaries of not experimenting on animals and conducting animal studies but in this most hazardous of times, please employ ethicists to conclude if utilizing an animal for determining if generational impacts can be averted in the human hosts who will be the final recipients of any vaccine that is developed can be averted. I am not a 'Night of the Living Un-Dead Roach Avengers' kind of guy but take a look at our oceans and see the harm we have done by introducing plastics to that environment and see the fish that have plastics in their systems that we are eating now. You get my point. There are potential downstream repercussions to our actions that must be considered and explored. For our children's sakes, let's not muck this up any worse than it already is by allowing political expedience to be determinative for the science that is necessary to figure this out and arrive at the best course of action to take.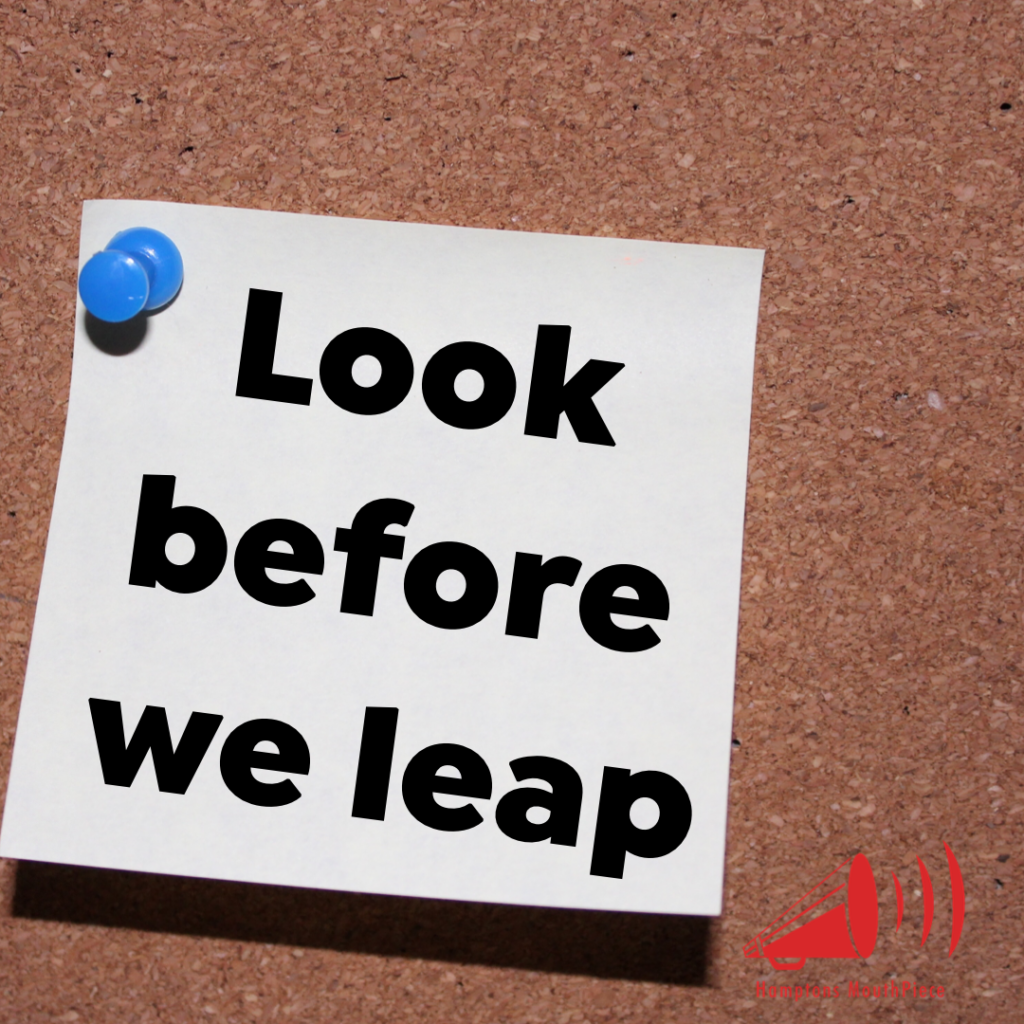 Yes, this is Lesson Plan Dad saying, we better LOOK BEFORE WE LEAP!!!