Hamptons Wellness:Why is Gluten Free Trending
Everywhere I go these days in the Hamptons there is a sign that says GLUTEN FREE, the restaurants, supermarkets, deli's and even farm stands have jumped on board to this trending craze that seems to be growing. "The market for gluten-free products is exploding. Does anyone know? Many people may just perceive that a gluten-free diet is healthier."
According to Peter H.R. Green, MD, director of the Celiac Disease Center at Columbia University people with celiac disease, a gluten-free diet is essential, but for others, "unless people are very careful, a gluten-free diet can lack vitamins, minerals, and fiber.
It is estimated that about 1% of Americans have celiac disease. The condition, caused by an abnormal immune response to gluten, can damage the lining of the small intestine. That, in turn, can prevent important nutrients from being absorbed.
Symptoms of celiac disease include diarrhea, anemia, bone pain, and a severe skin rash called dermatitis herpetiformis. But celiac disease often has few or no symptoms. The only way to know if you have this disease is to be tested. According to WebMD the first test is typically a blood test that detects antibodies related to an abnormal immune response. If the blood test is positive a biopsy is performed to confirm inflammation in the lining of the small intestines.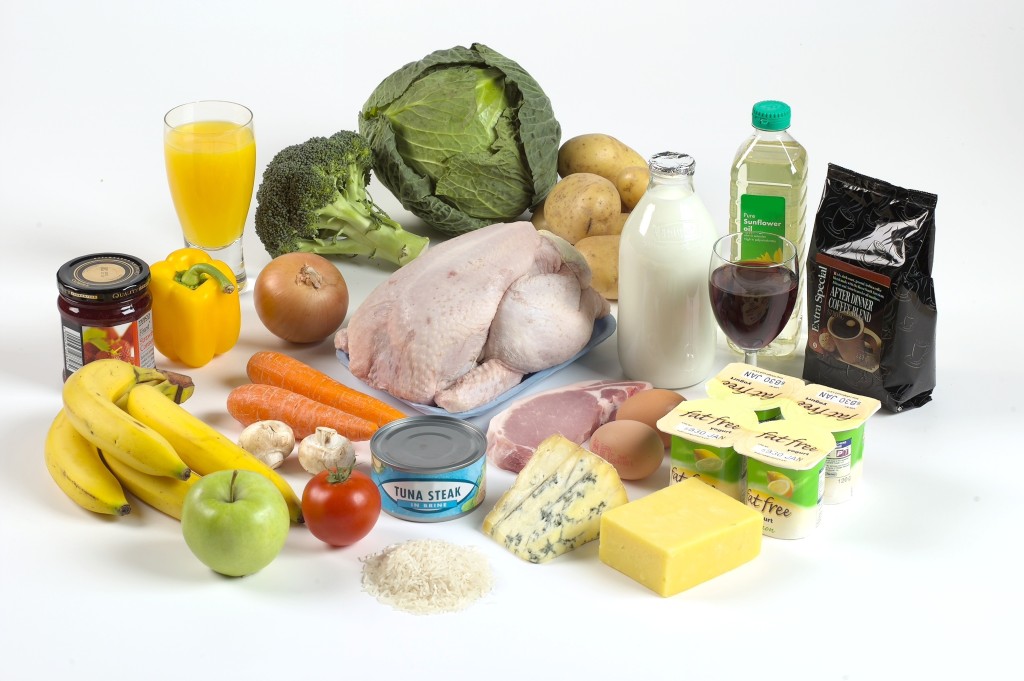 Some may say I feel so much better when I don't eat Gluten, so what's wrong with eliminating Gluten from your diet? For starters it is incredibly expensive, and many whole grains that contain gluten have special nutritional benefits. They're rich in an array of vitamins and minerals, such as B vitamins and iron, as well as fiber. Studies show that whole grain foods, as part of a healthy diet, may help lower risk of heart disease, type-2 diabetes, and some forms of cancer. The Dietary Guidelines for Americans recommends that half of all carbohydrates in the diet come from whole grain products. So if you have no medical reason to eliminate Gluten from your diet is it wise to do this?
What are your thoughts on this explosive trend? Why is Gluten Free Trending?