Hamptons: Studio 89 celebrates 6 years
I was sitting in Golden Pear having a cup of coffee and Rich Decker walks in dressed in workout attire to have breakfast. I started talking to him and asked what was new at Studio 89, he told me that he was celebrating his 6th year anniversary in April. It seems like it was just yesterday that he opened Studio 89, I was happy to hear this. I have a friend who lost over 100 pounds with Rich and his team, and has kept it off for nearly 3 years. Studio 89 is not just about loosing weight but developing a way of life.
Studio 89 is a boutique Private fitness facility, it is not a gym, you will not find machine-based workouts- the emphasis at Studio 89 is that you are the Machine. The focus is on Core, Agility, Flexibility, Strength Suspension and Gravity Training to give you The Ultimate One-on-One Training Experience. Your workouts are personalized to match your goals, and those who have worked out with Rich love his approach to training.
By using suspension, gravity, resistance and strength training without machines, your body actually becomes the machine. Rich Decker says.. "With all of our training techniques your core is engaged for every movement while you target every muscle in your body. You'll work more efficiently yielding better results, faster."
April 2015 will be Studio 89, 6th year anniversary and to CELEBRATE they are offering unlimited classes for just a dollar a day $365/annually.
Classes include: JustAbs, TRX, Spin, Power Pump, Power Sculpt, Stretch Core, Gentle Yoga, Les Milles Body Pump, Body Combat and Body Flow.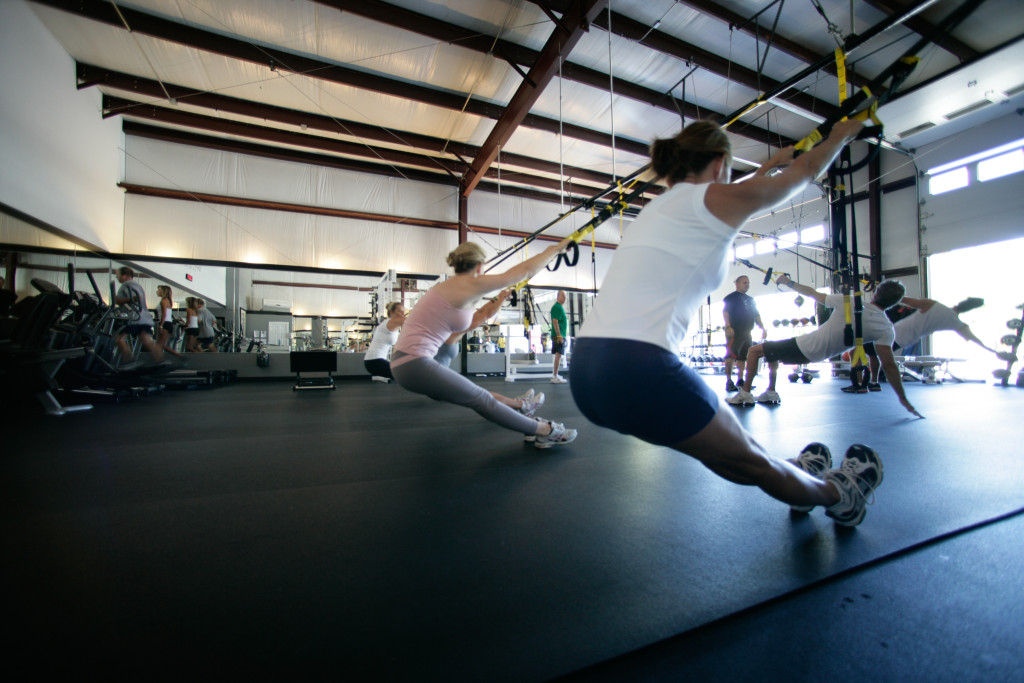 The spin classes are not for the masses, it is just you and 15 other cyclist moving and jamming to some great music. No need to bring shoes, they provide shoes & weights. The instructor has an opportunity to give you personal attention. This is how many of their classes are, small groups and individual instruction. If you are really focusing on training then Studio 89 is for you.
Click here for schedule, times and instructors
Now through April 30th all registries will be ENTERED TO WIN 2 FREE TRAINING SESSIONS with Rich Decker!!!! ($300 value)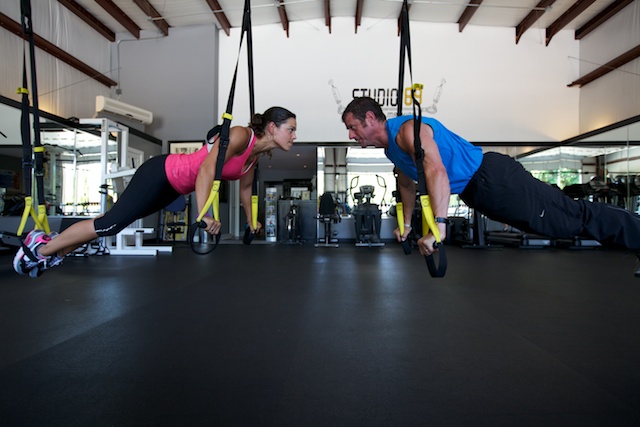 They offer a wide variety of One on One training tools including BodyWedge21,(invented by Studio 89 founder Rich Decker) Bosu's half ball, Weighted Med Balls, Swiss Balls, Slide Board, Jump Ropes, Exer Tubes, Stability Discs, Boxing, Free Weights, Octane Ellipticals, Cybex Treadmills, Cybex Recumbent Bike , TRX Suspension System, and The EFI Gravity System. Rich Decker says "All our tools require your body to be The Machine and ensure that you stabilize every move with your core."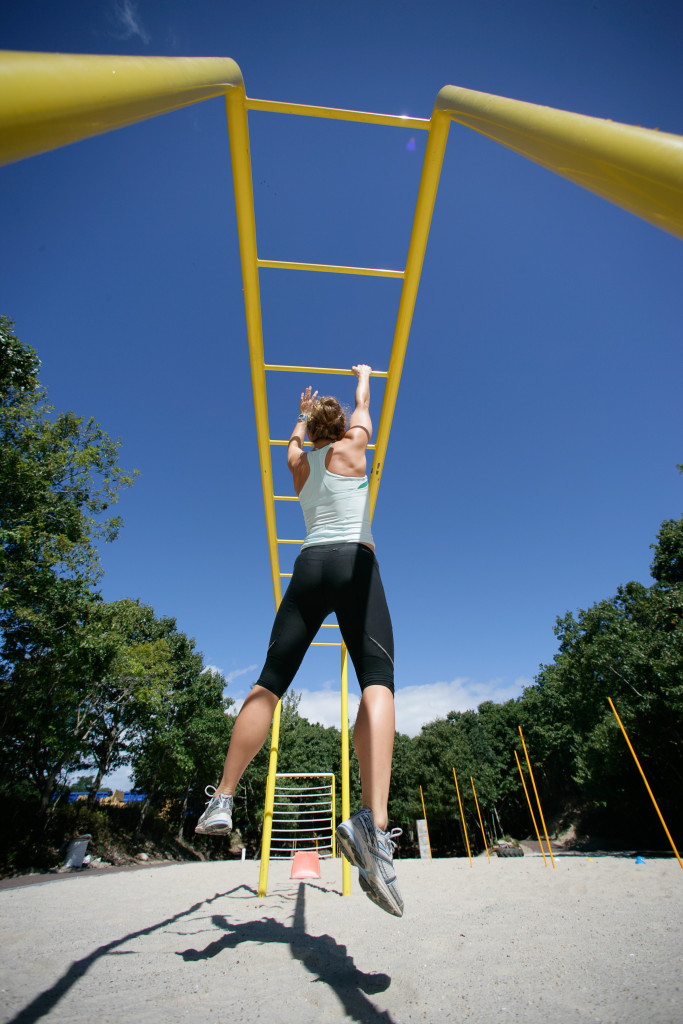 Studio 89 is located @ Clay Pit Rd is off of Bridgehampton Turnpike
right at Estia's Restaurant onto Clay Pit Rd.
631-899-4310*Website: www.studio89fitness.com
Outdoor will open as soon as there is a break in the weather.