Hamptons Style: 3 Things Used on Every Oscars Look this Year. You can do it, too!
"Our style reflects what we think about ourselves. It's more attitude than the event of the clothes." Sharon Stone on wearing her husbands Gap button down shirt with Vera Wang lavender skirt to the 1998 Oscars.
A big giant smoochie thank you to my boyfriend who graciously let me hog the tv during red carpet coverage when the Rangers were playing.
When I began my career as a wardrobe stylist my very first job was working with celebrity stylist Phillip Bloch. He needed and extra pair of hands to help zip Halle Berry into dresses during Oscars fittings. Yep. My first styling job-zipping up Halle Berry. For her Oscar. Awwwsooome! I still do a little jiggly dance when I think about that.
For this week's post I have, in the name of research, viewed (gorged on) every Oscars fashion list I could find. Best Dressed of all time, most memorable, worst dressed, most influential. During my research I noticed that every look used at least 4 of the Fab7. So I thought I would share the results with you. The next time you have a special event, put these to use for your very own red carpet life!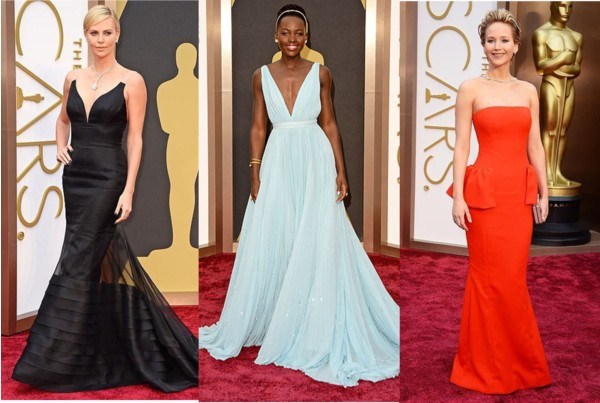 Dress with Intent: The Oscars is ultimate expression of Dressing With Intent. You can bet that every one of those nominees has been dreaming since she was little of what she is wearing when her name gets called. Her wardrobe ID is probably something like regal, old Hollywood glamour, princess.
For your own occasion sit quietly for a few minutes and consider how you want to feel. Without thinking too hard imagine yourself at the event and just notice what you are wearing. Write it down, sketch it or cut out a photo from a magazine. Then bring it with you when you are shopping. You'd be surprised how this really helps to find the perfect thing. For more information on this tune in to the encore of the Dress With Intent Workshop this Thursday here.
Tailor it Swiftly: Many of the Oscars gowns have been specially made for its wearer. There have been multiple fittings. Hemlines have all be perfectly tailored so that no one trips. Straps don't fall down. Everything is nipped and tucked to perfection.
On a long gown do a hem just touches the floor. Make sure you wear the same shoes to your fitting that you will wear on the night.
Learn a few simple tailoring techniques so you can avoid wardrobe malfunctions. Here's one below.
If you have a dress that must stay in place use double stick tape. Topstick is the only double stick tape I use. It's toupee tape and is made to stay on the skin. Dragqueens use it so you know its good. I like to place it on the dress first and the let it fall where it is supposed to. Press firmly to keep it in place and make sure you bring extra just in case!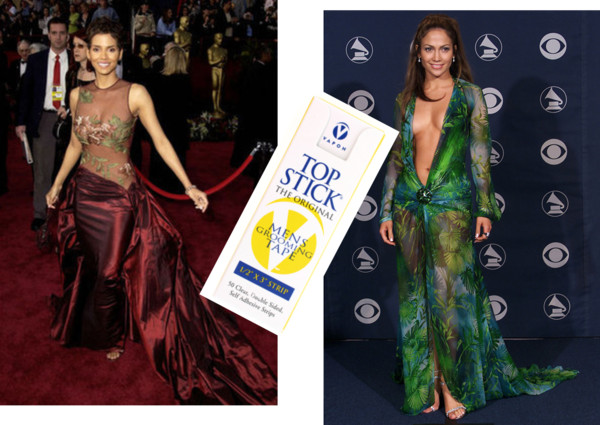 Keep It Simple
Almost every Oscars look demonstrates the Fab4 Rule: 4 or less garments and 4 or less accessories. This is a good place to start with any outfit.
Good Under Where?
Although you can't see it, there is copious use of good old fashioned foundation garments. Lineless panties, waist cinchers, nipple covers, sticky bras, built-in corsets, body shapers and smoothers. It all starts here.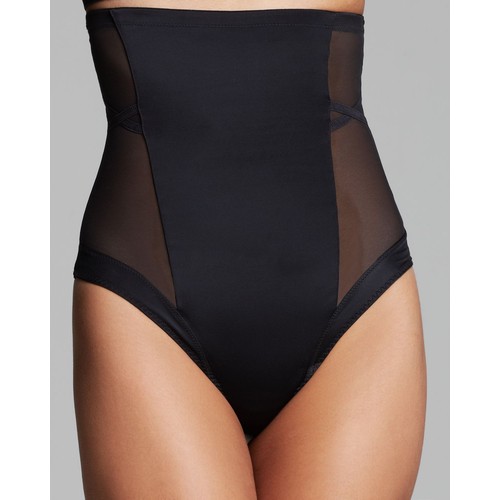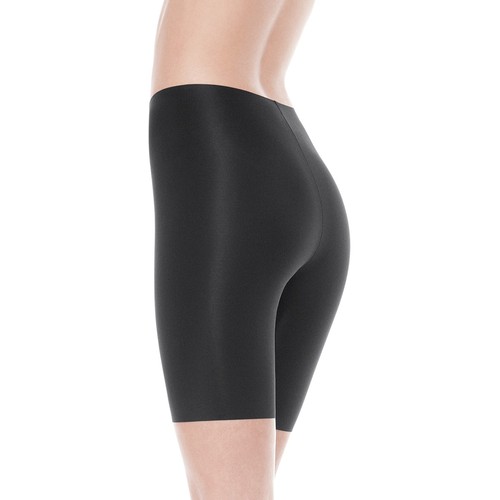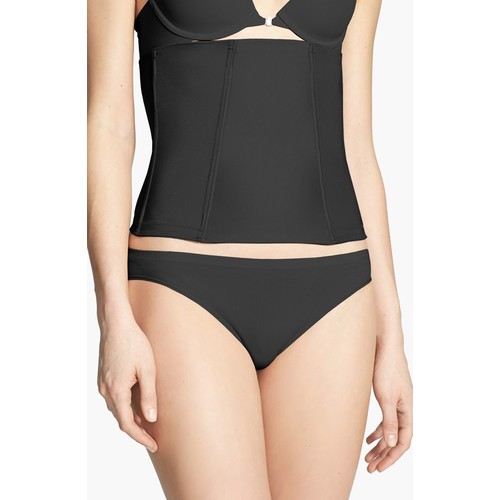 This season, who did you think was best dressed? Worst dressed? We love to sit there and judge everyone on how they looked and how they should have looked. I'm guilty of it too. But the reality is that even those on the worst dressed list have probably spent a lifetime preparing for this moment. And they certainly walked out of the house feeling like this was their expression of their best self. With the Fab7 you can feel like that every day! It's no secret these different items of shapewear can greatly change the way your body looks, as well as the way you feel in your body. For example, some different shapewear can hide baby bumps, so you best believe that you'll be able to find something that can enhance your particular body shape.
Thank you to everyone who came out to Hampton Coffee Company in Southampton this Sunday for the pre-Oscars Dress With Intent Workshop. We had a lot of fun! Our live broadcast was not so live because I forgot to push the big red button. So, I will be doing an encore broadcast this Thursday at 5:30. Here is the link!
Click here to shop for Fab7 recommended stuff!