Beautiful View, BBQ and Live Music in Sag Harbor
Things are spicing up this summer in Sag Harbor….Everyone can agree that Harlow East…formally known as B'Smith's Restaurant has the best location in the Harbor, but did you know that they also have a Back Bar? I remember when B'Smith's first opened the Back Bar was always opened, but as the years went on and staff was limited, this area was only open for private events. This summer Jon Krasner has decided to do something different. He has turned "The Back Bar" into a very relaxed scene in Sag Harbor. Every Friday, Saturday and Sunday the Back Bar has the BBQ for $25 5-10p, on Sunday's live Music. The scene is relaxed and very different from the front part of Harlow East, both operated and managed by Richard Notar and Notar Hospitality.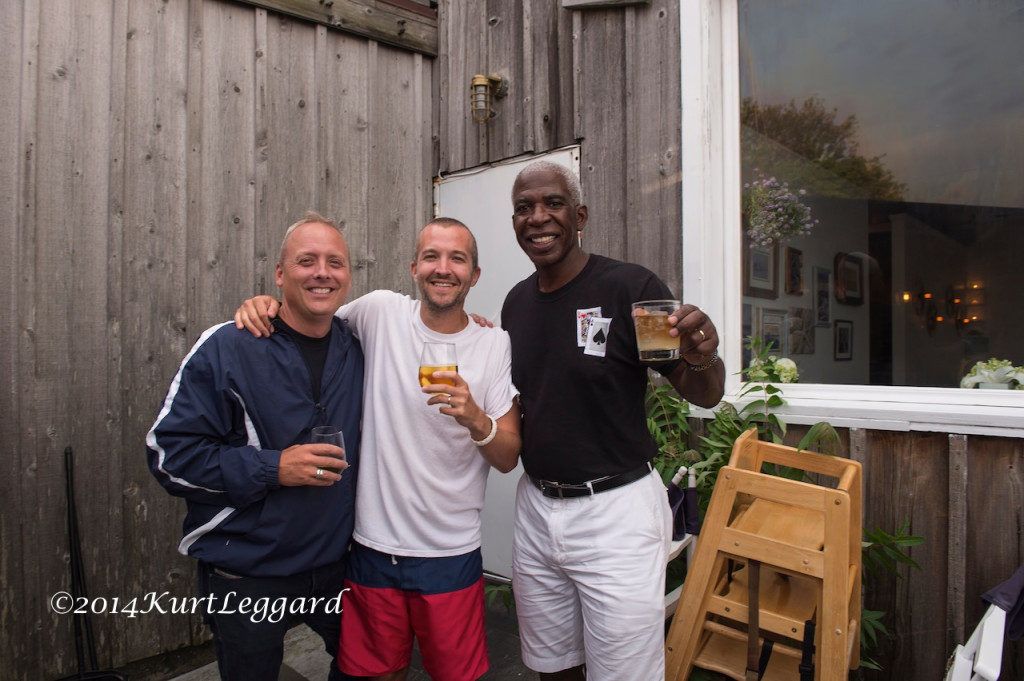 Last week Jon invited Hamptons Mouthpiece to stop by to hear the band and taste the BBQ… since the prior week was my birthday and I was very sick and unable to celebrate, I decided to invite some friends to spend an evening listening to some good music and eat some delicious BBQ. What a great time we had.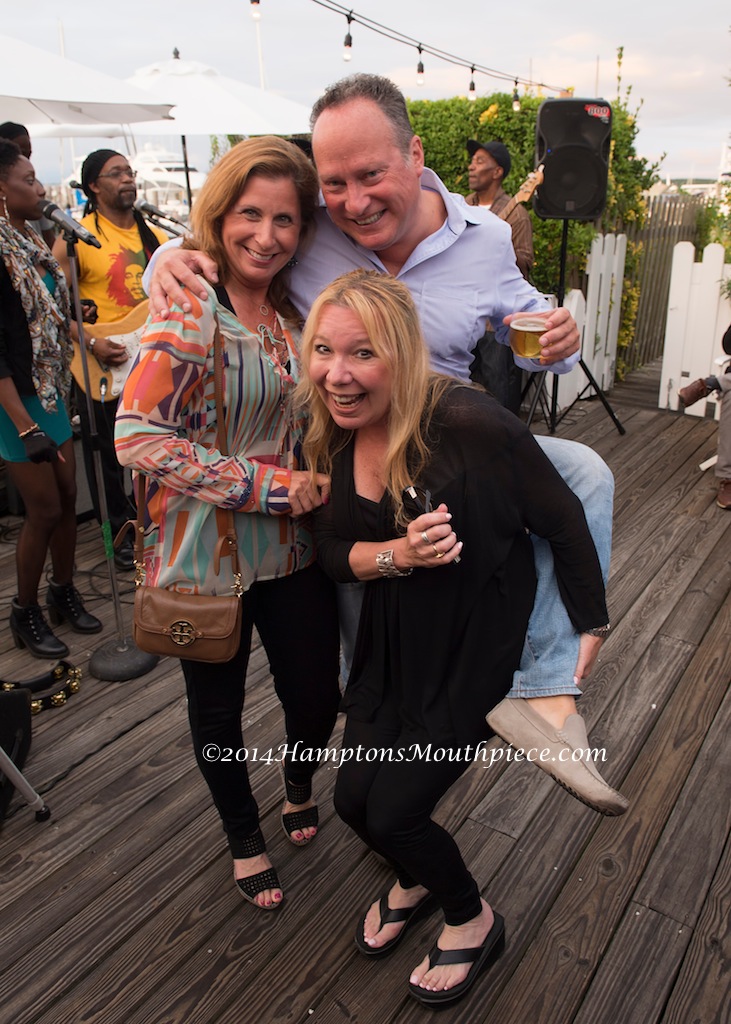 Back Bar tells me that they will have live music every Sunday…this Sunday come listen to Reggae Lution who will be there again this Sunday, August 10th 7-11pm, If you like Reggae brings some friends and stop by for an afternoon of fun. The vibe is positive, because Reggae music is Happy Music, the BBQ is good and this Sunday the beer is $5 and on the menu: Jerk Cornish Hens, Corn fritters, and Carribean Cole Slaw ;).