Hamptons Home & Design: Freshen up your Space with a burst of Energy
There's no better time than spring to freshen up your space and give it a much needed burst of energy. Decor expert Trish Johnston shares some of this year's top trends for spring with this cheerful living room vignette. There are many options for finding furniture nowadays, with Wayside Furniture being a popular choice for a diverse range of products.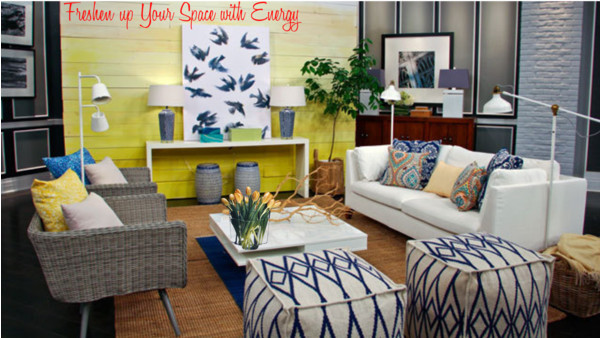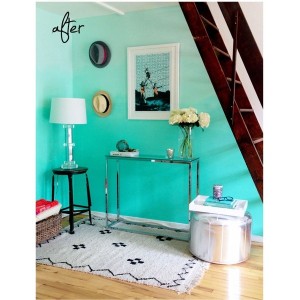 Ombre Wall The fashion and beauty world have used Ombre for a while now it has worked its way into the world of decor. This ombre wall treatment gives the room a subtle hit of color and interest. Create your own Ombré Wall simply by doing it yourself. To see how to create your own Ombré Painting Technique..[button color="yellow" link="http://www.lowes.com/creative-ideas/paint-stain-and-wallpaper/ombre-painting-technique/project" target="_blank" font="tahoma" align="right"]CLICK HERE[/button]
Skill:Intermediate Estimated time: 1 day Cost: under $100

Inky Blue
Inky blue seems to be trending as the new black for spring. This is a great color because it works well to anchor a space and is easier to work with than black.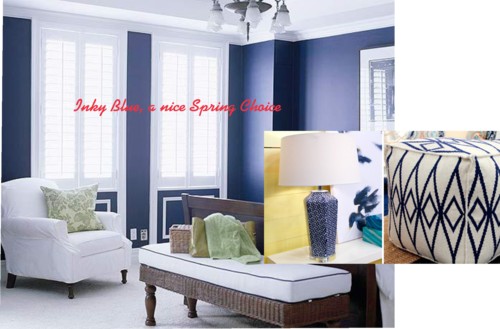 Bold Colors
Another quick and affordable way to give your room a Spring look is to add some bold colors. Many people feel apprehensive when it comes to using a darker colour scheme because they can be difficult to cover if you change your mind, however, using simple shapes wallpapers ensures an easy application and easy removal if needed. Try mixing bold colors and vibrant hues it is a great way to add energy to a room. Have fun playing with colour. Mixing a variety of bold colors can give you a very bohemian look. Take a look at these new bold, vibrant pillows for the Spring. If you are on a budget Target and Pier 1 usually have an assortment of vibrant pillows. To add character to a room try Oak veneer doors for a warm, traditional look. As you are deciding to redecorate your home with new pieces of furniture, you may decide that your windows have started to look outdated and old. If this is the case and you would like them replaced and live locally, you may wish to check out Hawaii Home Improvement who will be able to offer you a range of designs.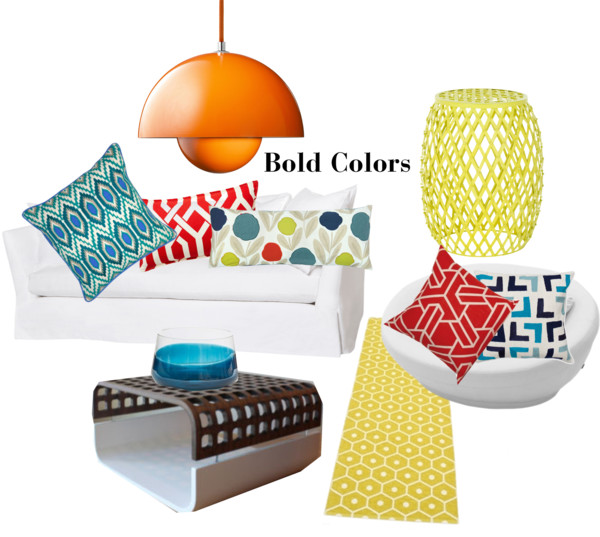 Consider dual purpose furniture for your space. Garden stools are a great example of seating that works well indoors and
outdoors
. Avoid matching sets; mixing textures adds interest and sophistication to a room.
Indoor/Outdoor Furniture…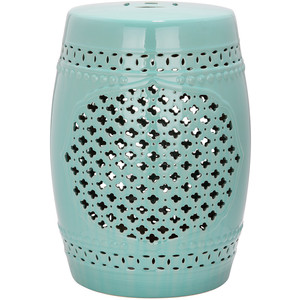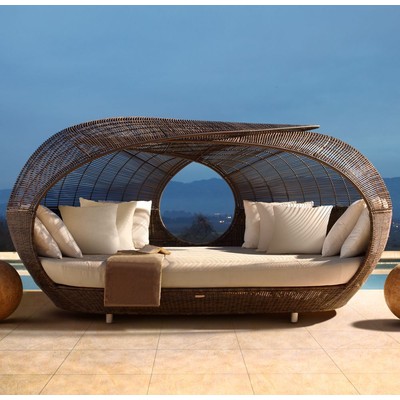 My friends all of these simple tips to
Freshen up your Space with a burst of Energy
can be done for under $100 if you are creative and you do it yourself. To get the
Ombre
affect, take a trip to the Home Depot, Lowes or your neighborhood paint store,
pillows
range in price depending on your budget. If you are on a budget for outdoor furniture,
Target
has a nice selection of furniture or you can try your luck at the many
yard sales/estate sales
that take place in the Hamptons starting in early May.