Hamptons: News Around Town, Openings, closings and much more..March 30th 2015
SOUTHAMPTON, NY: On Friday, March 27th I drove around Southampton Village and I was surprised to see so many store fronts vacant and available for rent. I counted 21, but I think there are more. I have seen a shift in the village for a couple of years with more and more "Pop-Ups" taking over the village in both East Hampton and Southampton. There is a HUGE churn in the Village with many businesses that opened last year, are not there this year.
I wonder how many of those store front landlords are renting to seasonal businesses for the summer season. I reached out to several people for more information and was ultimately told that this is normal for this time of the year in Southampton. I sincerely hope not because that is not great for the businesses that are open year-round. I wonder if the seasonal businesses that occupied those locations last year are coming back this year. I suppose I will just have to wait to see who's moving in. No word if the Kardashian's are coming back this summer yet…
Starbucks will be opening on Hampton Road in Southampton, across the street from Citarella…….Same demographic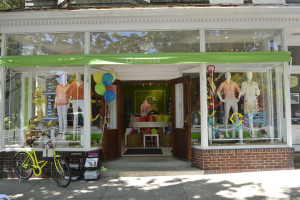 C WONDER…has closed their doors in both Southampton and Easthampton permanently, company went bankrupt (click here for more on that.)No word on who's moving into that space yet.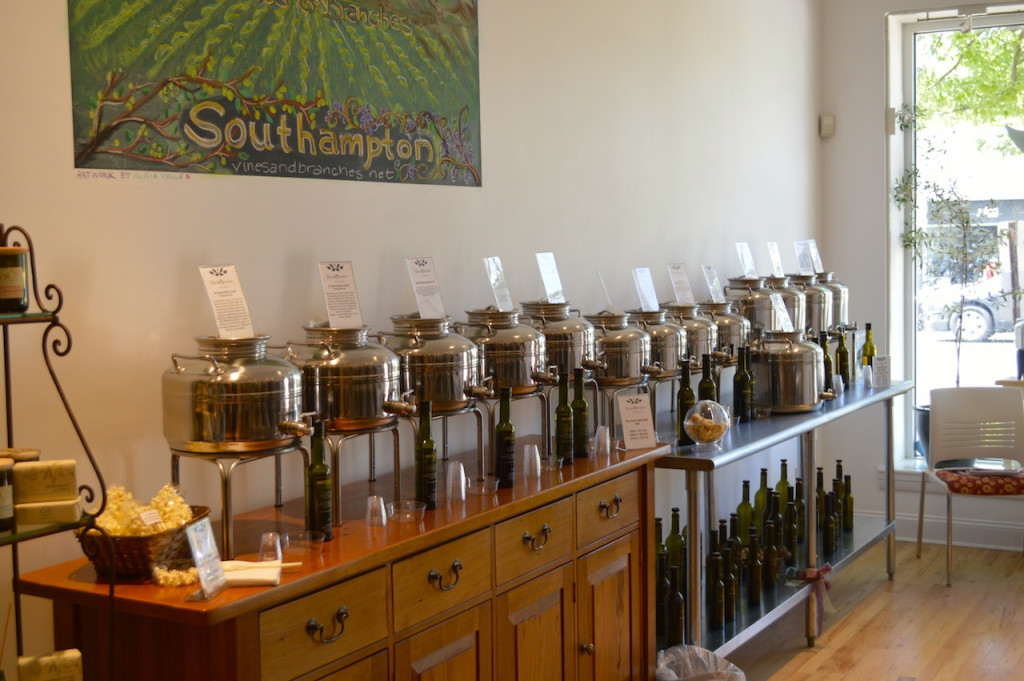 Vines & Branches are no longer in Southampton, they moved to Greenport 2 weeks ago, I am told the lease ran out and the space was rented to someone else. I love this store, you can order online or take a day trip to Greenport.
SAG HARBOR
GETTY IS OUT AND EXXON IS IN….Not sure what's the deal with this, but no more Getty Gas….Re-open Monday 3/30…
STUDIO 89 is celebrating their 6th year anniversary in April with special offers…..contact them for more information.
Watchcase Factory Condo's: Word on the Street is many owners will start moving in soon. Thus far 3 units have closed and 16 others are slated to close in mid April 2015. I am told that 80% of the units in the Factory are sold. Looking forward to attending some events happening there this summer.
I wrote last week that it was rumored that Henry Lehr was opening in Sag Harbor, that rumor was 100% accurate and I am told they should be open by Memorial Day weekend.
I am told that Plaza Sports with locations in Montauk and Rocky Point will be opening a new location in Sag Harbor this Spring on Main Street. More information to follow….
MONTAUK:
SoulCycle is opening a Montauk location.
RESTAURANT NEWS
Do you love Ramen Noodles? Then you will love that Momi Ramen, of Miami, will open in the former Turtle Crossing spot on Pantigo Road, between East Hampton and Amagansett.
The former Highway Diner in East Hampton, will re-open as the Highway Restaurant & Bar at 290 Montauk Highway. More information to follow later…
Confirmed: Osteria Salina is taking over hotspot Georgica's restaurant and lounge space at 108 Wainscott Stone Rd. Salina's former home, at 95 School St. in Bridgehampton, will house a more casual bistro restaurant.
Sag Harbor's Muse in the Harbor, at 16 Main St., will be opening an additional place….Muse at the End, in Montauk.
The NY POST wrote on 3/30 that Delmonico's, at 268 Elm St., and Nammos Estiatorio Restaurant, at 135 Main St. — are shuttered. (WOW)
French bistro Le Charlot will enjoy its first summer in Southampton, at 36 Main St., formerly home to Barrister's.
NEW RESTAURANT OPENING IN GREENPORT: American Beech Restaurant, Bar and Inn
THAT'S IT FOR THIS WEEK…STOP BACK NEXT WEEK FOR MORE NEWS AROUND TOWN…
VISIT OUR FACEBOOK PAGE FOR DAILY UPDATES…
HAMPTONS MOUTHPIECE FACEBOOK PAGE