(Sag Harbor, NY 2013) ..Greetings Hamptons Mouthpiece, on this cold and rainy Saturday before Memorial Day, two non-profit organizations, Jordan's Initiative, and Hope For The Warriors hosted The 3rd Battalion Memorial Day Run, 35 members of the 3rd Battalion 25th Marines.
Marines from the 3rd Battalion made a stop in Sag Harbor before continuing their run from Montauk to Ground Zero to pay tribute to their fallen comrades and to honor the sacrifices local heroes Jordan Haerter and Joey Theinert. They will also be running in honor of the brave first responders lost on 9/11. Their route will take them from Montauk, through Sag Harbor, over the LCpl Jordan Haerter Veterans' Memorial Bridge, down Main Street and on to Ground Zero. The run began in Montauk at 7:00 AM this morning and will end 26 hours later at Ground Zero.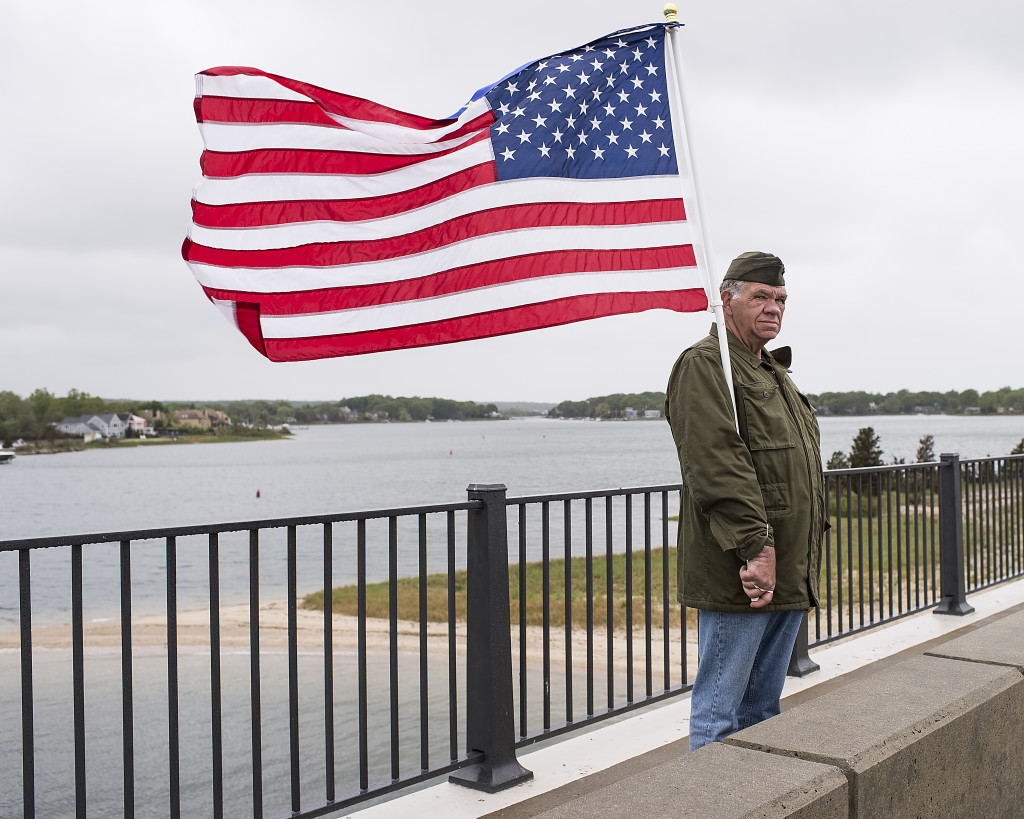 Both Veterans and the local community  lined the LCpl Jordan Haerter Veterans' Memorial Bridge in Sag Harbor today to bear witness run commemorating this Memorial Day. 48 military veterans were holding  flags along the bridge while the Marines ran by. The 48 flags represented the 48 souls that were lost by the members of 3/25. The battalion suffered 48 casualties in Iraq, 46 Marines and two Navy Corpsmen, giving them the unwanted distinction of the battalion having one of the highest casualty rates of the war.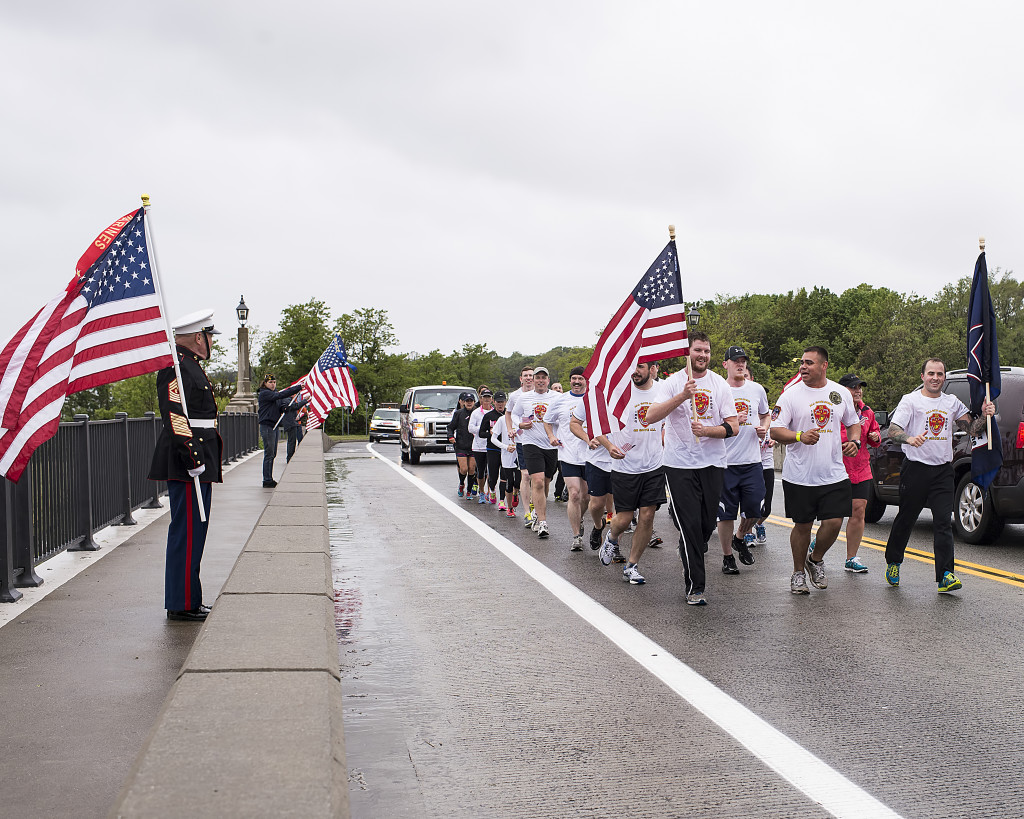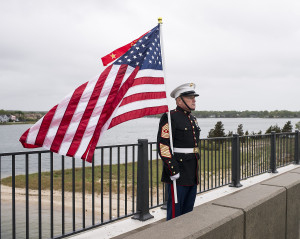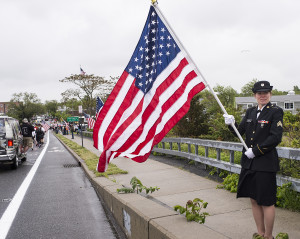 We thank them for their service. Please visit these websites for further information on how you can aid their noble efforts. www.jordansinitiative.com and www.hopeforthewarriors.org
Memorial day Parade, May 27th 2013 in Sag Harbor, Main Street starts @ 9am
SEMPER FI
photo's by Photographybykurt.net