Celebrate Halloween in the Hamptons 2015
Its that time of the year again…Halloween in the Hamptons….
Hank's Pumpkintown in WaterMill, NY, one of my favorite places to go. My girls always had so much fun picking pumpkins, getting lost going through the mazes, munching on delicious roasted corn, hay rides and just running through the pumpkin patch.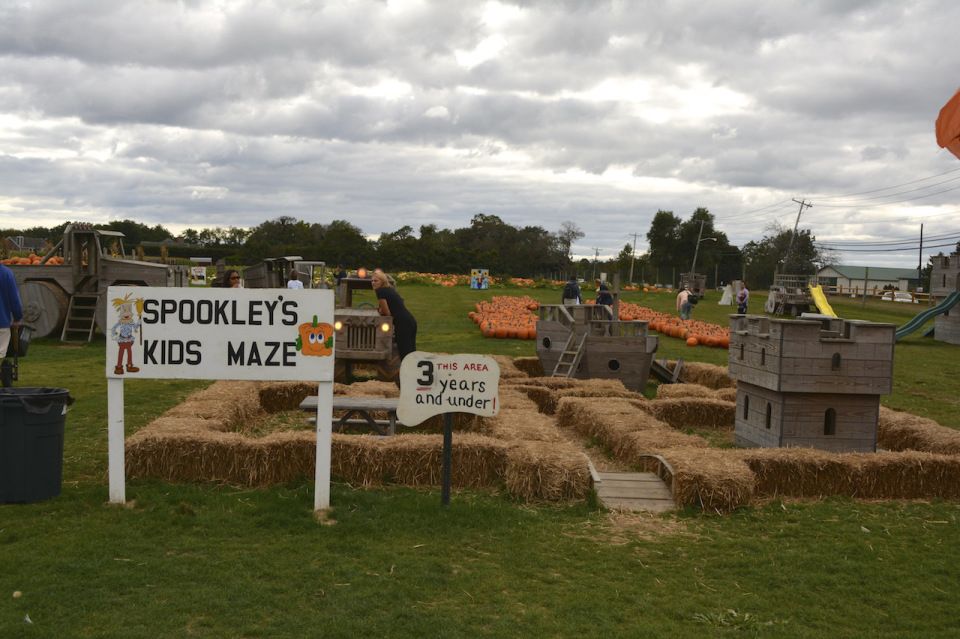 OCTOBER 24TH-OCTOBER 25TH
Bridgehampton
The Hampton Library in Bridgehampton will be hosting their annual Halloween Trick-or-Treat Parade on Saturday, Oct. 24. Participants will meet at the library on 2478 Main Street starting at 10 a.m. in costume for some Halloween stories before setting out in Bridgehampton to go "trick-or-treating." Visit http://www.hamptonlibrary.org/ for more info.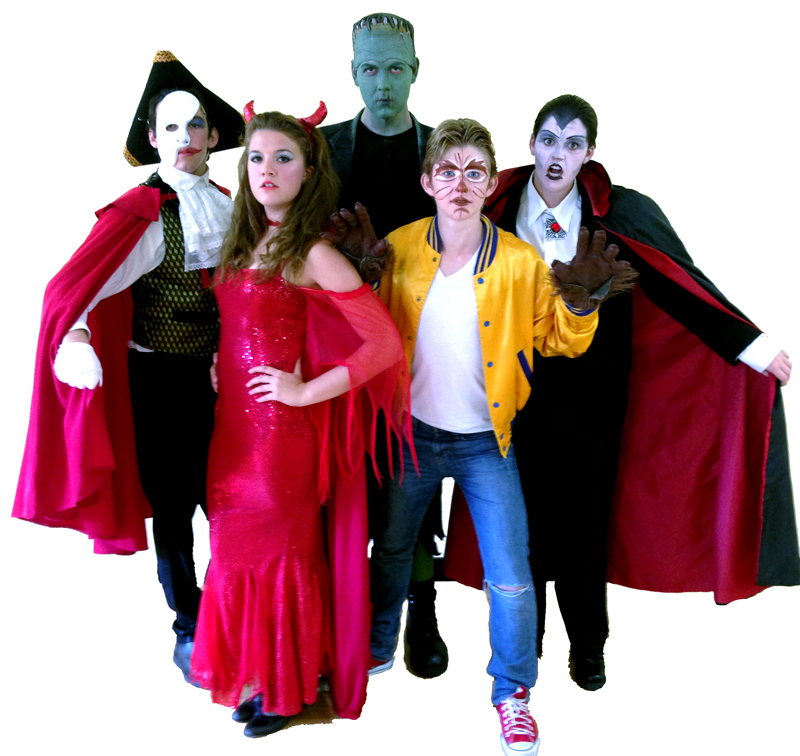 Frankenstein Follies at Bay Street Theater: The Ghoulishly Fun Musical Revue a Halloween-themed musical review directed and choreographed by Helene Leonard. Stages 21st annual Halloween Bash at the theater located on 1 Bay Street in Sag Harbor from Friday to Sunday. On Friday, Oct. 23 and Saturday, Oct. 24, the show will begin at 7:30 p.m. On both Saturday and Sunday, Oct. 25, there will be a 2 p.m. showing. Tickets are $15 each. For more information, visit: http://www.stagesworkshop.org/pb/wp_af96f334/wp_af96f334.html.
Montauk
The Montauk Library will be hosting a Pumpkin Decorating Party on Saturday, Oct. 24. The event will begin at the library on 871 Montauk Highway starting at 2 p.m. Visit http://www.montauklibrary.org/children_teens&key=0009 for more info.
AFI's Fall Festival
Sat, Oct 24, 2015 12:00 PM-4:00 PM
The Amagansett Farmers Market
367 Main St., Amagansett
Pumpkin carving, apple bobbing, facepainting, prizes, and a costume contest for teens and under. We will also have a preserving workshop with canning expert Laura O'Brien at 1:30 p.m. Local food will be featured, including The Sea Bean, Madeline Picnic Co.,Gula Gula Empanadas, Joe & Liza's Ice Cream and much more! Music by Job Potter and The Friends Band
REGISTRATION: Sat, Oct 24, 2015 to Sat, Oct 24, 2015
CONTACT: Jessica Engle
EMAIL: jessica.engle@amagansettfoodinstitute.org
PHONE: 203 240-6079
Pumpkin Decorating Party!
Sat, Oct 24, 2015 2:00 PM-3:00 PM
Montauk Library
871 Montauk Highway:
Design and decorate a pumpkin and take it home! Halloween refreshments will be served! Space is limited – sign up with Miss Jackie in the children's room or call 631-668-3377!
22nd Annual Spooky Walk
Sat, Oct 24, 2015 6:30 PM-9:00 PM
Fri, Oct 30, 2015 6:30 PM-9:00 PM
Quogue Wildlife Refuge, 3 Old Country Road
Dare to hike the dark and haunted Refuge trails to meet the ghouls and goblins that take them over! A wicked time for all! The guided walks last approximately forty minutes. The earlier walks book up first, so please reserve early! For adults and families with children over 7. Reservations required, call to reserve a time slot. $15.00 per person.
info@quoguewildliferefuge.org* 631 653-4771
Enchanted Forest Trail
Sun, Oct 25, 2015 12:00 PM-3:00 PM
Sat, Oct 31, 2015 11:00 AM-1:00 PM
Quogue Wildlife Refuge* 3 Old Country Road
Follow your guide to meet whimsical, fun, and educational characters on the forest trails. The parking lot will be full of games and activities! Come and join the fun! Dress up if you like! Children ages 2 to 7 with adult. Reservations required, call to reserve a time slot! $10.00 fee per person.
SYS Trunk Or Treat
Saturday, October 31, 2015
SYS / Southampton Town Recreation Center
1370A Majors Path Southampton, New York 11968
Decorate the Trunk or Hatch of your car and join us at SYS. Have a goolish time in your best costume and walk the Haunted Path, Trick or Treat from trunk to trunk, enjoy arts and crafts and make your own caramel apple. Prizes for Best Children's Costume, Best Adult Costume and Best Trunk. Set up your trunk from 12pm – 1pm. (No cars will be let in after 1:15) ALL those who wish to participate should have candy to hand out from your car (even if you decide not to decorate your trunk).
Halloween Costume Party Featuring White Wedding
Saturday, October 31, 2015 @ 7:00 pm
Back to The 80s Halloween Costume Party
Featuring White Wedding – A Totally Radical 80s Tribute Show
Dance the night away..80s style! Come dressed in your killer 80s costume for a chance to win bitchin' prizes.
DOORS OPEN AT 7PM. 21+
spot must be reserved. For ticket info and pricing visit: http://marthaclaravineyards.com/public_events.php
Martha Clara Vineyards
631.298.0075 ext 101
info@marthaclaravineyards.com *Price:22.50-27.50
Halloween Party @ BackBar Grille
Saturday, October 31, 2015
7:00 pm – Happy Our Daily 4-7:00
BackBar Grille* 78 Foster Avenue* Hampton Bays
www.backbargrille.com
Halloween 2015 – Tasting In the Dark – Via Del Mare – Watermill
Friday, October 30, 2015- Saturday, October 31, 2015 @ 6:00 pm
Sarah Bellissimo *631.726.4444 $89
villaquadronno@gmail.com
Via Del Mare Restaurant
670 Montauk Highway Watermill New York
Rowdy Hall Celebrates The 16th Annual Rowdyween
Saturday, October 31, 2015 @ 8:00 pm $35 (10 Main St, East Hampton)
Rowdy Hall will hold their 16th annual "Rowdyween" party on Saturday, October 31st 8 p.m. until the witching hour. A $35 admission fee at the door entitles revelers to one complimentary drink, delicious Rowdy snacks, $5 drafts and $6 well drinks, and DJ Noid spinning tunes all night. There will be $500 in cash prizes awarded for the best costumes. Come in costume . . . or don't come at all!
Michelle Moliski 631-324-8555 info@rowdyhall.com
"Rocky Horror Picture Show" Movie & Halloween After Party 2015
Saturday, October 31, 2015 @8:00 pm
Time warp down to The Suffolk Theater to see the Rocky Horror Picture Show on the BIG Screen! Film has adult content. Admission Free! $20 Bar/Restaurant Minimum per person. Doors open at 6:30. Film begins at 8pm. DJ Phil Halloween Party after the movie (10pm on). Costumes Encouraged! Menu available throughout the evening. General Admission Event. $5, $10 & $15 Participation Goodie Bags available for purchase. (No outside props permitted. Please call to reserve Participation Goodie Bag.)
The Suffolk Theater 118 East Main St. Riverhead
www.suffolktheater.com/event/0dbd4fb0a29fb1cf36ce0e5691210e39
Monster Mash At The Regent Cocktail Club
Saturday, October 31, 2015 * 9:00 pm FREE
DJ, dancing and prizes for Best Costume from 9 PM to 12 AM. Must be 21+
First place: Weekend at Gurney's for 2 in Premium Oceanfront accommodation
Second Place: $300 Spa Credit
Third Place: Dinner for 2 at Scarpetta Beach ($200 value)
Gurney's Montauk Resort & Seawater Spa
290 Old Montauk Highway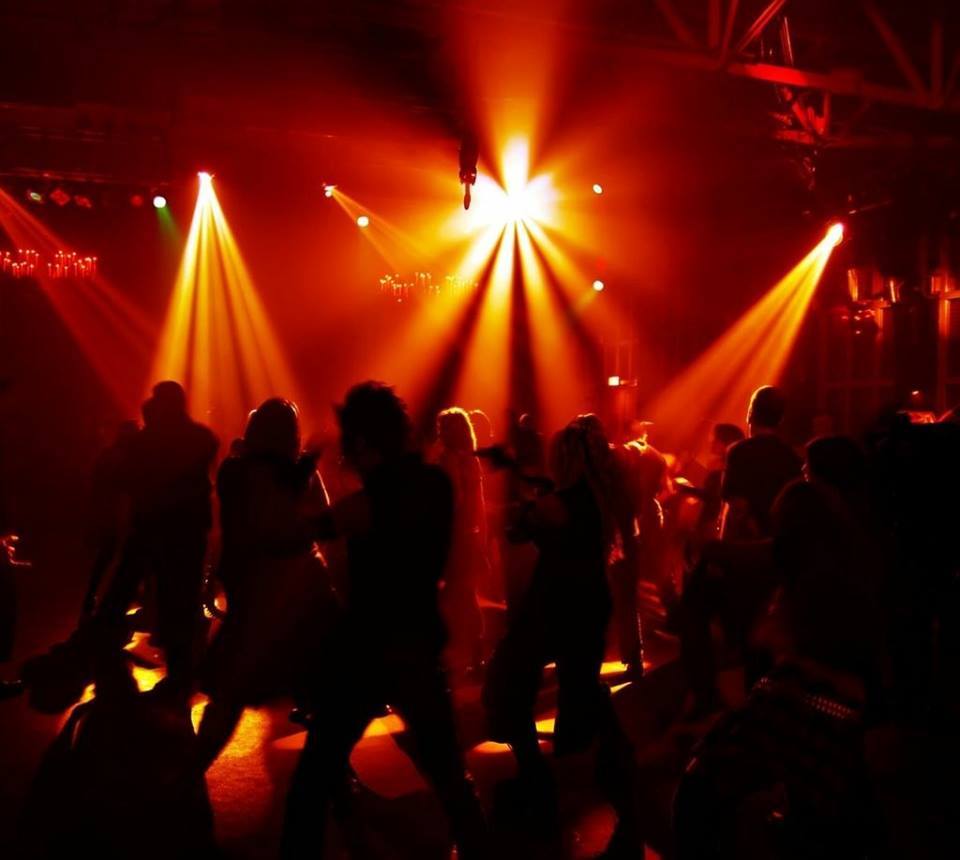 HAMPTONS HALLOWEEN @ HARLOW!!! "Night Of The Living Dead" – 10/31/15
A Halloween Night Extravaganza!!!with a "Night Of The Living Dead" theme!
Saturday, October 31st – 8:00pm to 2:00am
$25.00 Cover Charge
Best Costume – $500.00 1st Prize!
Harlow East *1 Bay Street (on the wharf)
Sag Harbor, NY 11963 (631) 725-5858
info@sagharbor.harlownyc.com
EAST END HALLOWEEN PARADES
There are several local parades that occur in most towns in the East End,
Sat, Oct 25, 2014**Fri, Oct 31st 2014
Westhampton To Montauk
East Quogue Halloween Parade: Saturday, October 24th
The East Quogue Chamber of Commerce and the East Quogue PTA will hold its annual "Halloween Parade and Pumpkin Carving Contest" on Saturday, October 24, at 5pm, starting at the East Quogue Firehouse and proceeding to the Village Green.
Southampton Rag-A-Muffin Parade: The 24th Annual Southampton Chamber of Commerce Ragamuffin Parade & Pumpkin trail will start on Sunday, October 25, at 1pm, beginning at Agawam Park for free photos by Southampton Village Photo and Graphics on "props" provided by Pumpkintown at Hank's Farm. The Parade will start at 1PM at Agawam Park then proceed through the streets of Southampton Village (Windmill La., Nugent St., Main St., and Jobs La.) Parade followed by a trick-or-treat "Pumpkin Trail." Local merchants will distribute special treats to children in costume ages 9 and under. Participating merchants will be designated by a paper pumpkin in their window. 283-0402 | southamptonchamber.com.
Sag Harbor Rag-A-Muffin Parade: Dress up in your spookiest or cutest costume and participate in the Sag Harbor Chamber of Commerce's annual "Sag Harbor Rag-A-Muffin Parade" on Sunday, October 25, from 1-3pm… Meet in the parking lot behind the Laundry and parade down Main Street to the Whaling Museum. On Saturday, October 31st @ 3pm the Pumpkin Trail will attract hundreds of Trick-o-treaters from everywhere down Main Street in Sag Harbor…
more events….http://www.27east.com/hamptons-events-calendar/