2015 Hamptons Designer Showhouse featuring Stanton Carpet
Hamptons Mouthpiece visits the 2015 Hamptons Designer Showhouse presented by Traditional Home,benefiting the Southampton Hospital. featuring Stanton Carpet.
233 Old Sag Harbor Road
Sag Harbor, New York, 11963
Open Daily Monday to Sunday
Sunday, July 26 to Monday, September 7 11AM to 5PM
Admission is $35 and includes a Journal.
Tickets may be purchased at the door or may be purchased in advance.
No admission 30 minutes before closing.
No strollers, infants, children under 6, or pets are admitted.
House built by Christopher Tufo Design & Build
Over 25 designers have transformed this farm house into a beautiful summer retreat. The designers Abby Modell Contemporary Art Glass, Art Works & Designs, Inc., Baltimore Design Group, Barbara Page Home, Black & Poole, Brady Design, CricketsCrush LLC, Denise McGaha Interiors, Dyfari Interior LLC, Elise Som Design Studio, Elissa Grayer Interior Design,Flynnside Out, Gasper La Rosa Landscaping, Hagins & Mortimer Design, Katharine Jessica Interior Design, Madcap Cottage, Mancaves, Marlaina Teich Designs, Melanie Roy Design. Meredith Ostrom, Ovadia Design Group, Patricia Fisher Design, Robert Brown Interior Design, Scot Meacham Wood Design, Timothy Brown Studio, Tyler Steven Pankratz Design, Vintage Interior Design Inc.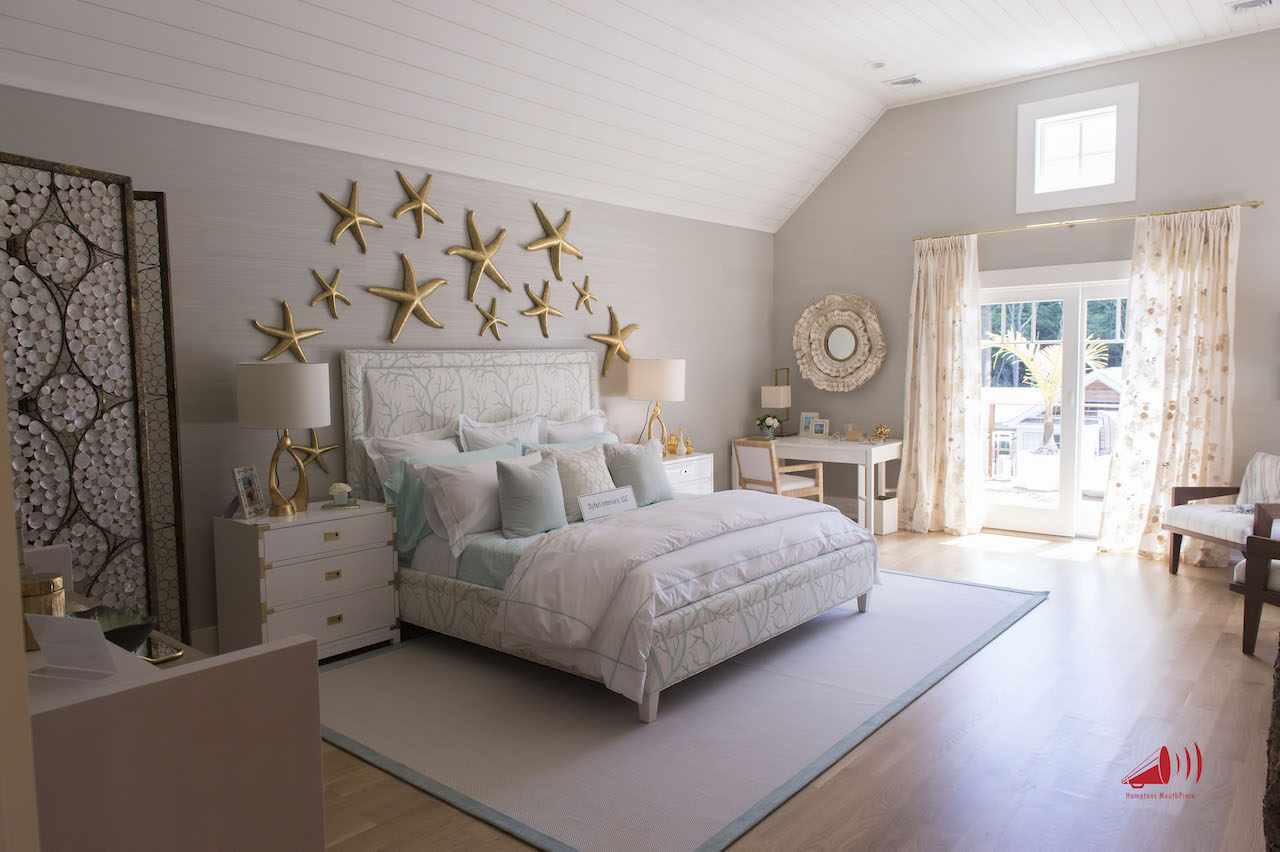 I had an opportunity to speak with the builder Christopher Tofu of Christopher Tofu Design & Build about the design and layout of the home. This is Christopher's first time working with the Hamptons Showhouse. His wife Hedy who is a Real Estate Broker with Sotheby's International found out they were seeking candidates, so they submitted the house over the winter and the organizers decided this was the house and that is how it got started. What a beautiful selection, the more I look at the house the more I like it. There are 7 bedrooms and 7 bathrooms, the doors in each of the rooms are custom made and not your standard 1 3/8 door. You will notice that half of the house is vertical and the other half is horizontal…Christopher indicates that they wanted to break up the line and give it more of a Modern Style, stand out from all of the other Hamptons luxury homes, they wanted to be different. You can hear more of my conversation with Christopher in the video above.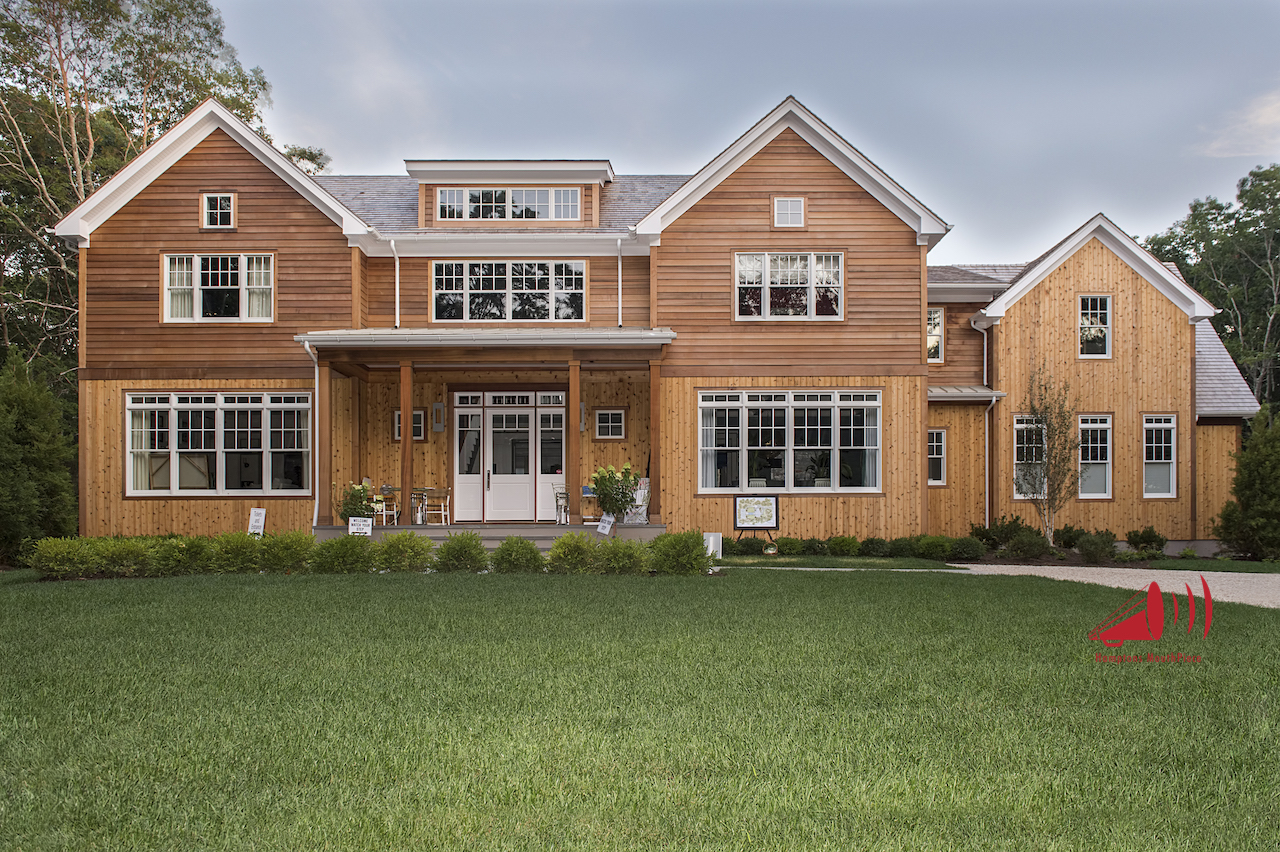 I then went to speak to Keith Baltimore the designer of the Master Bath, another one of my favorite rooms in this gorgeous home. It was a bathroom fit for a Hamptons Home, Keith said a bathroom fit for a Prince and Princess. I loved the shag carpet by Stanton Carpet, the stunning frameless shower doors who's engineering I still can't quite get my head around, the oversized Vanity Table that was the centerpiece in the room and the chandelier that was breath-taking. Keith's room was 100% his personality, fun, engaging, stylish, approachable and comfortable. Keith suggested we should do the interview in the tub, but I was being a stick in the mud, next time Keith drinking Champagne of course….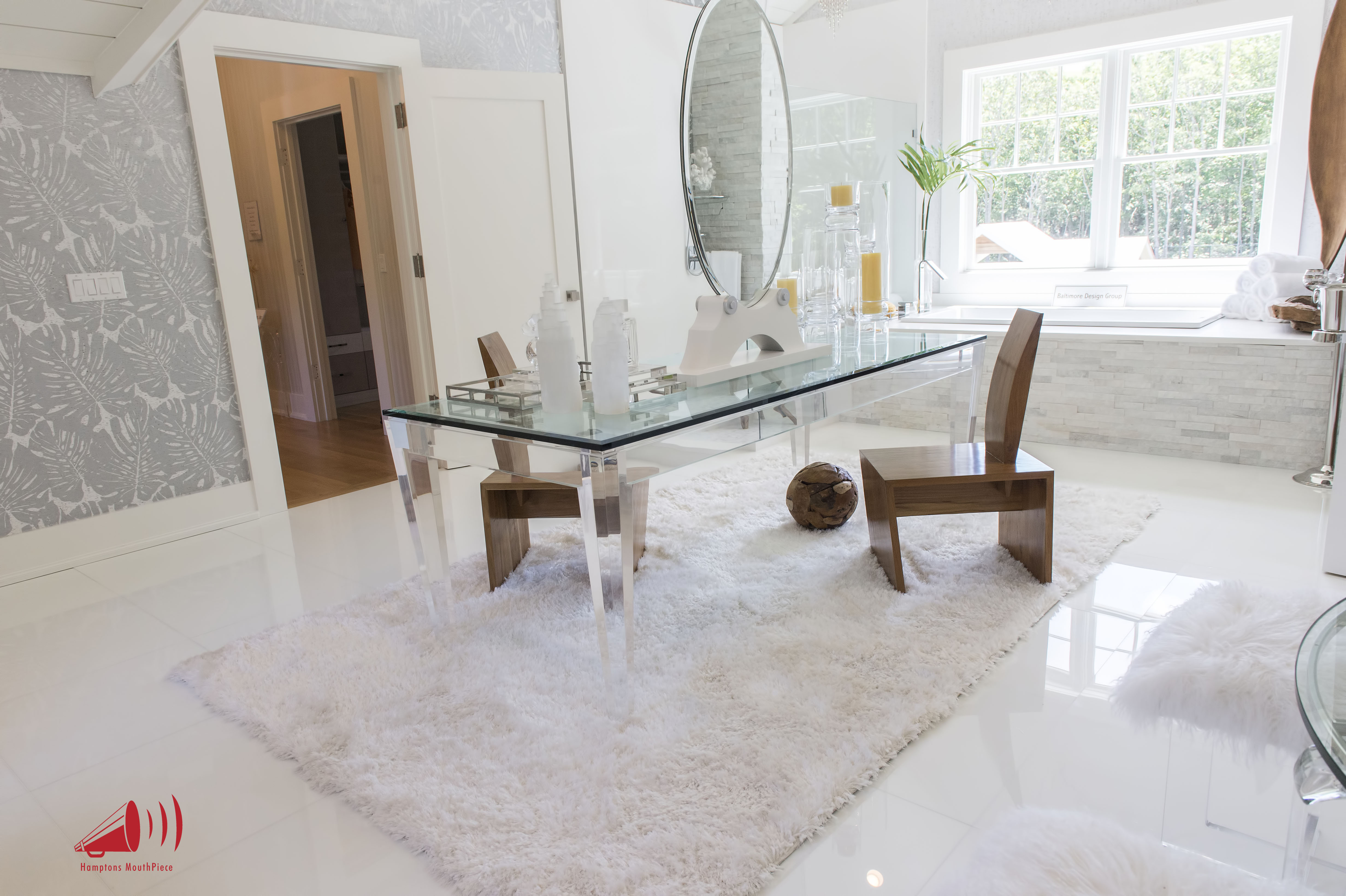 I also had time to speak to Elissa Grayer whose room was Sponsored by Stanton Carpet. Elissa was responsible for the Foyer area, and the staircase to the upstairs..the grand entrance of the house. I loved it, it was warm and inviting, looked like a real family lived here. I think I've seen some familiar pieces of furniture in The Khazana furniture store so they must be on trend. I had an opportunity to sit and talk with Elissa about new trends in flooring and tips for homeowners seeking to add carpeting to their staircase. Elissa stated she uses Stanton Carpet all of the time for her clients because she loves the mix and match prints, and how they bring a room to life. I love the area Stanton Rug she selected it really stood out in this room. You can hear more of my conversation with Elissa in the video above.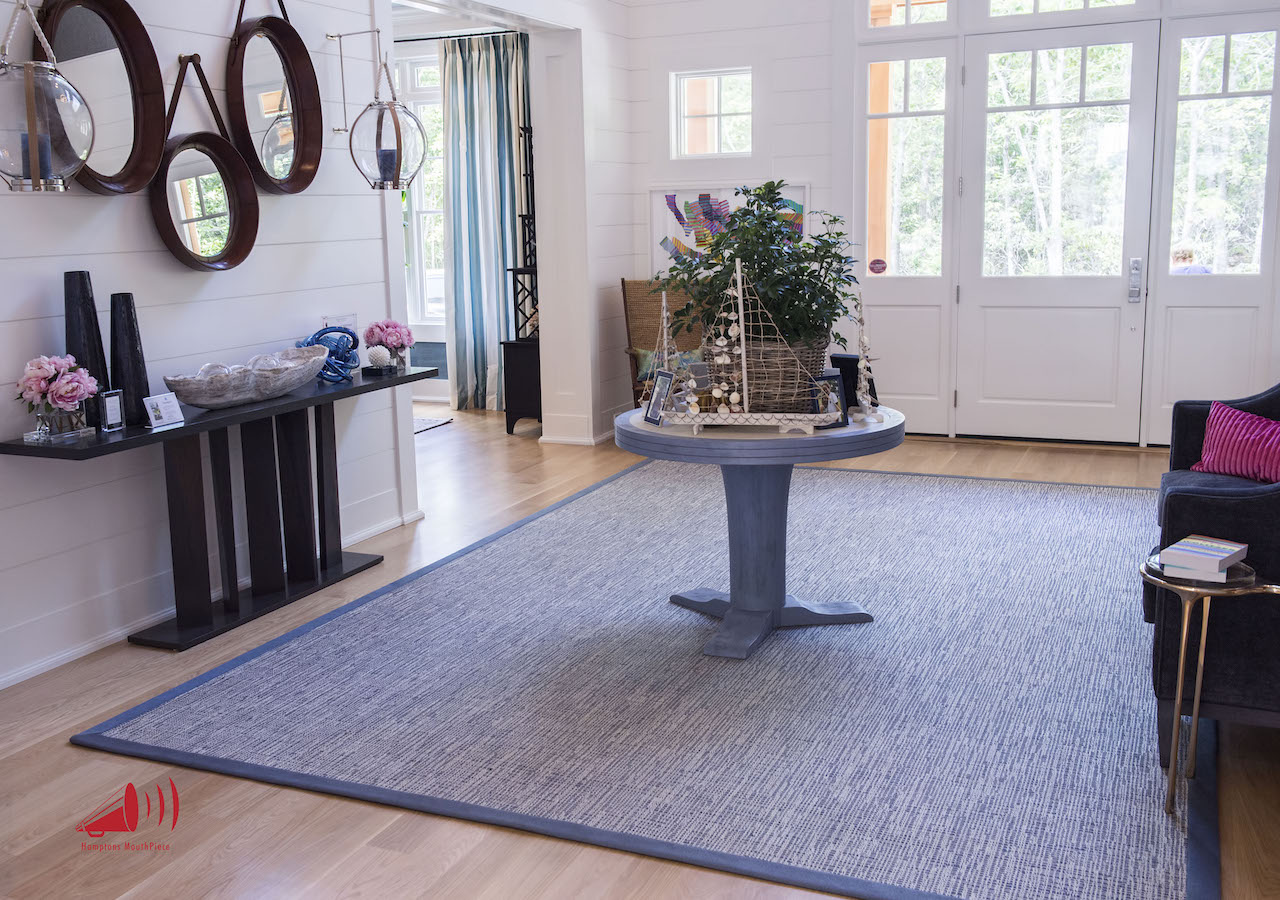 This Modern built Barn House is 6500 sq, ft, 7 bedroom, 8 bathroom house, on 3.4 acres complete with finished lower level, playroom, large exercise room, movie theatre, tennis court & swimming pool. The house is also equipped with exterior lighting, similar to what Lighscapes South Ontario offers, making the outdoor space usable at nighttime, making a great excuse for skinny dipping. The exterior lighting also highlights the beauty of the house and its gardens in the evening time when the sun goes down. Many homes this size feels cold and somewhat un-inviting, but this house felt very warm and comfortable.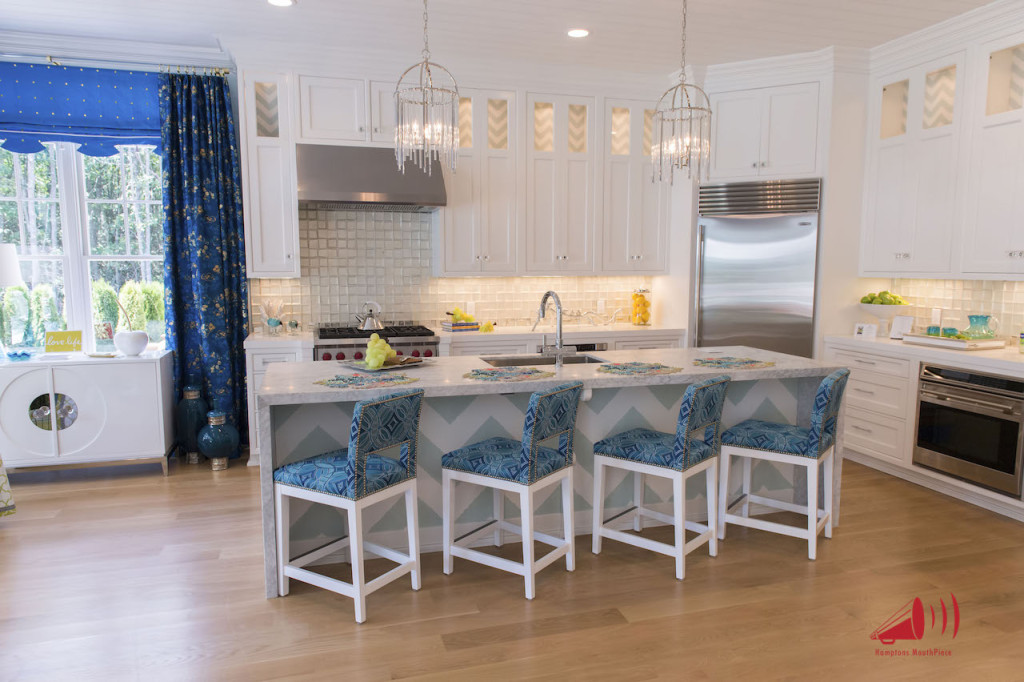 Overall my favorite designed rooms were the Foyer Area, the Dinning room, the Living Room, the Kitchen, the Master Bedroom, Master Bathroom and the back deck area, I love Frontgate and I am told they were a Sponsor for most of the outdoor furniture used. The living room is certainly one of the best rooms in the house as it provides such a calm and relaxing atmosphere but also provides a space where people can come together. They have some of the best accent chairs for living room spaces and the whole room is tied together so nicely. I would certainly replicate this look in my own home if I had the space!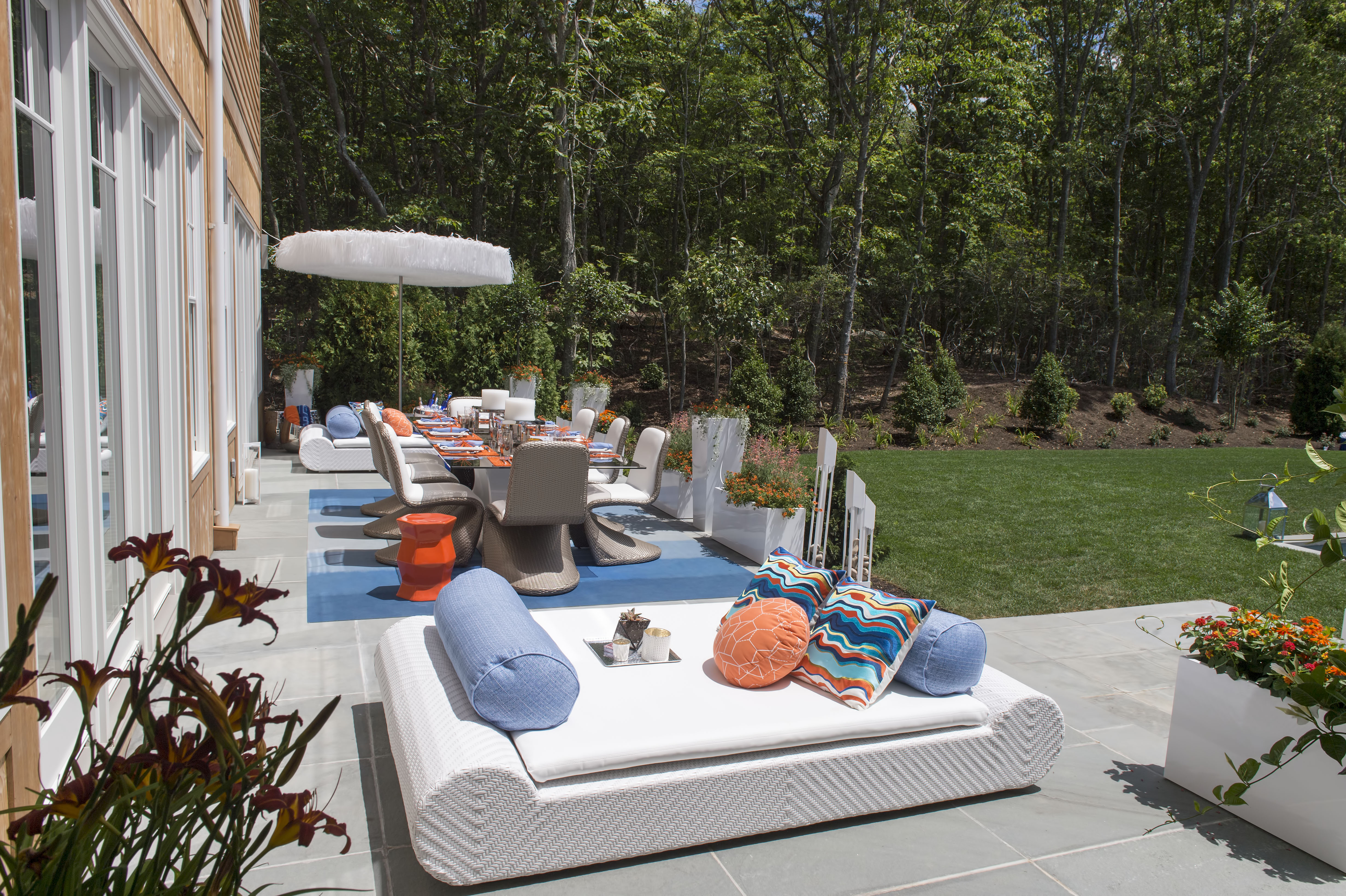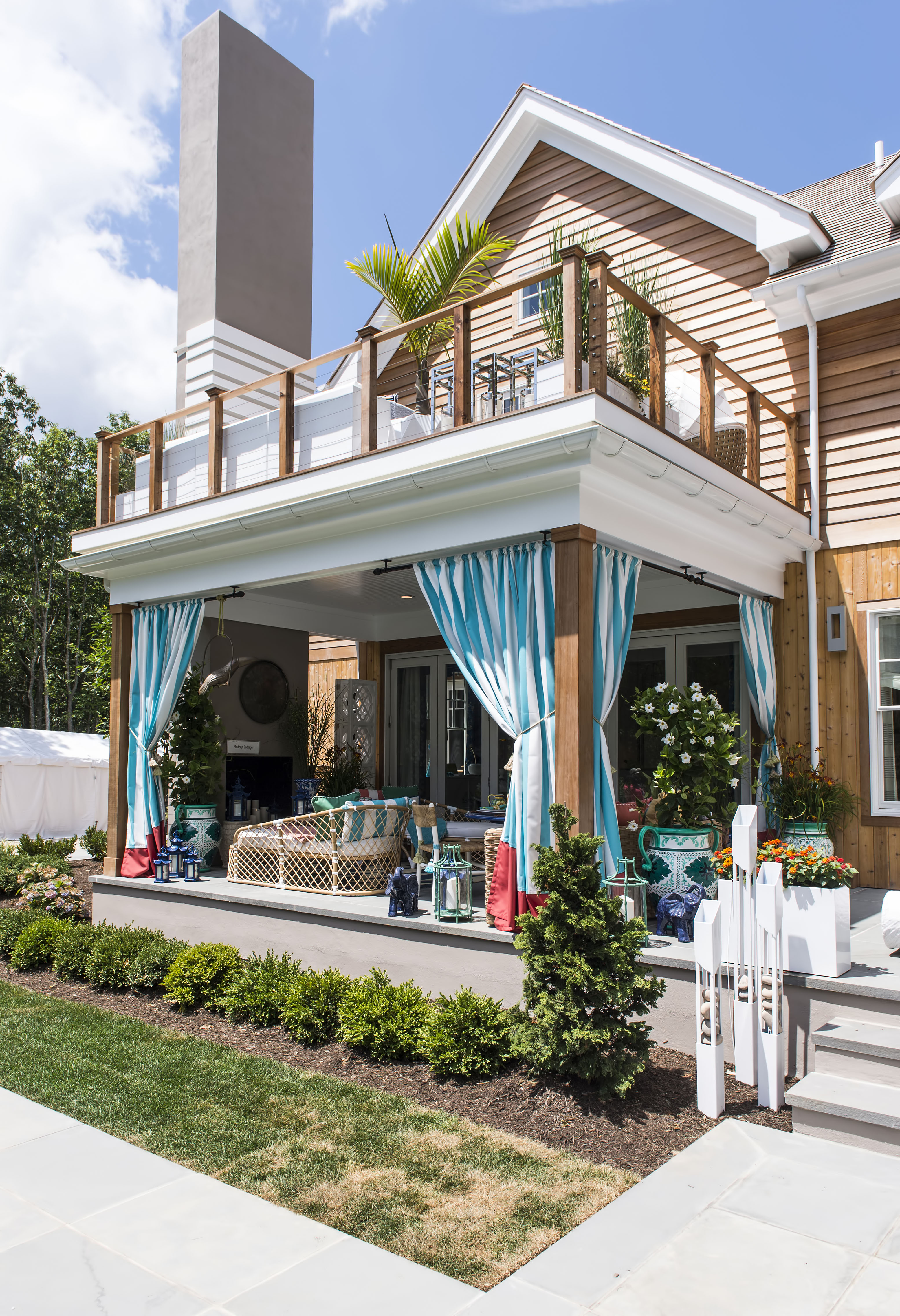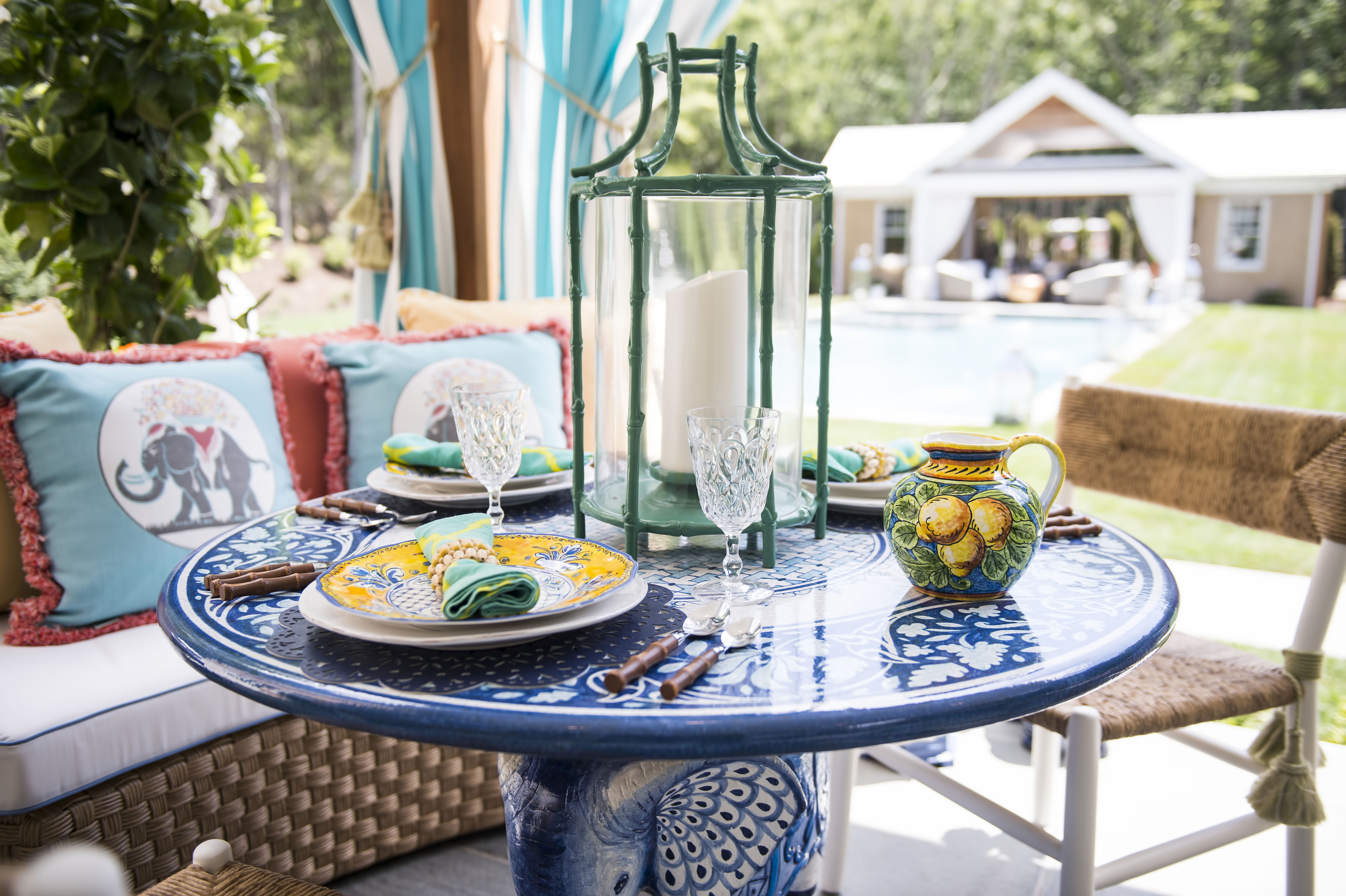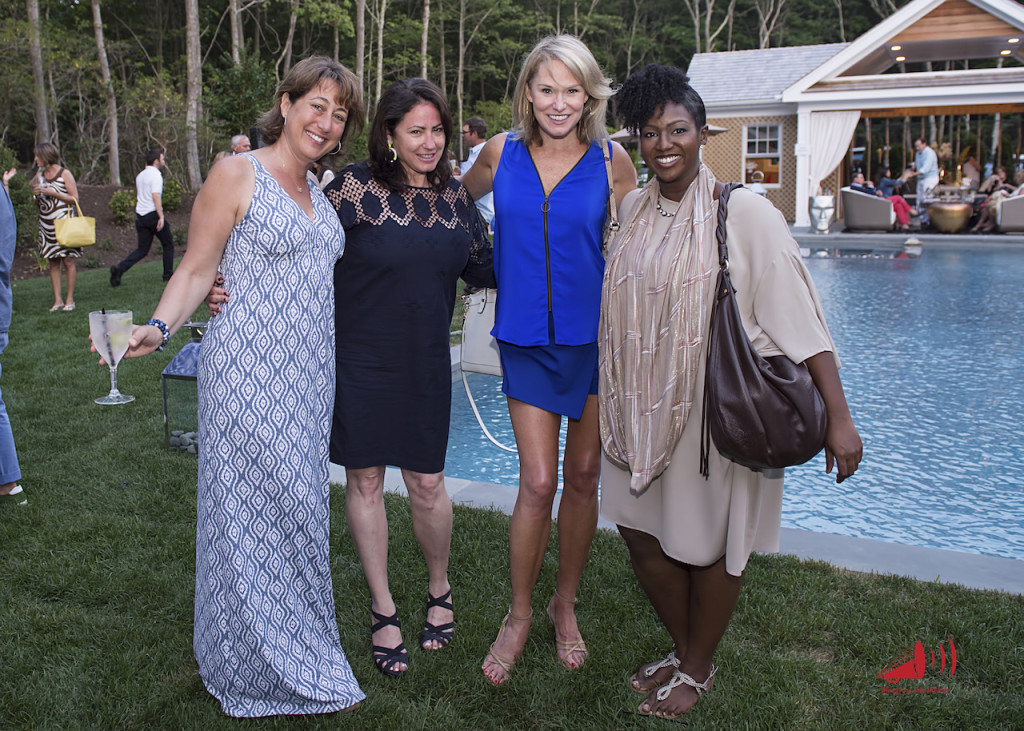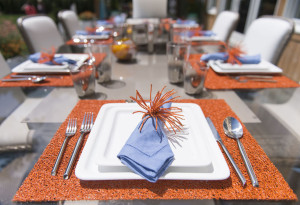 All photo by: Kurt Leggard of Photography by Kurt
Video editing: Photography by Kurt