Women's Health Hamptons Gala kicks off Run 10 Feed 10….Party under the Stars Gala to Benefit FEED FOUNDATION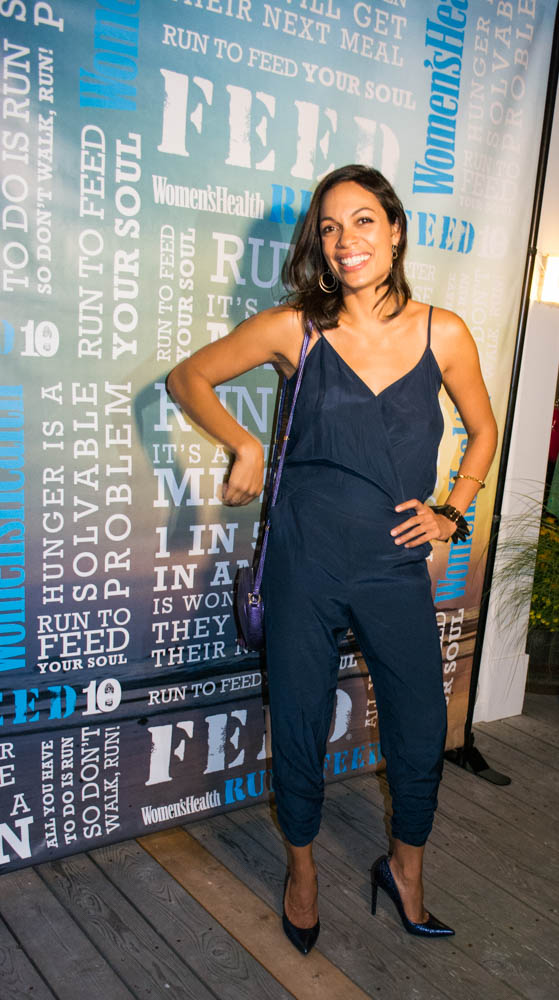 As Many of you know the 2015 theme of Hamptons Mouthpiece is Journey to fitness...so when I was invited to attend Women's Health Magazine annual Hamptons event I was excited to attend. Unfortunately I was unable to partake in the earlier activities in Montauk on Saturday, August 1st, but I was able to attend the evening event Party under the Stars in Bridgehampton a benefit for a wonderful organization FEED Foundation. The FEED Foundation is the non-profit arm of FEED that supports programs and organizations that are effectively working to fight hunger and eliminate malnutrition. It has since grown to encompass hunger relief efforts both stateside and abroad, as well as provide aid during natural disasters and humanitarian crises worldwide. As of January 2015, FEED has provided over 87 million meals globally. www.run10feed10.com
THE DAYTIME WELLNESS EVENT: Took place at the "Well-thy House" with Women's Health and Domino Magazine–a co-branded event hosted at Women's Health VP/Publisher Laura Frerer-Schmidt's newly constructed Montauk home. The event featured top experts leading home and garden workshops, workouts, cooking demos, and nutrition consultations. So if you want to take part in a healthier new you, why not look at some exercise gear like workout leggings, you'll be primed and ready to get fit. The lunch at the event was in support of Women's Health's partner, the FEED Foundation and the charity event series RUN10 FEED10.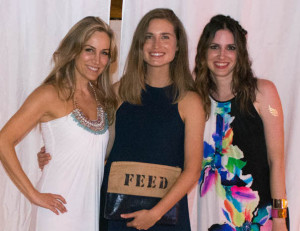 Joining Women's Health and Domino at the Well-thy House included:
• Mandy Ingber, celebrity yoga instructor: Yoga class
• Heidi Powell, celebrity trainer and star of ABC's Extreme Weightloss: Workout
• Jeff Dawson: Garden Manager at Golden Door; crating a backyard herb garden
• Greg Frey Jr.: Executive Chef at Golden Door; garden-to-table lunch and demo
• Keri Glassman, registered dietitian: The Cleanse
• GLAMSQUAD Hair & Makeup
• Owl's Brew Tea mocktails and cocktails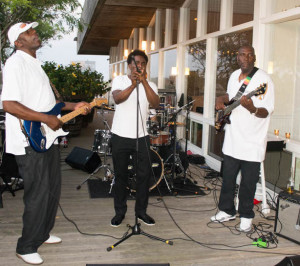 The annual "Party Under the Stars" event was held at the Bridgehampton Surf & Tennis club in the evening. Always a fun event,good energy,great drinks, beautiful location, great weather, amazing appetizers and fantastic music.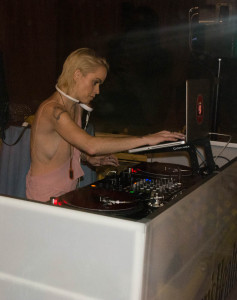 The star-studded event featured music by guest DJ Taryn Manning from the Netflix Series "Orange is the New Black" a live reggae band that was terrific a silent auction to benefit the FEED foundation, beach bonfire and cocktails & Hors d'Oeuvres by Robbins Wolffe.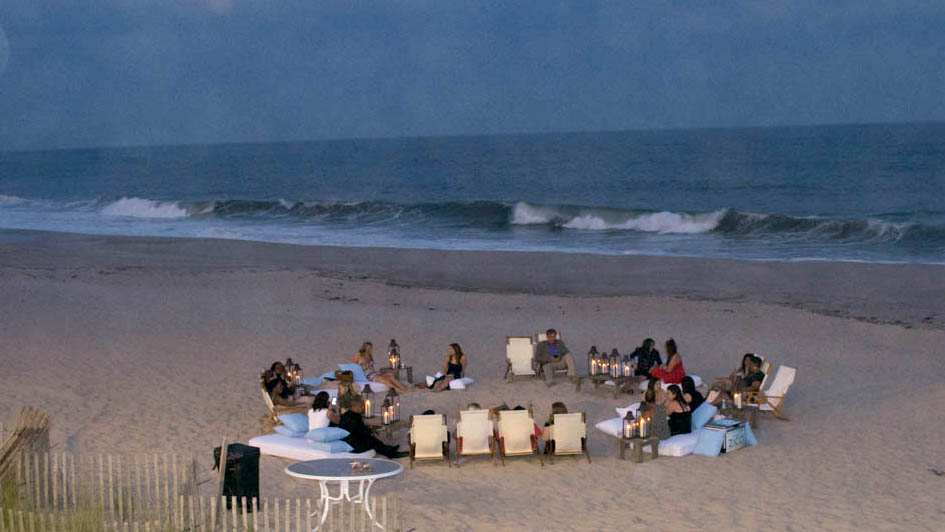 I spotted Rosario Dawson, Taryn Manning and Laura Prep from Orange is the New Black, Anne Burrell from Worst Cook in America, Ginger Zee from GMA, TV personality Andi Dorfman, Adrienne Bailon, Molly Sims,Tashiana Washington & Eric West.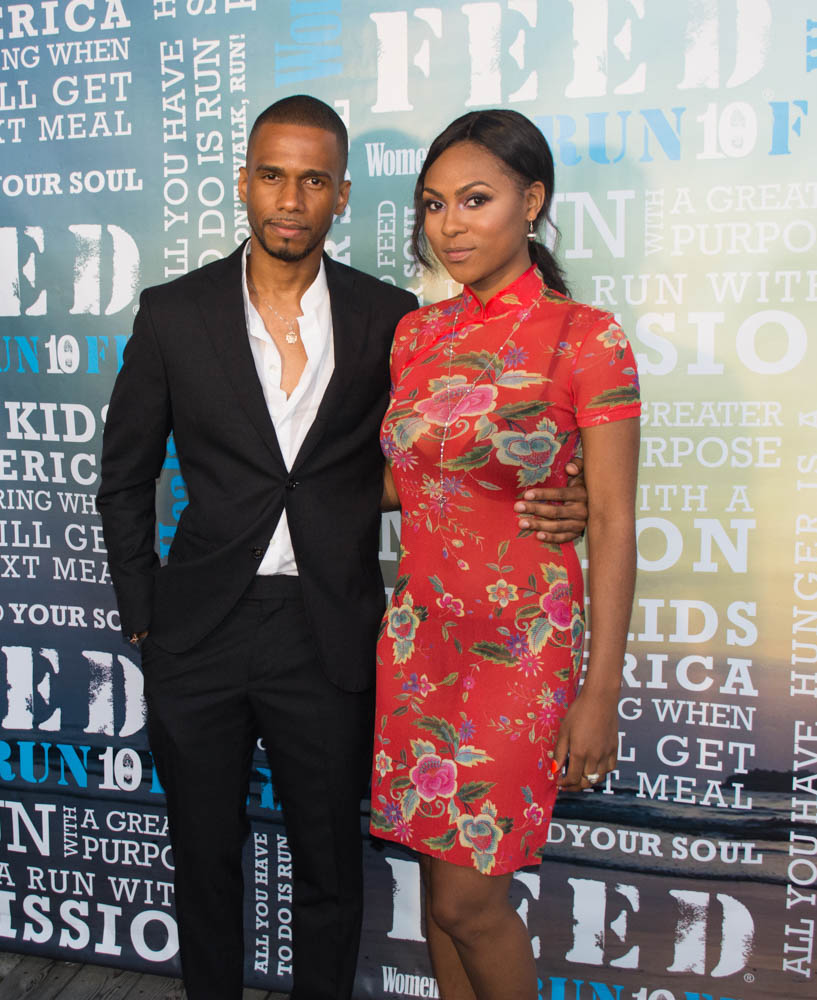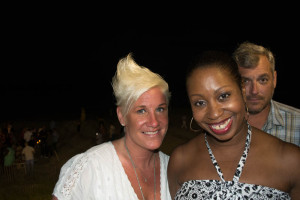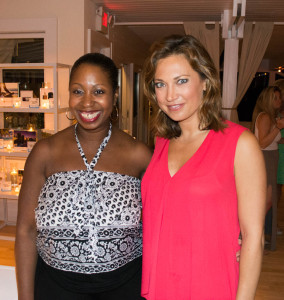 Many people from NYC came out to the Hamptons for the day with transportation provided by Hampton Jitney courtesy of Women's Health Magazine. This is one of my favorite Hamptons events because it is a mixture of real women, not your typical Hamptons event.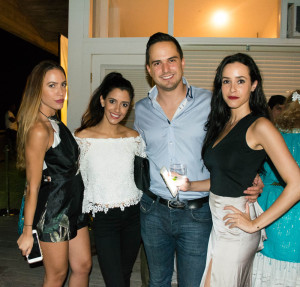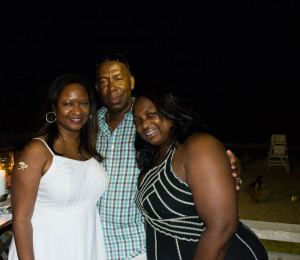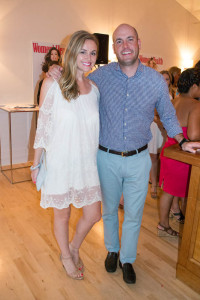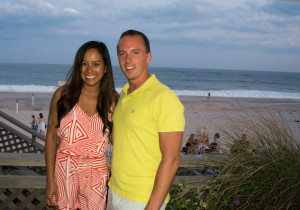 For more information on how you can get involved with RUN10FEED10