A Town of Bandits: Tombstone never looked like this. Wyatt Earp would have gone crazy. The line in front of King Kullen in Bridgehampton, NY and countless other supermarkets in the country are full of people wearing masks, bandanas of every color and stripe, waiting on line (6 feet apart) to swipe that Lysol spray. They are on line (6 feet apart) to get that last roll of toilet tissue in aisle 9, on the left behind the Bounty. "I refuse to use the Bounty to wipe my As…….. Too rough on the butt, but plenty absorbent!"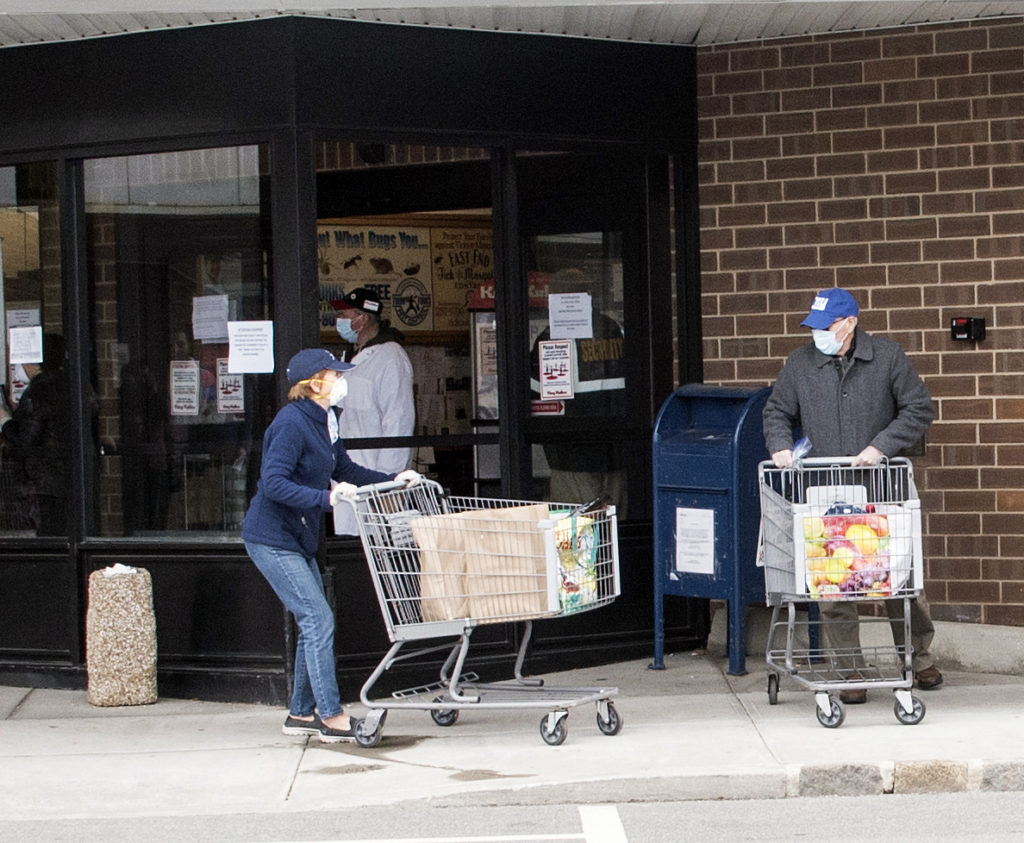 The Bandits are on the loose! From Montauk to Flatbush, from Sag Harbor to Bed-Stuy, the Bandits are everywhere. Who would have thought? You can't tell the good guys from the bad. "Oh look at that bad desperado over there in the shadows, leaning over to the side, with that slow purposeful walk; slight glint in their eye. They are heading right toward me. I'm getting scared now. Of course they have a mask on, hiding their face. What am I to do? Nowhere to run or hide. Here they come, reaching in their pocket, taking out a…. set of glasses…. oh she's smiling….it's Grandma. Damn I feel foolish now. I guess I'll just have to trust my neighbors more". There are some bad people in the world but overwhelmingly good people are around us. Just look at the heroes in every Hospital, Nursing Home and providing Home Care services. The GOOD GUYS are fighting the good fight and will win this war!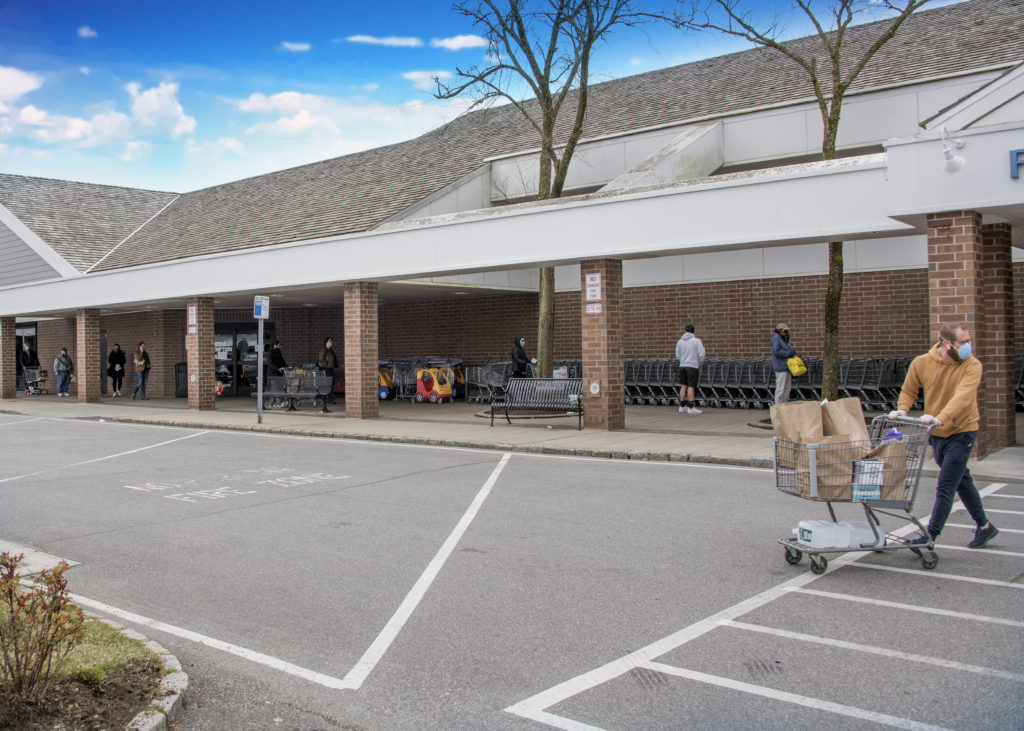 We are all Bandits now. No time to look at each other with jaundice eye. Our plight is the same. Social distancing in an age of disease with imposing names, SARS, Corona Virus, Covid-19 or as it is known in the inner city…."The 'Rona." We are ALL IN THIS TOGETHER! We are all Bandits now, faced with the same circumstance, forcing us apart but bringing us together like never before.
I was taken aback the other day when I was getting ready to order door front service from a local store in Southampton in an effort to support a local business. I witnessed multiple people going into the store, opening the closed door with their bare hands; no gloves on, no masks on (hey businesses, leave your doors open when possible to prevent the spread of virus on door handles). I left the store not ordering anything knowing that it was a risk. EVERYONE has to take this seriously, accept their responsibility for each other's health; this is about life and death.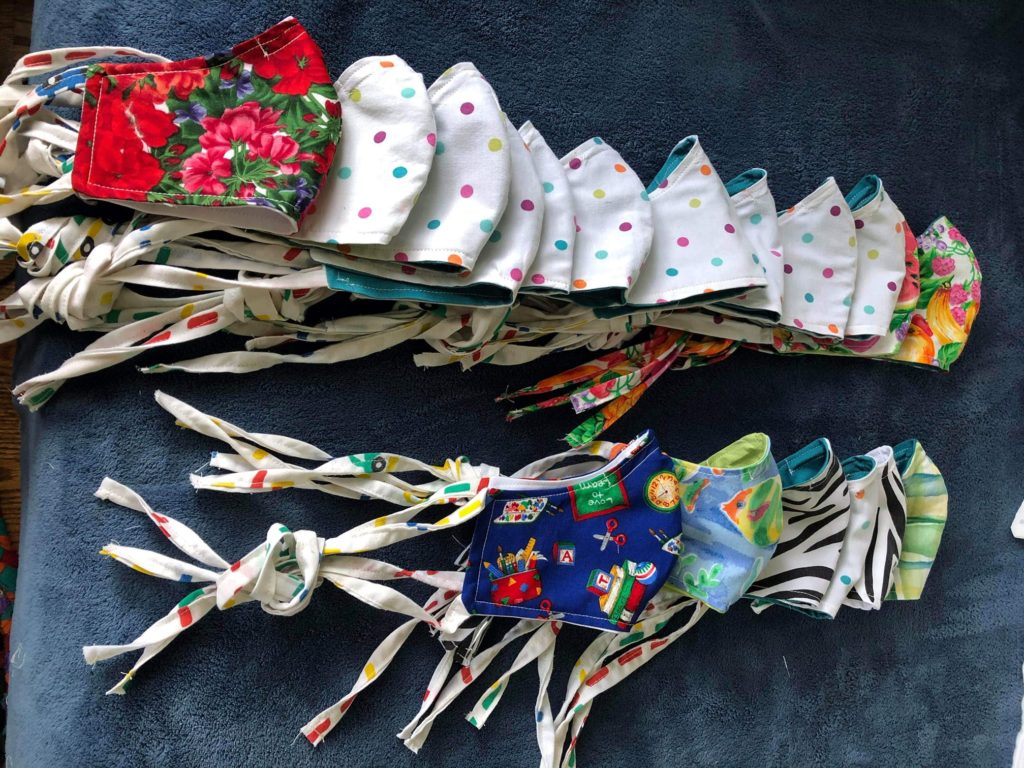 To all my fellow Bandits, please continue to wear your masks, wear your gloves, wash your hands, wash your hands, wash your hands! Let's #flattenthecurve. Practice social distancing, keep in touch with the elderly shut-ins, call a friend, ZOOM videoconference with the proper safety and privacy features enabled to stay connected.
We continue to pray for your safe travels!
WE CAN DO THIS!!!
TOGETHER