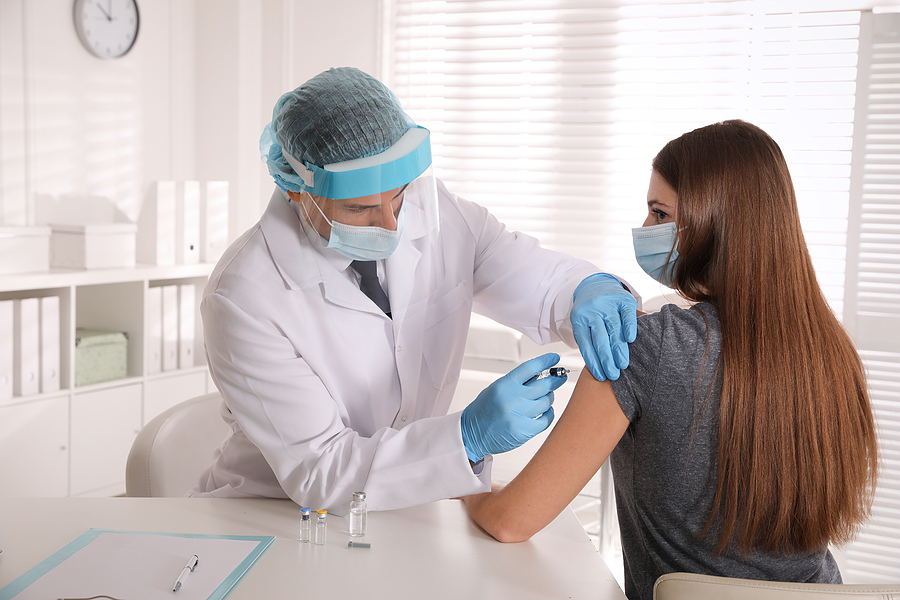 We are now at the beginning of the beginning for addressing the virus. I have a slightly contrarian view of our new national approach to combating the Covid-19 pandemic through the vaccination strategy. Conventional wisdom indicates that we vaccinate the people most at risk in our society to prevent needless death and suffering in the vulnerable cohorts; elderly, infirm and people with co-morbidities.
While I understand this approach and the scientific data that supports these
interventions, I would ask the question, what happens to the young who are at risk for Covid-19 infection and those infected who will suffer unknown impacts to their health status going into the future?
I am of the age and health designation that I will be one of the first to get the opportunity for vaccination. I have a vested interest. My wife, who is younger, will fall into the category of being next in line but she may have a co-morbidity that will make her eligible for earlier vaccination. I am concerned for her health. I have two daughters in their twenties that will be the last to receive the Covid-19 vaccination. I worry for their health and futures. I raise the question; is the risk for delaying vaccination to our young too great, to the overall well being of the country and world at large? What will happen if we inherit a world of sick young people who will impact our healthcare capacities for a disproportionately longer period of time if they were to be infected, survive but develop chronic illnesses secondary to the disease? What happens to our workforce? What happens to our economy?

I would hope that we will have an approach that addresses this conundrum in public health safety and future impacts on the economic viability of a world with sick young people needing health resources for a long time and not being able to work due to illness, reducing tax dollars into our national coffers, further impacting our country's future ability to serve our population. We need more Covid-19 vaccines now and a wider distribution to a more varied base of recipients without age considerations. We must save our future by saving our young.