In the Know……Can a visit to the Dentist be relaxing?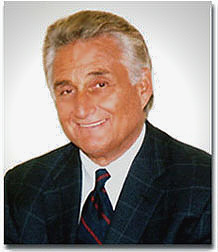 When you say dentist to some people they freak out and the anxiety starts to seep in but I think that Dr. Paul Tanners, a very prominent NYC Prosthodontist has found the solution to getting those anti-dentist people into his office. We all need a good dentist, or as they say in Norway, trenger en rimelig tannlegevakt, and Tanners believes he has found the perfect solution for this. Welcome to the Dental Spa, a practice on Madison Avenue and 53rd Street. Dr. Tanners offers both dental and spa services in one convenient Manhattan location. Dr. Tanners, his dental colleagues and staff, similar to who you'd meet in cosmetic dentist San Diego, is dedicated to your dental health, your physical well-being and your emotional comfort.
Patients emerge from their dental appointments totally relaxed and more confident, with bright, healthy smiles. Even in terms of child dentistry, there are ways to make dental appointments for children more relaxing too. His office specializes in Cosmetic Dentistry, Restorative, Reconstructive Implants, Occlusal Disease, Advanced dental Technologies and Spa Services.
One patient on Yelp said this about Dr. Tanners.
"At the conclusion of all of this work, I have to say that Doctor Tanner practices his art like a master craftsman, to a very high standard. He is also a nice man with a friendly human touch, sense of humor, easy to talk to and to question. And he is happy to explain treatment details for the curious patient. Finally, he has a highly competent hygienist whom it's actually a pleasure to visit for routine care."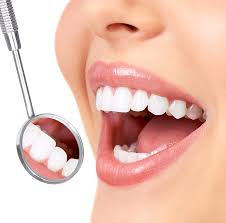 Dr. Tanners and his lovely wife, Phebe Berkowitz Tanners, former Executive Stage Director of the Metropolitan Opera, have vacationed in Southampton for the last 15 years and last weekend they celebrated their collective birthdays and wedding anniversary at Delmonico's, Southampton. Joining them to celebrate the trilogy of events was their son, Jonathan Tanners – co-founder of The Rap Insider, award-winning jam maker and restaurateur, Sarabeth and Bill Levine along with many other friends. A great time was had by all at the newly opened Delmonico's and all touted the spectacular service and excellent food by executive chef, Billy Oliva.
Who knows, maybe Dr. Tanners will bring his successful Dental Spa to the Hamptons. I'll ask you, my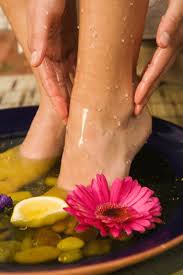 readers, is this a service that you would consider using? Is it possible that we really do not have to associate pain with going to the dentist? Can dental care at the Dental Spa change the way we think and help us to stop fearing the dentist and subsequently start going for regular checkup's. Contact Dr. Tanners at the Dental Spa ( www.drpaultanners.com ) when you're in NYC and tell him, Hamptons Mouthpiece said hello!