Sag Harbor, NY August 2013…Greetings  Hamptons Mouthpiece readers… I recently attended an Art opening in Sag Harbor called The Hamptons Meet Belgium and I thought the work by both artist were beautiful and I knew I needed to share with my readers. My friends this work is amazing and if you are Sag Harbor you should stop by the Monika Olko Gallery  to see the work of both these Belgian artist.
The Hamptons Meet Belgium, the Monika Olko Gallery and Belgium based Vodelsang Gallery team up together to present Marcel Ceuppens and Joel Moens in a Hamptons show.
Marcel Ceuppens originally from Belgium but now lives and works in Brussels and London. Marcel studied advertising at the Saint-Lukas Brussels University College of Art & Design, had a successful career as an Art Director some of the most creative advertising agencies in Europe. In 2010 he began creating conceptual digital paintings. "The Everyman Digital Paintings" explores themes of disconnection, complacency and detachment as a universal aspect of a day-to-day existence.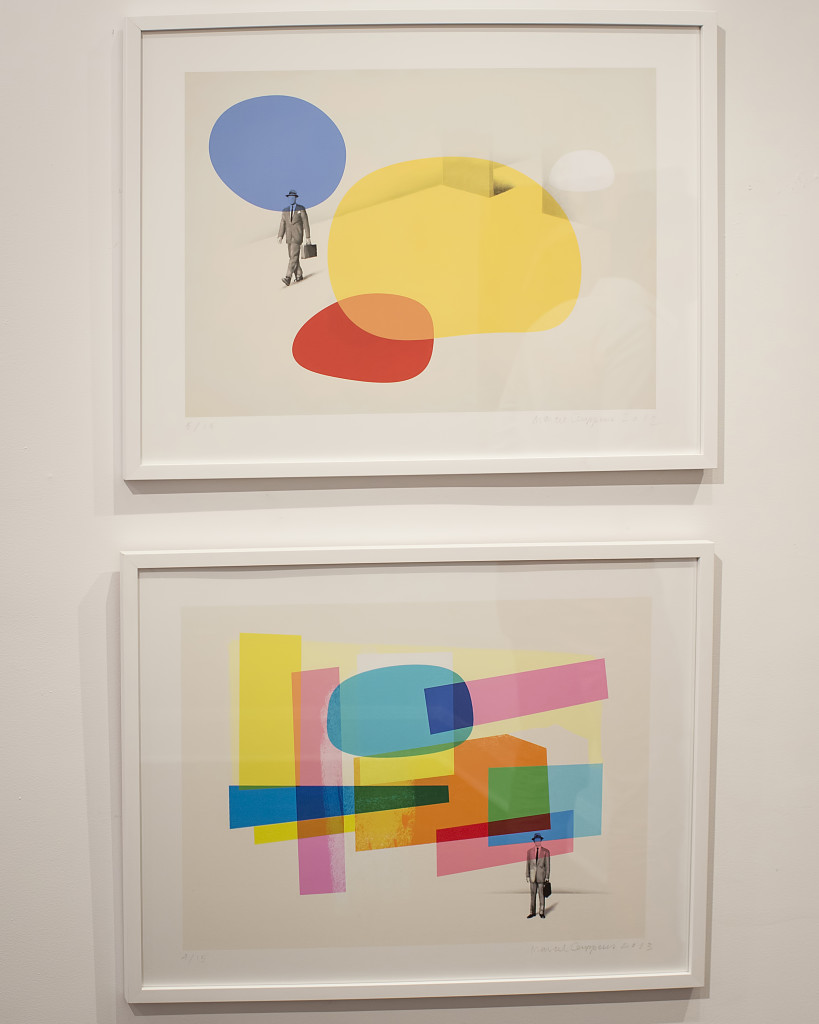 Joel Moens: also from Belgium, is an artist deeply implicated in digital art. He started as a painter but began using computers in 2011 to convey a vision of our highly technological world. His photo-masaic composed of 5000-10,000 different and unique pictures merge to achieve a "uniform" and perfectly aesthetic whole-homage to femininity.  Moens says "his work represents the contemporary world and is an emphasis on the overwhelming importance of the internet". I chose these two artist to highlight because I love the creative new digital art. What is so fascinating to me is the time spent searching for 5-10,000 unique images, and organizing them in a fashion to create beautiful images. When you view this works from afar they look like simply beautiful pictures but as you step up and view it close you will see the absolute beauty in his work. A definite MUST SEE!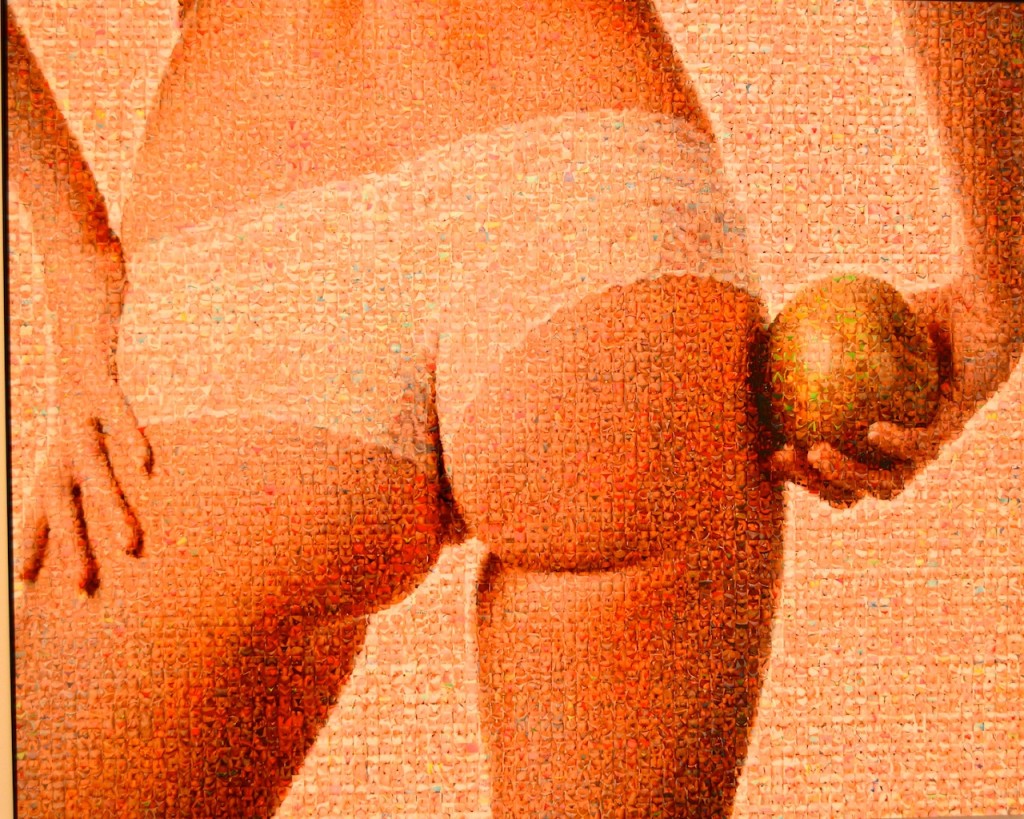 The Hamptons Meet Belgium show will be on display until August 28th in Sag Harbor at the Monika Olko Gallery @ 95 Main Street. 631-899-4740