NYC Happenings: New York Mercedes Benz Fashion Week 2015
Only 1 more day until the biggest Fashion extravaganza takes place in New York City….Previewing looks for fall/winter 2015 kick off on Thursday, February 12th for a week. Designers will be previewing their Couture, Men's Wear, Pre-fall, all 2015 ready-to-wear shows are just around the corner. If you cannot attend the show live Hamptons Mouthpiece will bring the live show to you to everyday.
HERE IS THE FULL FASHION WEEK CALENDAR. Check back throughout the week for new shows uploaded live and let me know which shows you are arrested in seeing.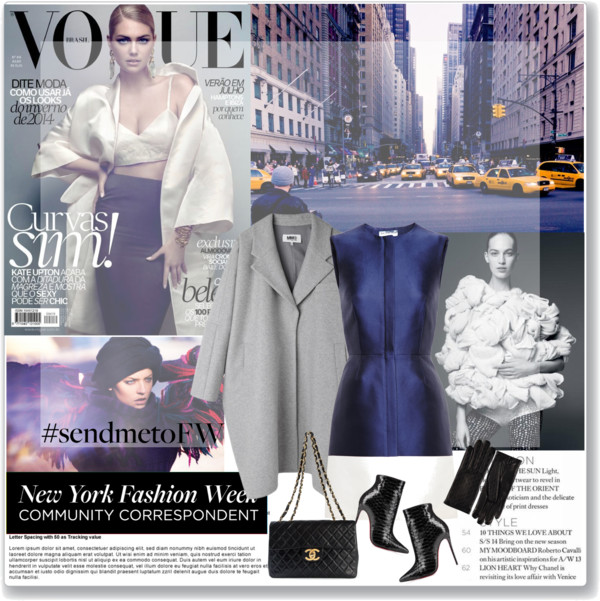 My daughter and I are looking forward to seeing the Aacademy of Art, Jason Wu, Venexiana,Christian Siriano, Tracy Reese,Diane von Furstenberg,FTL Moda,Carolina Herrera,Vivienne Tam,Zac Posen….just to name a few. We will be armed with our camera equipment, and taking in as many shows as we can for the next 5 days. It will be freezing so we will have to figure out how to stay warm and be fashionable at the same time.
Stop back starting on Friday for our daily Fashion week diary of events and watch some live shows I will be uploading daily.