Sag Harbor, 

Sag Harbor Hills 2018 –Sagkanda by the sea: The 7th annual summer kick-off party and fundraiser was fun and I was happy to be part of the celebration. Summer attire was  Wakanda inspired ( Dashikis and Caftans).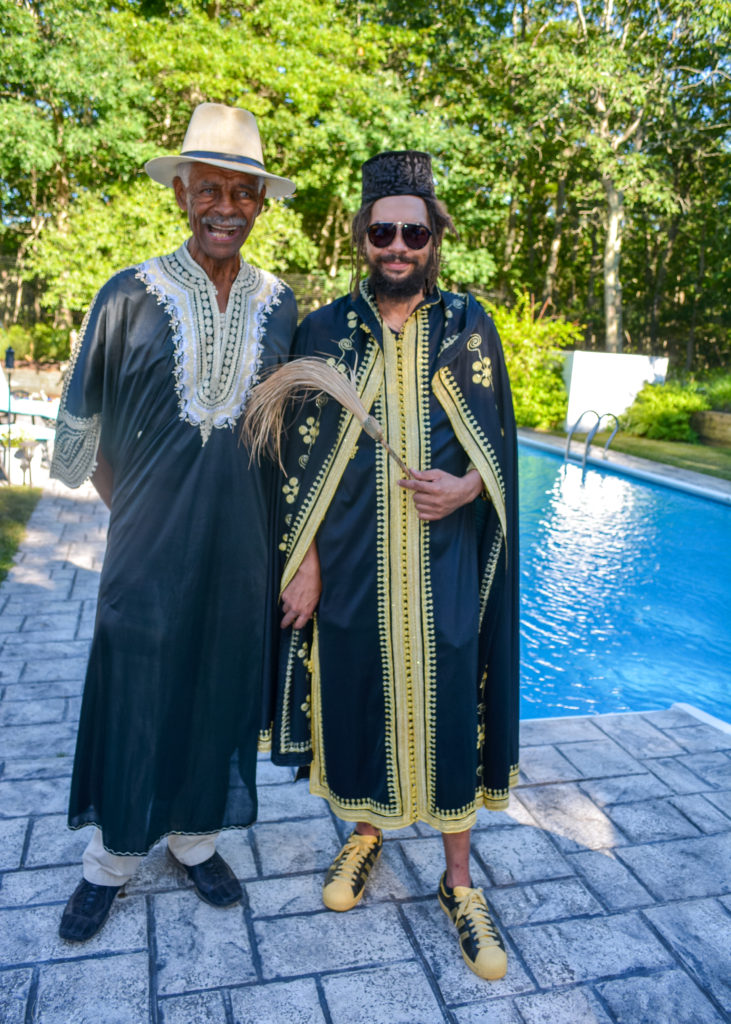 Everyone had fun with the Wakanda attire, it was great to see almost 100% participation. I even got in the grove with my Wakanda summer caftan. Unfortunately, I was so busy taking photos I am not sure anyone got a picture of me in my beautiful caftan.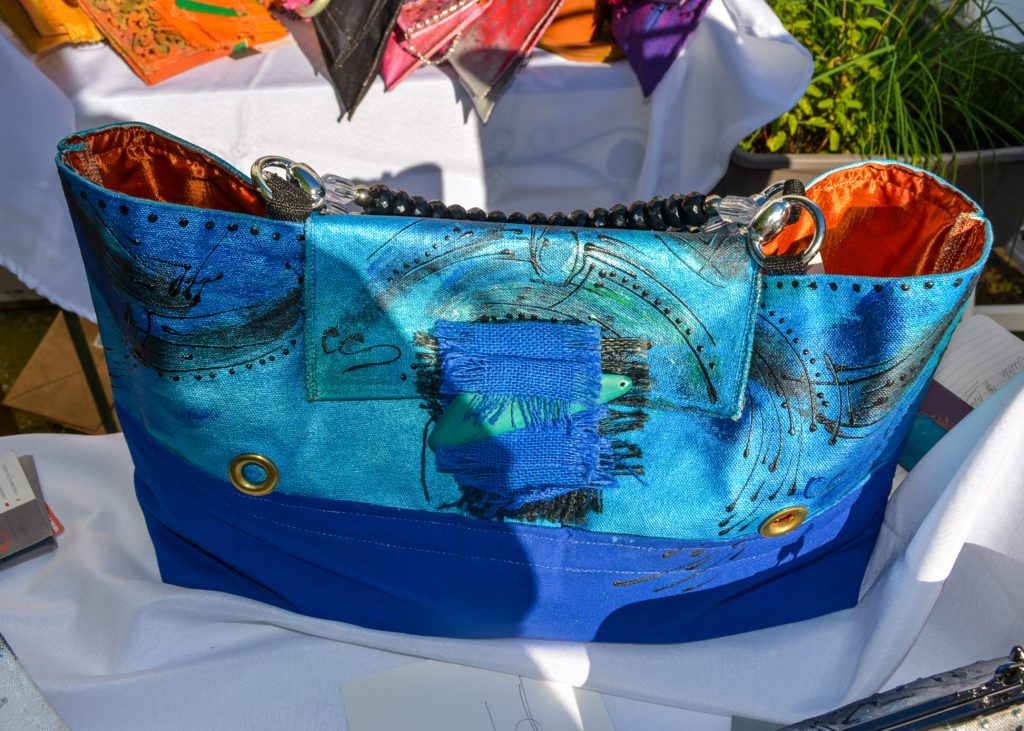 Sag Harbor: One of the vendors that I really liked was Christy Creations, her beautiful collection of hand-painted bags were beautiful. Christine is a multi-talented award-winning artist from St. Lucian who has earned recognition for her impressive skills in different artistic genres. Her products are individually crafted, hand-painted and fashioned into a guaranteed original one-of-a-kind. I cannot wait to sport the original bag I purchased.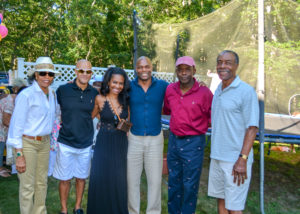 Sag Harbor is so rich in History, especially black history. Many African Americans bought property in Sag Harbor after the 2nd World war but they were limited to specific Neighborhoods, Sag Harbor Hills, Ninevah and Azurest, Eastville and Chatfield's Hill. These Lots were cheap,  so many paid with cash since loans were not available at that time. Many of the homes were small, if you walk through the neighborhood today you might still find some of the originally built homes. The character is, however, changing with many new homeowners building bigger homes, developers pressuring homeowners to sell and they subsequently combining the lots to build mega-mansions.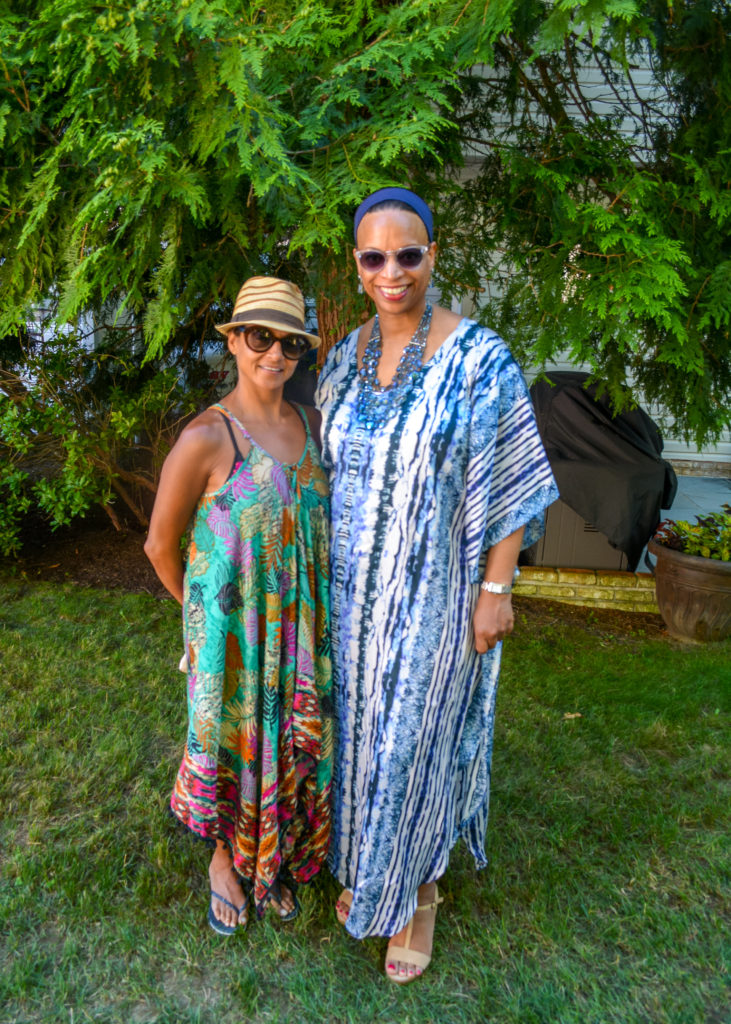 Thank You Sag Harbor Hills for inviting me to your 7th Annual Summer Kick-off, I had a great time and it was nice seeing everyone. I look forward to seeing everyone at the annual Labor Day Races and the end of summer party. Have a wonderful summer. 
SaveSave