Originally Published in 2012…PARENT PARANOIA (The Rules)
As your child leaves for college here are the rules to share with them. It is slanted more towards girls because it was written with our daughter in mind…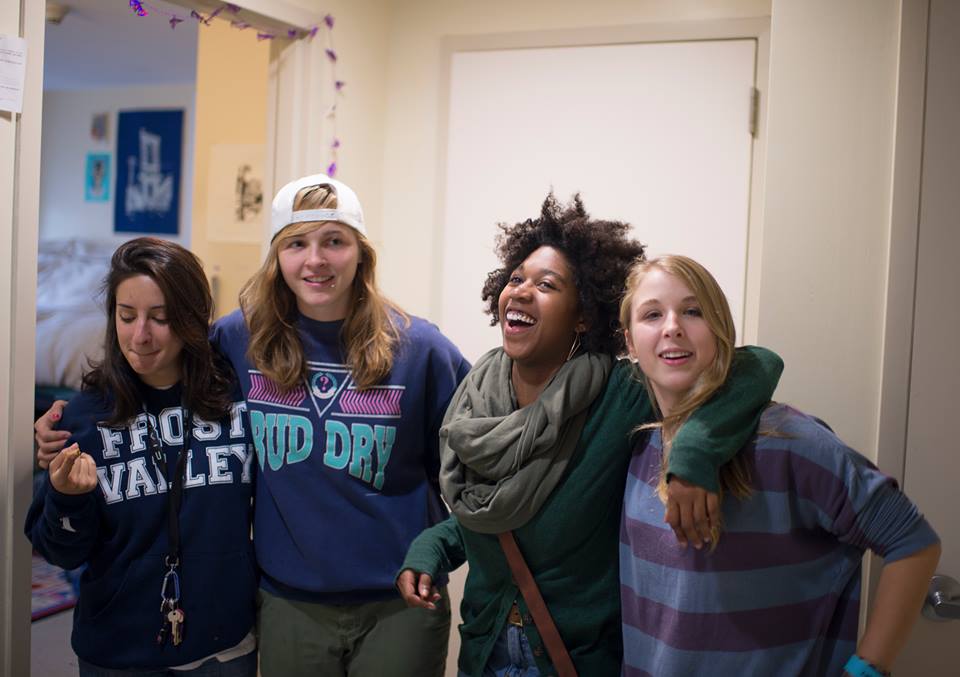 1.    Always carry your own money. If you can't afford to go, stay home.
2.    Take more money than you think you need, there will ALWAYS be emergencies, be prepared!
3.    Never trust your friends more than your own instincts. If it doesn't feel right, it is NOT right.
4.    Never be afraid to LEAD!
5.    Never let someone bring a drink to you without you seeing the bartender pour the drink. If you didn't see it, assume the drink has been tainted. Take your drink to the bathroom with you. DANGER Will Robinson, 20,000 VOLTS!
6.    If you leave your drink, NEVER return to drink it. Buy a new one.
7.    You can accept a drink if someone offers to pay, BUT the purchase of a drink does not BUY your companionship FOREVER. Never feel compelled to stay in the company of a stranger or a friend because they brought you a drink!
8.    Offer to pay the bill and then PAY IT.
9.    Anyone who seeks to control your movement, choice of friends, contact with family or freedom of speech is NO GOOD for you and MUST be avoided.
10.You don't have to wear LESS to be noticed. We tend to be more attracted to mystery, so cover it up!
11.Sex is NOT a bargaining tool.
12.Listen to your inner voice, it is your intuition and it will help guide you. TRUST yourself.
13.Admit when you are wrong then move on.
14.Speak up, tell YOUR truth and be prepared for people to NOT believe you. It's OK. People lie. Truth is truth and facts are facts but sometimes they are not the same, know the difference.
15.Pay Your Own Bills. Pay your bills On Time. Never borrow money (except from Mom or Dad reluctantly). Money IS the root of all evil but boy can it be useful!
16.Always believe in the goodness of man but be prepared to deal with the Creeps, they are out there waiting to spoil your good time. Don't let them.
17.Walk away from danger (see moths and fire!). Police sirens and flashing lights to the right, time to turn and exit stage left!
18.Life is good, enjoy it, but never at the expense of others.
19.Laugh a lot. Keep it simple. Is it really that serious? Think about the worse thing that happened to you five years ago, guess what, you're still here. You WILL survive!