(Sag Harbor, NY) Secrets to keeping your fruits and Veggies fresh longer: Greetings Hamptons Mouthpiece Readers...Lets talk Food….Average American family waste $1000-$2000 worth of food every year and mostly produce. It makes me so sad because there are so many starving people right here in this country. Here are some tips on how can you save yourself some money. The 2 biggest enemies in the refrigerator are moisture and air. The temperature in your refrigerator should be 40 degrees and your freezer should be 0 degrees and, if they're not able to get to or maintain those temperatures, you might need to call an appliance repair san francisco company, or someone more local to you, in to fix the problem.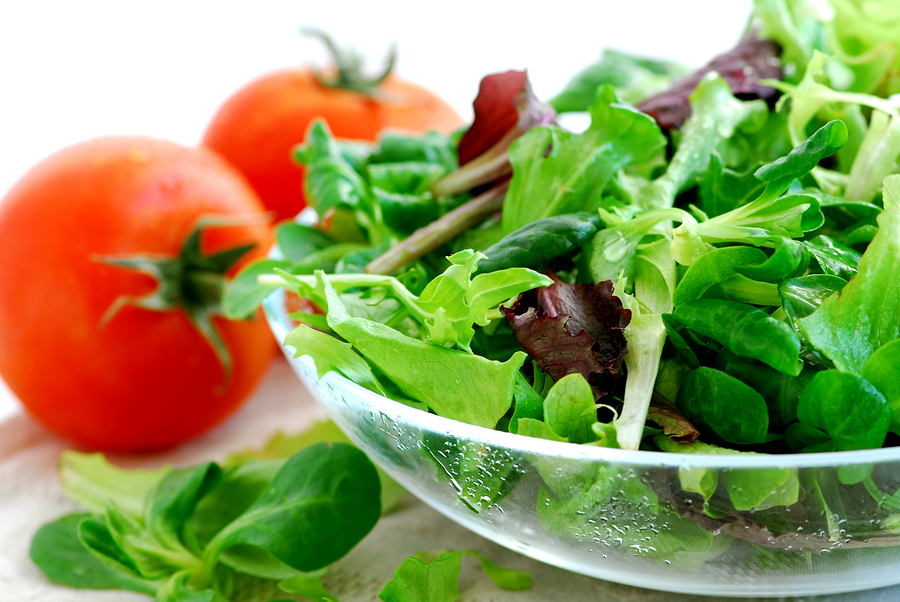 Have you ever bought fresh fruit and vegetables and they go bad on you before you have an opportunity to use them? Makes you crazy right? I recently watched a Rachael Ray show and she shared some tips to help us keep our produce longer and save money…
Label and list things in your freezer
Store liquids in freezer bags and lay flat…label & date
Keep freezer well stocked…an empty freezer works too hard when it is not as cold as it should be…keep it crowded
Keep fruits in one side of the refrigerator and vegetables on another side…all fruits and veggies should be refrigerated
Treat your fresh herbs like flowers…put them in water..even your asparagus
When you bring your lettuce or greens home…wash them and air dry them, then bag them, include a paper towel and refrigerate. If you are like me, and after grocery shopping the last thing on your mind is to wash your greens. Put them in the refrigerator in the bag you brought them home in, then wash before you are ready to eat.
Tip: Lettuce is the #1 cause of food born illness…make sure you wash them twice….
Fruits….if you have one bad berry in the container, remove it immediately because one bad berry can spoil the entire bunch. Take them out of the container you brought them home in. Put the berries in a bowl, lightly wrap, allowing for a bit of air and refrigerate. Don't wash until you are ready to eat. Berries are perishable and you don't want them to be wet.
Tip: To prevent guacamole and avocado from turning brown spray with vegetable spray and cover…
Foods that do not go in the refrigerator
tomatoes
onions…keep them in a basket with plenty of air (make sure you keep them separate from your potatoes)
Bananas (tip….bananas are great frozen to add to smoothies)
avocado's (tip: you can put avocado in the refrigerator to prolong the ripeness)
Potatoes and Yams (store in a dark cool place)
Tip…if you want to speed up the avocado that is not ripe…put it in a brown paper bag…and if you really want to speed up the process add a banana to the bag…bananas give off a gas called Ethylene. . Ethylene is A colorless flammable gas, C2H4, derived from natural gas and petroleum and used as a source of many organic compounds, in welding and cutting metals, to coloring citrus fruits and as an anesthetic. Bananas really should be stored in a basket by themselves.
Secrets to keeping your Fruits and Veggies fresh longer will save you money during the year. Please share any secrets you may have.
SaveSave