Happenings in the Hamptons Memorial Day Weekend
New restaurants and Happenings for Memorial Day weekend in the Hamptons.
Montauk, Swallow East, Zum Scheideman Montauk , Navy Beach and Scarpette Beach are all reopening this weekend.
The Surf Lodge will be Happening this weekend with Parson James on Saturday, May 26 and Jessie J on Sunday, May 27th.
Gurney's will be debuting a new look at the Beach club this Memorial Day weekend. Friday, May 25th, Craft cocktails and live music at the Regent Firepit , DJ Stef Nava will be spinning tunes. Saturday, May 26th, workout with Rumble Boxing, and on Sunday, Lobsterbake and Live Music.
"The Ryan Show / TRS" of the season featuring 90's rapper Royal Flush
, local and NYC hip hop artists performing live as well. The show is taking place on  
Friday May 25th at 10:00 PM, 
$10 entry fee.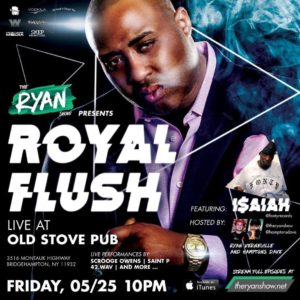 Creator Ryan Verneuille started
The Ryan Show
as a podcast while he was working the 9-5 grind back in the Hamptons in 2015. After finding a unique format and successfully monetizing the show through a live broadcast Ryan partnered up with Grammy award winning
rapper Mr. Cheeks.
He discovered Ryan after a show exposing Valerie Smith  who made a name for herself by voicing some racist remarks in front of the town of Southampton. The Ryan Show  following has grown  in NYC and they have continued their movement to preserve free speech, and "make hip hop great again".
Ryan is very excited to bring this  brand that they created back out to their hometown. A cool movement that is trending-up in NYC and this journey has just begun. Read more about what others are saying about 
The Ryan Show
Boxing Class Saturday, May 26th, take a boxing class – with proffessional trainer Steven Frank, former Olympian and Super Middle-Weight World Champion. Learn the boxing fundamentals in this class that teaches proper boxing stance,  defense & footwork, punch combinations, and movement tactics such as creating angles. This high-paced total-body workout is 1hour and will get your heart rate up as you learn the basics of boxing. You will work in pairs moving through different circuits so it's always encouraged to bring a friend! for more information click here: 

Sunday, May 27th 5-8pm * Evening of Wine & Roses 2018 * Southampton Cultural Center's 3rd Annual Gala
Memorial Day Parade, Sag Harbor * May 28th 9am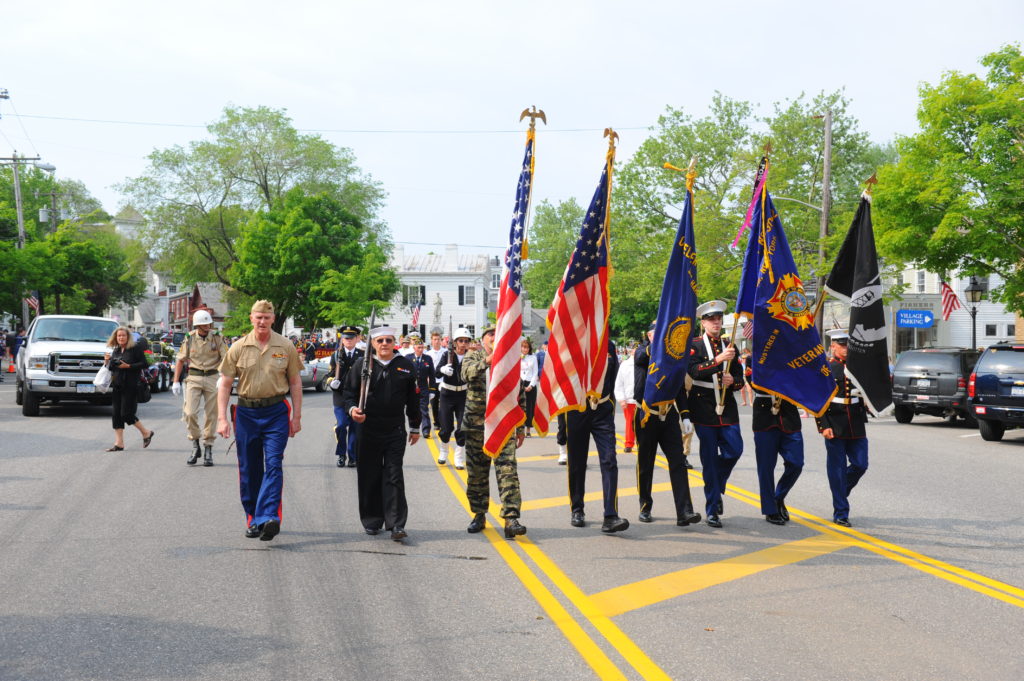 Restaurant & Community News
Montauk: Hooked takes over South Etna in Montauk, specializing in Lobster Rolls and will be open year-round.  High end Eleven Madison Park restaurant returns for season 2 in the Hamptons as a pop-up in Amagansett, special preferential treatment to American Express card holders. Moby's returns but not in their spot, that spot is being rented to Eleven Madison Park,
East Hampton: Moby's will open up shop at East Hampton Point this summer and rumor has it that it will be a HOT SPOT this summer.  The Service Station closed earlier this year and the Quiet Clam opened its doors a few weeks ago. Do you remember when it was the quiet clam before it was Nicols.
High End Japanese Restaurant Shuko in Greenwich Village, is returning this season from July 6 – Aug. 31, Highway Restaurant & Bar, 290 Montauk Highway in Wainscott, NY.
Il Mulino the High end Italian Restaurant is opening a Hamptons location in Wainscott, it was previously Osteria Salina.
Sag Harbor has many changes and many new additions. Faherty Brand, Love Shack Fancy and Haven are new additions to Main Street. Calypso and Breezin Up are out.
Satori has a brand new look and new ownership. Sag Pizza bought Conco dora and will be opening soon, Urban Zen and Tutto Il Giorno took over the Muse space on Main Street. Sen went through a major renovation and will be reopening at the end of June. Grindstone Donuts added some fun new donuts to its menu and they will be adding Ice cream to their list of items offered, Back Page and le Bilboquet have reopened. Le Bilboquet tells me that things will be very different this summer and there will not be a repeat of last year with potential customers being turned away at the door.
 Bridgehampton, The farmers market at the Hayground School will not be reopening this year.  L & W Market, a storefront for local produce and products and prepared food, is an offshoot of Almond Restaurant next door, 2493 Montauk Highway.
Southampton: Maison Vivienne, a new country inn and French restaurant opens on Main Street, Jue Lan Club restaurant on Em Street in Southampton reopens this week until September.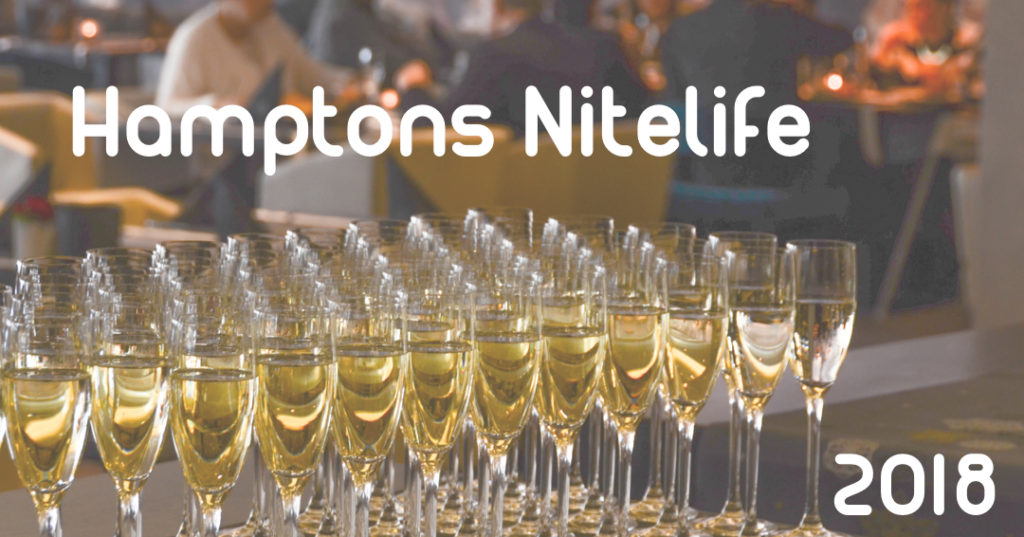 Everyone is always asking about the Nitelife in the Hamptons, Hamptons Curbed put together a guide to nightlife in the Hamptons this summer. Read more here.
SaveSave
SaveSave
SaveSave
SaveSave