Hamptons Hipster: The First thing you should know in creating a wardrobe you love!
Dress with Intent….Deep cleansing breath and …. Go!
Dress with Intent means that you put care and effort into getting dressed and expressing your best self that day.  Think of it as the same as getting a massage or brushing your teeth.  You do these things for yourself but in turn they also have a positive impact on those around you.  You are more relaxed and you don't have stinky breath and rotted teeth.    You are intentionally trying to create a positive force in the world simply by getting dressed.  In some small way you are caring for the world.  YES!! (add fist pump here)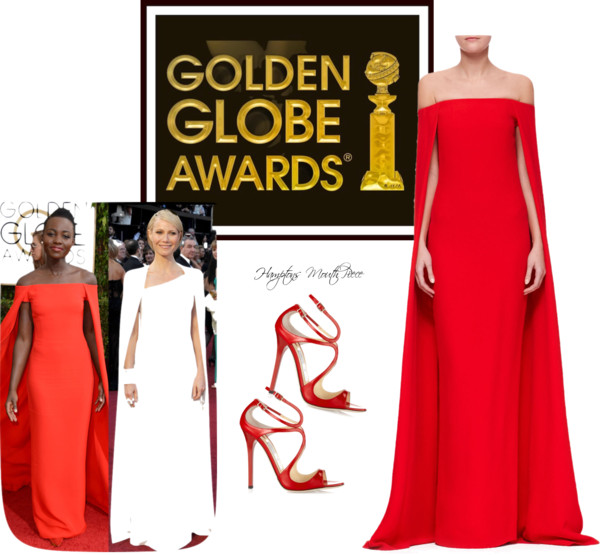 I know it sounds a little woo woo.   It doesn't mean dressing to gain a positive reaction from someone else—we don't have control over what other people think.   But if I can walk out the door knowing that I have put the effort in to expressing my best self today, it's a really good start.
I mention this a lot when I am working with clients.  The idea that getting dressed in the morning before you face the world should be the highlight of your morning routine.  This is the moment that you get to choose who you are that day.  As with so many things it starts with an idea—once you have clarity on that idea everything else falls into place.  Many people come to me wanting to know how to get that clarity in their closet. They have amazing clothes that feel right when they leave the store but somehow it doesn't translate to their real lives. Why not?  No clarity.  Having clarity on how you want to look is just as important as the clothes themselves.  Enter a little thing I call:
YOUR WARDROBE ID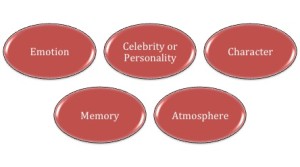 Your wardrobe ID is the starting block for any outfit.  Here comes the woo woo again:  It is the combination of ideas that you want to express at a certain moment:
How do you want to feel? For example:  if I were going on a job interview to, say, a law office, my wardrobe ID would be something like fierce, in control, and Robin Wright in House of Cards.  Then I would go to my closet and choose pieces that made me feel that way.  Here's a good formula to start:
1 FEELING + 1 CHARACTER= YOUR WARDROBE ID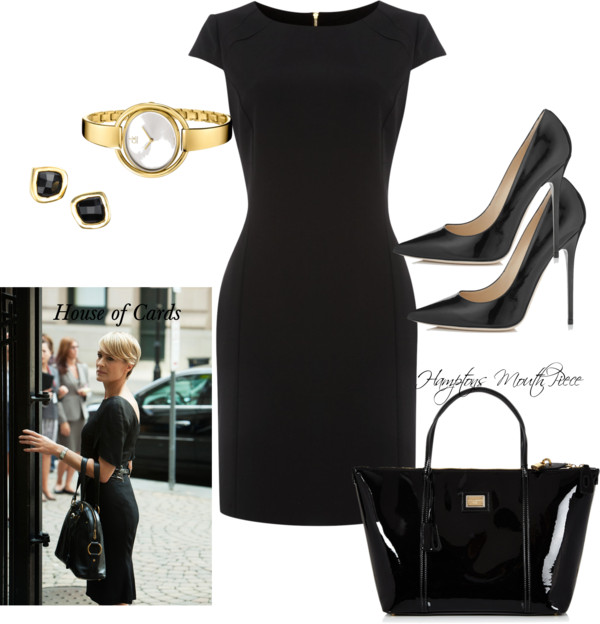 Choosing a feeling will help you get clear, choosing a character will give you a visual reference to build the outfit.   I'd like to take a moment thank all the amazing costume designers for giving us wonderful tools to express our best selves!
I invite you to try this over the next week.  Have some fun! Go to the FabInjection Facebook Page and tell me what you came up with!  Click here to download the simple FabInjection Wardrobe ID Sheet.  If you need a place to start, here are 3 of my favorite ladies that always inspire me!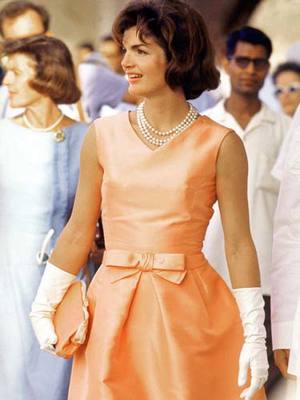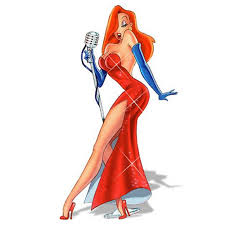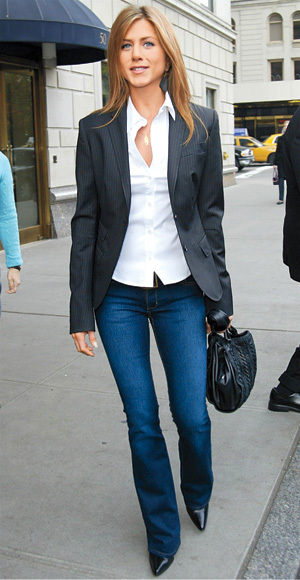 You are the main character in the movie of your life—you might as well look incredible.
Attend my workshop this Sunday!  It will be based on the Dress With Intent Module.  We will explore our intentions behind getting dressed, make some Wardrobe ID boards and get in depth with how to use your Wardrobe ID in your life!  I hope you can make it.
Sunday, March 2, 2014
3PM
Hampton Coffee Company Coffee Experience Store in Southampton, next to BMW of Southampton.
We will also be doing a live webcast, woohoo.