Welcome to Sag Harbor to air on Oprah Network (OWN) on January 25th 2015….
Sag Harbor is one of my favorite places in the Country and I am blessed to live here year-round. I was introduced to Sag Harbor 25 years ago and 13 years ago my family moved here full-time. My husband and I have raised our 2 girls here, one is graduating from college in May 2015 and the other will be graduating from high school in 2017. We have amazing friends from all ethnic groups and we are well-respected in the community. I am active in the school district and many people who live here both full-time and part-time are loyal followers of Hamptons Mouthpiece. I can recall when I first came to the Hamptons, I could not believe how many black people had second homes in the Hamptons. I was a girl raised in Harlem and I knew very few people who had a home, let alone 2, it was mind-blowing and motivating for me. My husband's mother lived in Sag Harbor and we would visit with her often but we only saw an influx of African Americans in the summer months. Many of these families retreat to Sag Harbor for the summer months only in the areas called Azurest, Sag Harbor Hills and Ninevah Beach.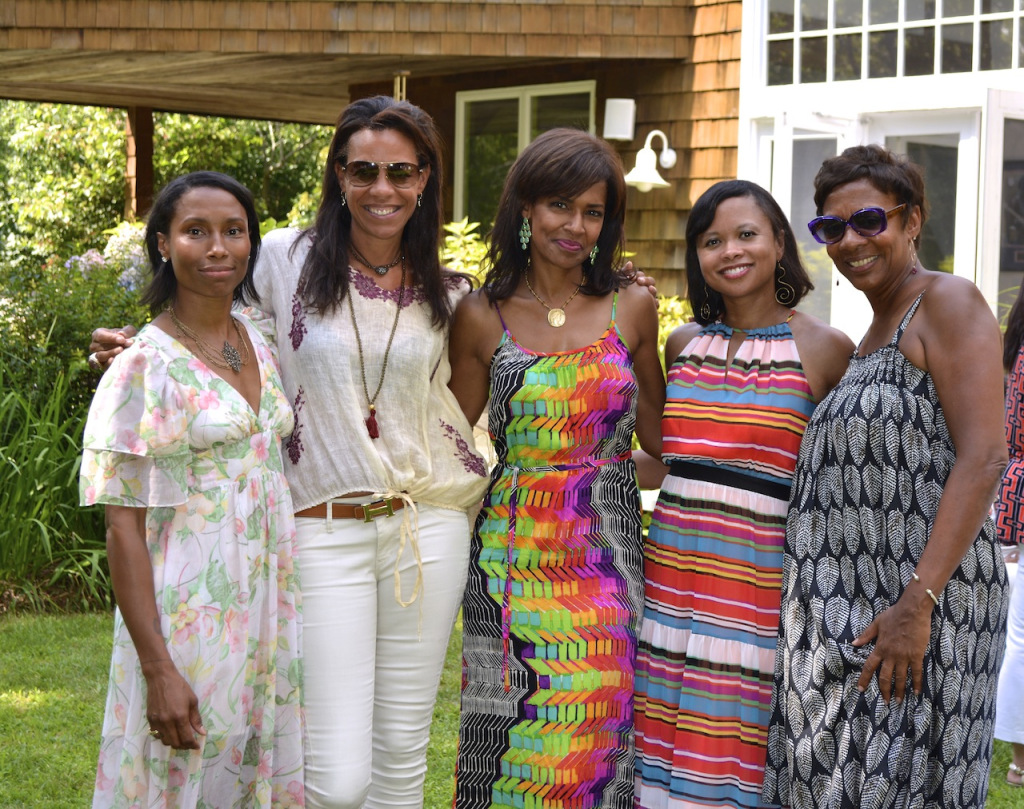 Welcome to Sag Harbor…takes an unprecedented look inside one of America's most exclusive and historically significant African-American beach communities, featuring its current homeowners, including popular restaurateur and lifestyle pioneer, B. Smith. Located in the heart of New York's The Hamptons, this tight knit enclave was established as a refuge from racism in the early 20th century.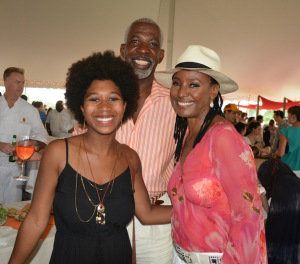 With the recent housing boom, this once all African-American neighborhood is now fighting to hold on to its identity. Real estate prices throughout the three bay front areas of Azurest, Ninevah Beach and Sag Harbor Hills have recently skyrocketed. This seemingly positive economic reality is forcing the younger generations, now inheriting these cottages from their parents and grandparents, to face a vexing dilemma: To sell or not to sell? Sag Harbor profiles a community at a crossroads, but also one that truly values celebrating life, family and tradition.
Tune in for the hour-long special on Sunday, January 25 at 10/9c.
Read more: www.oprah.com