Hamptons Recreation: The Hamptons seasonal bicyclist are out, share the road. It has been a long cold winter and I for one am so excited to welcome the warm weather. Bike riding in the Hamptons has always been a favorite activity but now that we are quickly approaching the official start of the Hamptons season I thought it would be a good idea to go over some safe bike riding rules. It is unfortunate that there are not many roads in the Hamptons that have bike lanes and therefore Bikers, Drivers, Runners, Walkers and animals must share the road.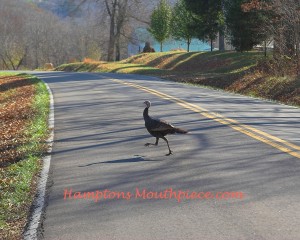 Many accidents that occur are usually with bicyclist and drivers who do not respect each others space, so let's try to avoid these unfortunate and preventable accidents this summer. If you know of anyone who has recently got caught up in a bike accident, you may want to Click Here for more information. I'm sure they can do with all the help they can get in a situation like this.
Drivers and cyclists can work together to improve road safety through shared awareness, patience, courtesy and cooperation. Those who are involved in a bicycle accident in South Carolina could consider getting legal help from Bike Accident attorneys in North Myrtle Beach like those at the Jebaily Law Firm.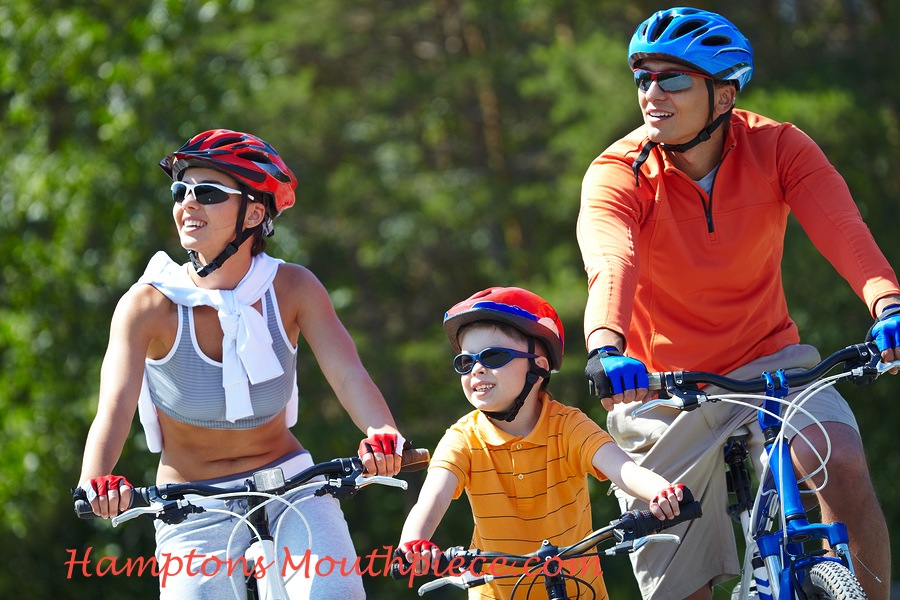 Bicyclists have the same rights and responsibilities as any other driver of a vehicle, as is often noted by a Bicycle Accident Attorney when contacted. While a driver's license is not required to ride a bike, bicyclists are required to know and obey all traffic laws such as stopping at stop signs and traffic lights and signaling before turning or changing lanes. Bicyclists should never, under any circumstances, ride against traffic.
A high percentage of all car/bike collisions result from cyclists going the wrong way. Stay to the right if you are moving slower than other traffic, maintain a constant position in the lane about three feet away from the curb or parked cars. Do not weave in and out of parked cars. Maintaining a presence on the road will help drivers see you and will reduce the chance that motor vehicles will pull in front of you. If lanes are too narrow to share with motor vehicles,?the safest place to ride your bicycle is in the middle of the lane. If the lanes become wider, move over to the far right side again.
Rules for Bicycles
Bicycles are the most vulnerable of all vehicles on the road, and extra safety precautions should always be taken when riding. Driving on roads requires care and courtesy whether you are driving a car or a bicycle. As road users, bicyclists must be predictable and highly visible; often drivers of vehicles have a difficult time seeing bicyclists in traffic. The following are some tips to help bicyclists Share the Road with vehicles.
Obey all traffic laws. Ride with traffic, obey stop signs, traffic lights and other traffic controls. Bicyclists do best when they act and are treated as drivers of vehicles.
Be aware of surrounding traffic, especially when riding in traffic with large trucks and buses that make wide right turns. Don't sneak in between vehicles, and never assume that drivers see bicyclists or hand signals.
Ride with traffic. Ride on the right side, with the flow of traffic. Riding against traffic may cause you to miss traffic control devices, such as traffic signs and stop lights. Be especially careful when riding near or around trucks.
Be careful when riding too close to a large truck. Large trucks have blind spots in the front, back and on the sides, which make it difficult for drivers to see around them. If you're involved in an accident with a truck then you may want to get in touch with lawyers like those of Valiente Mott to help you deal with the fallout of the incident if it has led to you suffering medically or financially.
Be visible and predictable. Wear bright colors, ride straight, signal before changing directions, and plan ahead to avoid obstacles.
Rules for Motorists
Driving on roads requires care whether you are driving a car or a bicycle. Motorists must respect the rights of other road users including bicyclists. Do your part by being a safe and courteous driver. The following are tips to help drivers Share the Road with bicyclists:
Allow three feet of passing space between the right side of your vehicle and a bicyclist just as you would with a slow-moving vehicle. Maintain this distance even if there are designated bike lanes.
Do not pass bicyclists if you will be making a right turn immediately afterward. Always assume bicyclists are traveling through the intersection.
Before opening your car door, look for bicyclists who may be approaching.
Do NOT pass bicyclists if oncoming traffic is near. Wait as you would with any slow-moving vehicle.
Reduce your speed when passing bicyclists, especially if the roadway is narrow.
Don't blast your horn when approaching bicyclists – you could startle them and cause an accident.
Give bicyclists adequate space to maneuver. Recognize situations and obstacles which may be hazardous to cyclists, such as potholes, debris, and drain grates.
Special thanks to MARC for this information.
Bicyclist it is important to also pay attention to the rules about riding your bike down Main Street in most towns. I know in Sag Harbor you cannot ride your bike in Town, so bring a lock to park your bike if you would like to browse or have a bite to eat. Although many towns are safe there are still dishonest people everywhere.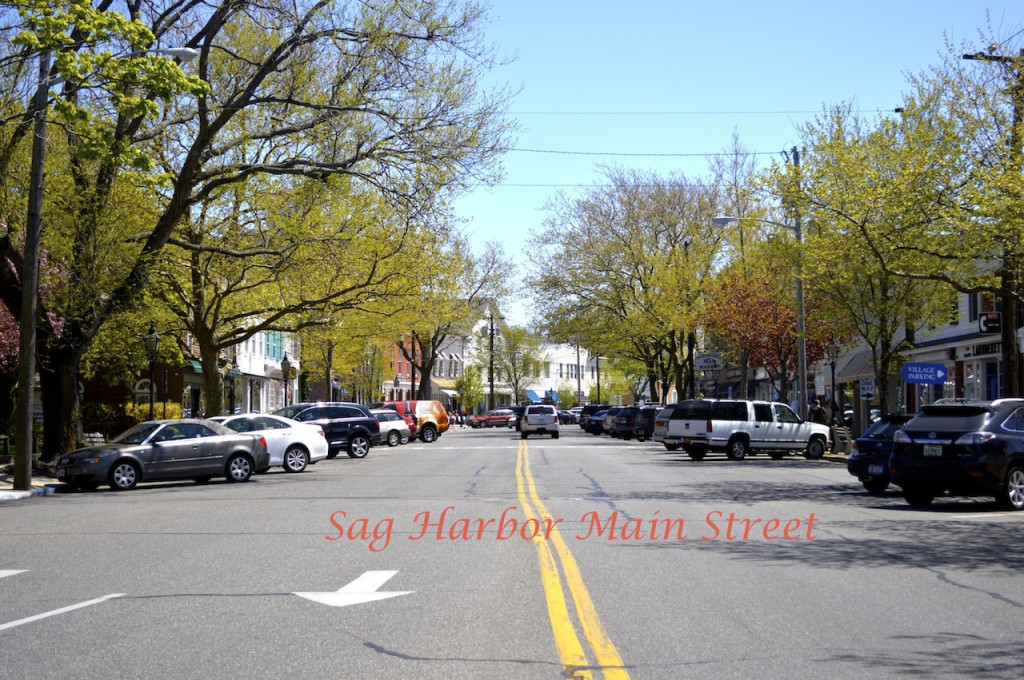 If you are seeking to buy a Kayak or a Bike Amagansett Beach & Bicycle is my favorite place in the Hamptons. Lee & Barbara Oldak will take care of you, tell them Hamptons Mouthpiece sent you and I am sure they will give you a special savings off your total purchase. The Best kept secret is that not only can you rent a bike from them but they will deliver and pick-up from you in towns Montauk-Bridgehampton. You can also have your bikes repaired as well and you can trade in your old bikes and be given a credit towards a new bike. Amagansett Beach and Bicycle are at 624 Montauk Highway, Amagansett New York, 631-267-6325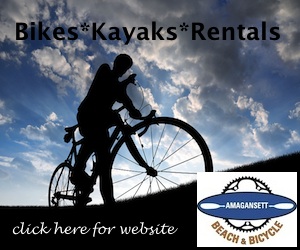 Remember these words, they will save your life and others…."SLOW DOWN AND LIVE"
SaveSave
SaveSave
SaveSave