Sag Harbor, NY- Sag Harbor Community Rowing announced today that they will be holding an Open House and New Member Orientation on Saturday June 14 from 9:30am to 11:30am their rowing facility at Cove Park in Sag Harbor. Cove Park is located off Redwoods Road next to Jerry's Marina and across from WLNG Radio.
This event is free and open to all. There will be mini, "learn to row"  clinics and on water demonstrations. Registration forms for camp and seasonal membership will be accepted at this time.
Instructors will be on hand to answer questions and tour the facility.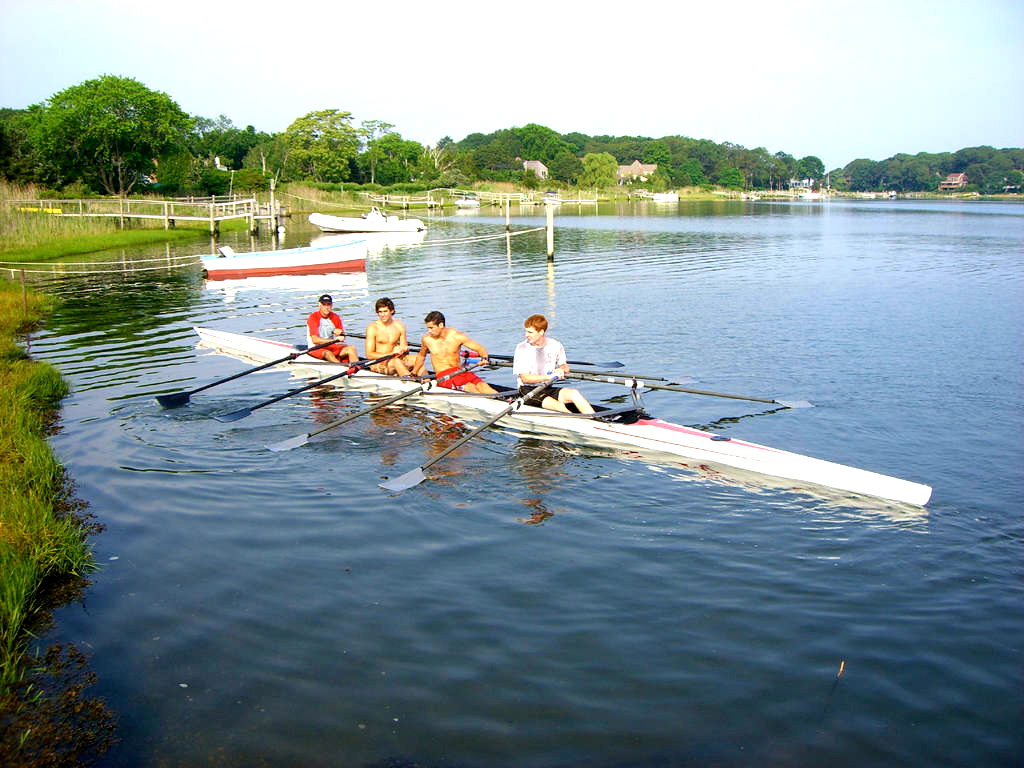 About Sag Harbor Community Rowing
Our Goal is to make rowing accessible to all residents of Sag Harbor and the surrounding communities and promote the sport of rowing.  We will provide rowing opportunities for local schools and recreational programs, help them develop their own competitive rowing programs and offer seasonal programs for children and adults.
Sag Harbor Community Rowing is a not-for -profit organization 501C-3 and a member of the United States Rowing Association.
Sag Harbor Community Rowing was founded in 2008 by a group of rowing enthusiasts looking to expand their horizons and meet new people who shared a love for the
sport
.  Interest has been phenomenal and we hope to have many members joining us for training and clinics. The mission of Sag Harbor Community Rowing is to promote the safe practice of the
sport
, and we offer participants the opportunity to challenge themselves.  Everyone is welcome to join the adventure!
Contact
To learn more about Sag Harbor Community Rowing and this Open House please contact: Lee Oldak, Director, Sag Harbor Community Rowing PO Box 1769 Sag Harbor NY 11963 Phone 
631-553-1112
[email protected]
www.rowsagharbor.org