Hamptons Happenings "PAUL" formation on Mimosa Monday
SAG HARBOR COMMUNITY: On Labor Day Monday, 9/7/15, family and friends of Paul Hansen gathered at Sagg Main Beach in Sagaponack to remember him and honor him with formations made up of people.
Paul Hansen, who was killed in a car accident near his home on Rolling Hills Court East in Noyac early Sunday morning. Mr. Hansen, a 53-year-old real estate salesman and father of two boys, was the passenger in a 2013 Porsche convertible that crashed into a utility pole at about 2 a.m. on Sunday, August 30th in Sag Harbor.
Paul's family spoke so fondly about his favorite role of being a father. He enjoyed kiteboarding at Long Beach, taking his sons snowboarding in Vermont, lounging and surfing at Sagg Main beach, being a Cub Scout leader, golfing, fishing and spending time with his friends and large family.
Paul was an outdoor man who loved the water and so it was only fitting have a celebration at the beach on Labor Day. In an effort to HELP kickstart a fundraiser for Paul Hansen's sons Hunter and Austin, his family organized a Re-create "Euro-Oval"/Carsticker decal (image below) by "people-forming" Mimosa Monday Partiers into letters and oval ring on beach.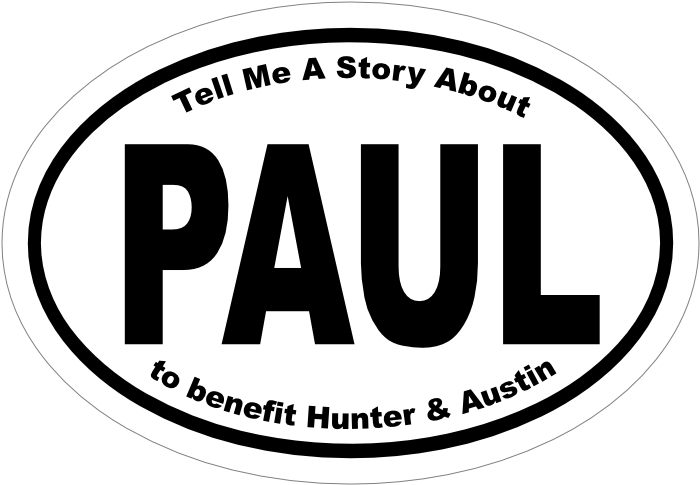 Filmed start to finish by drone equipped w/ GoPro Camera & Tommy Hansen airplane "fly-by".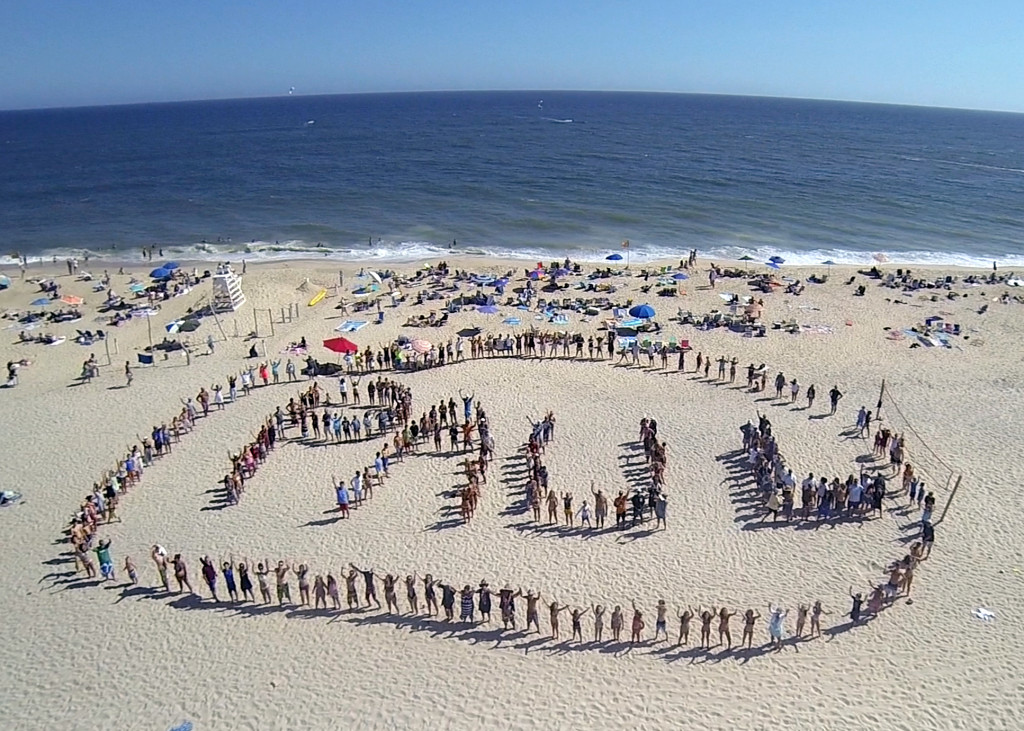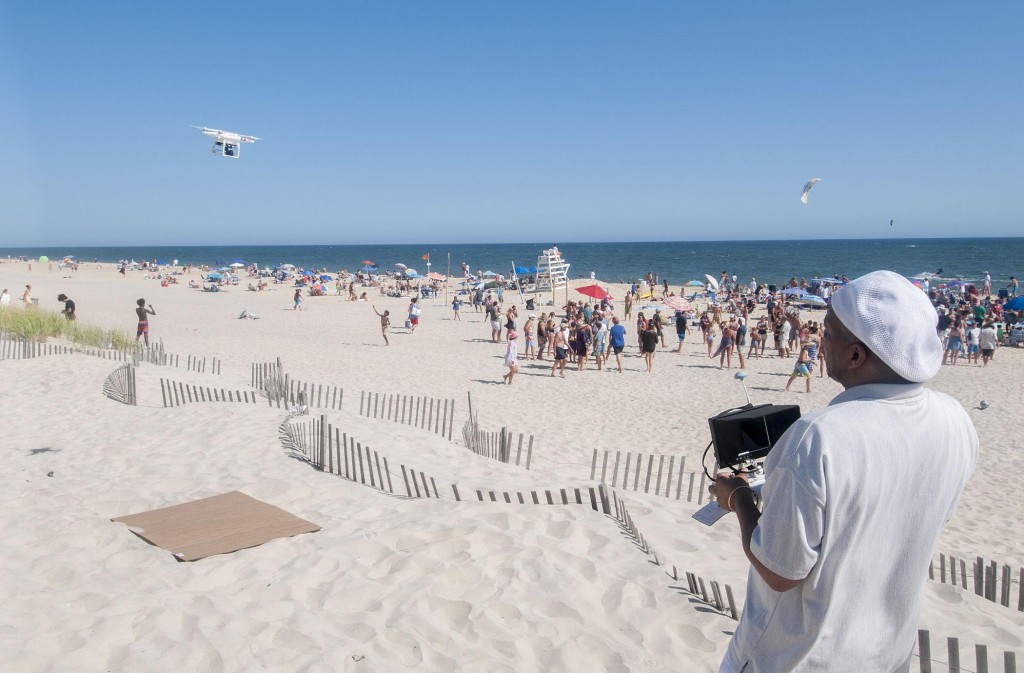 Memorial donations may be made to the Memorial Fund for the Benefit of Hunter and Austin Hansen, payable to Hunter and Austin Hansen, Bridgehampton National Bank, Box 70, Sag Harbor, NY 11963, attention, Tara Fordham. I will post the kick-starter program when it completed.
Please continue keep this family in prayer.