Hamptons Style: Innarah..Discover your beautiful skin..Innarah Skincare…If your skin is starting to age and reveal issues such as chin dimpling, there are plenty of professional treatments available, but others prefer to use less invasive products. These products are on the expensive side, but let me tell you it is worth every dime. My skin looks young and it radiates. I am 47 and I have no crows feet at the eyes, no blotchy skin and absolutely no wrinkles, and my skin is tight. I have been using these products now for the last 2 years.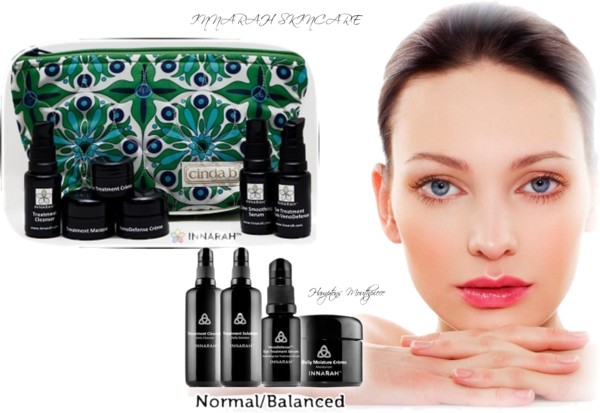 INNARAHTM is the first ever skin care formulation to work in cooperation with your skin's immune system. Created with a unique Fermentation Process, INNARAHTM repairs and rejuvenates skin from the inside out. Chemist Manzoor Jaffrey owner of Innarah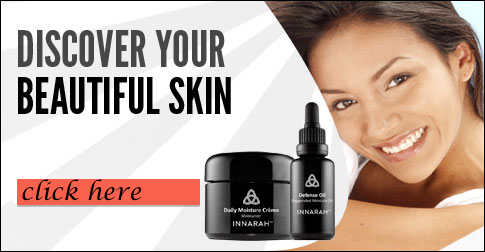 VenoDefenseTM Eye Treatment Sèrum
Instantly smooths the appearance of fine lines and wrinkles.
Helps to strengthen the connective tissue around the delicate orbital eye area while it firms the skin.
Hydrating
Helps reduce the appearance of under eye puffiness and dark circles.
Daily Moisture Crème
Hydrates
Reduces the appearance of fine lines
Brightens skin
Treatment Solution Daily Solution
Hydrates skin
Stimulates skin renewal
Exfoliates dead skin cells
Leaves skin looking healthy
Defense Masque Oxygenating Masque
Hydrates
Deep cleans skin
Detoxifies skin
Oxgenates skin
There are other products in this line that I love, but these 4 are my favorites. They are currently offering some special packages..click here for more info. www.innarah.com
Innarah..Discover your beautiful skin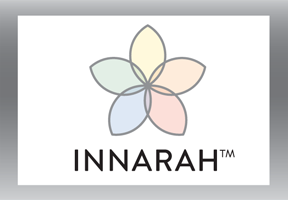 images by innarah.com