Hamptons Gift guide: Books make great gifts…The Hamptons are filled with amazing writers…so I have included some books by some talented writers here in the Hamptons that would make for a great Christmas gift. I have also included "Do right Do good" who is not a Hamptons residents but it is one of my favorite books that I have read this year and for the right person a perfect christmas gift.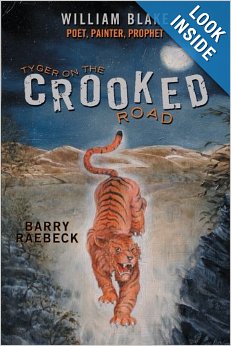 Tyger on the Crooked Road: William Blake-Poet, Painter, Prophet Paperback: by Barry Raebeck ..$18.86PP
Barry Raebeck is a high school English teacher whose novel In the Center of the Doughnut received High Honors at Wesleyan University. He holds a PhD in educational leadership from the University of Virginia and is also the author of two books on educational innovation. He lives with his wife, Susan, in East Hampton, New York. They have three grown daughters.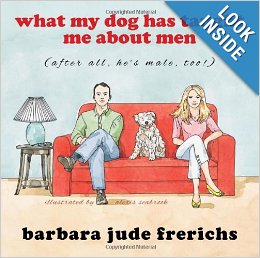 What my dog has taught me about men                        by:Barbara Jude Frerichs $12.03 (amazon)
Barbara Jude Frerichs
What My Dog Has Taught Me About Men
 began when she was texting friend, colleague, and confidant Becca Sales some of the sayings now illustrated in this volume. She  owns several businesses on the East End of Long Island, including Teddy's Goodies, a line of all-natural, gourmet dog treats.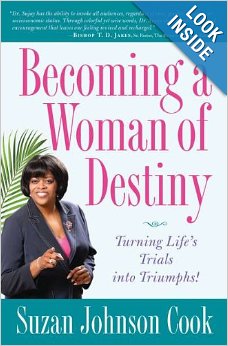 Becoming a Woman of Destiny: Turning Life's Trials into Triumphs!   By: Suzan Johnson Cook
Dr. Suzan Johnson Cook-known to thousands as "Dr. Sujay" and "the Wall Street Pastor"-is one of the most accomplished and highly regarded ministers and spiritual teachers of our time. Dr. Suzan Denise Johnson Cook is the United States Ambassador-at-Large for International Religious Freedom, diplomat, presidential advisor, pastor, theologian, author, activist, and academic …….Dr. Cook is also a Hamptons Resident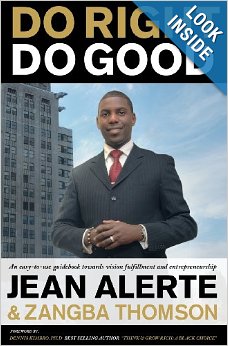 Do Right, Do Good: An easy-to-use guidebook towards vision fulfillment and entrepreneurship 
Jean Alerte &  Zangba Thomson(contributor) $14.65
Do Right, Do Good is a practical guidebook for anyone who truly wants to fulfill his or her vision but they find themselves lost and don't know where to start. Jean Alerte speaks from his own experiences and life lessons to show everyone that your dreams and thoughts are possible. What a powerful book and I throughly enjoyed it, I highly recommend this book.   These books might also be available at Book Hampton in East Hampton.