Hamptons Holiday Gift Guide …..Gifts women might like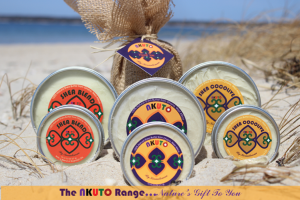 NKUTÔ Organics Shea Butter: Sustainably made, unrefined organic shea butter and organic olive oil are gently blended together to make a soft body whip. Vitamin E is added for a natural preservative and to prohibit oxidation. Essential oils are used for a light, natural scent. Click on link for more information on purchasing… www.nkuto.com
SweetCo Bliss…Handmade Jewelry, I saw this beautiful necklace from an independent Jewelry designer and I had to add it to my gift guide…This designer recycles jewelry and constructs new pieces, most of her pieces are one-of-a-kind…But this piece can be duplicated and they are made in various colors. contact:347-829-5033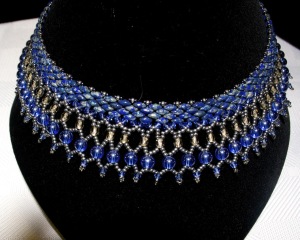 Old School Favorites: Gourmet chocolate sauce and maple candied walnut products are made by hand with love in small batches, to assure highest quality standards.Southampton, NY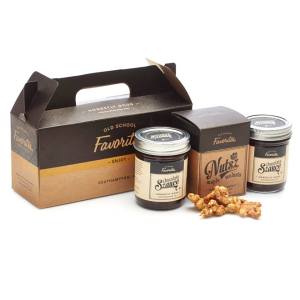 BEST BUYNikon – Coolpix S02 13.2-Megapixel Digital Camera – Blue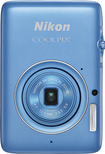 BEST BUYApple® – iPad® With Retina Display With Wi-fi + Cellular – 32gb


BEST BUYBose – Soundlink Mini Bluetooth Speaker Soft Cover
SAKS FIFTH AVENUEPixie Chrome Espresso Maker
A shiny chrome single-cup machine that blends a super-compact design with superior espresso-making abilities. Easy to use, it's the ideal size for small kitchens, apartments and offices.Heats in under 30 secondsBrews one cup at a timeWorks exclusively with Nespresso's premium coffee capsulesFolding dip trayThermobloc technology guarantees precise temperature controlProgrammable buttonsUsed capsule container19-bar pressure pump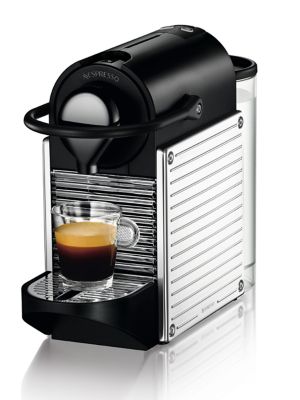 White Topaz Three-Row Bracelet in Sterling Silver
Three rows of 110 shimmering white topaz stones make up this beautiful sterling silver bracelet.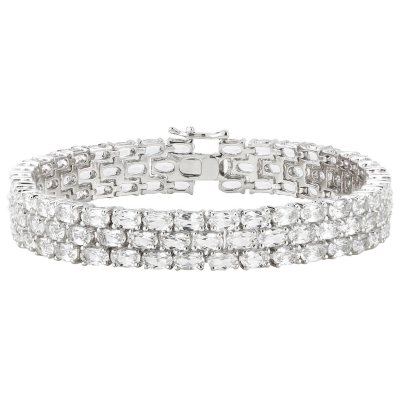 Vena Rica Designs…I love these beautiful rings…designed by Vena Rica Designs….check out her collection of custom made jewelry. www.venaricodesigns.com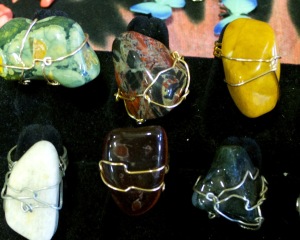 Jonathan's Sprouts: Food for Skin*Nourishment for your body inside and out. Enjoy our line of handmade, all natural skin care products infused with broccoli sprout extract. Great for Acne I am told.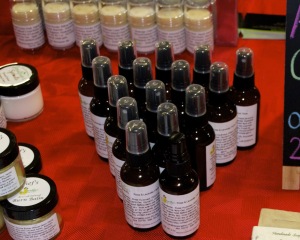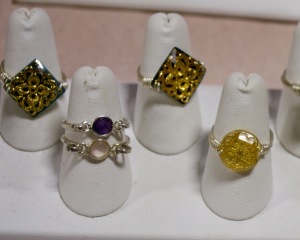 AmyL Design:Handcrafted jewelry designer based in Long Island, New York
www.opensky.com/amyldesign
Golden Pear Holiday Gift Baskets: $34.95-$349.95 www.goldenpearcafe.com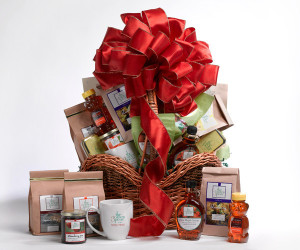 Jimmy Choo Perfume by jimmy choo Eau De Toilette Spray 2 oz for Women
The fragrance combines exotic sensuality with delicate femininity. The fragrance bursts open with modern chyphre pear and green notes. The heart of tiger orchid accentuates the opening boldness and balances it with floral sweetness. The base of sweet toffee caramel and Indonesian patchouli create a longwearing and pleasantly memorable aroma.